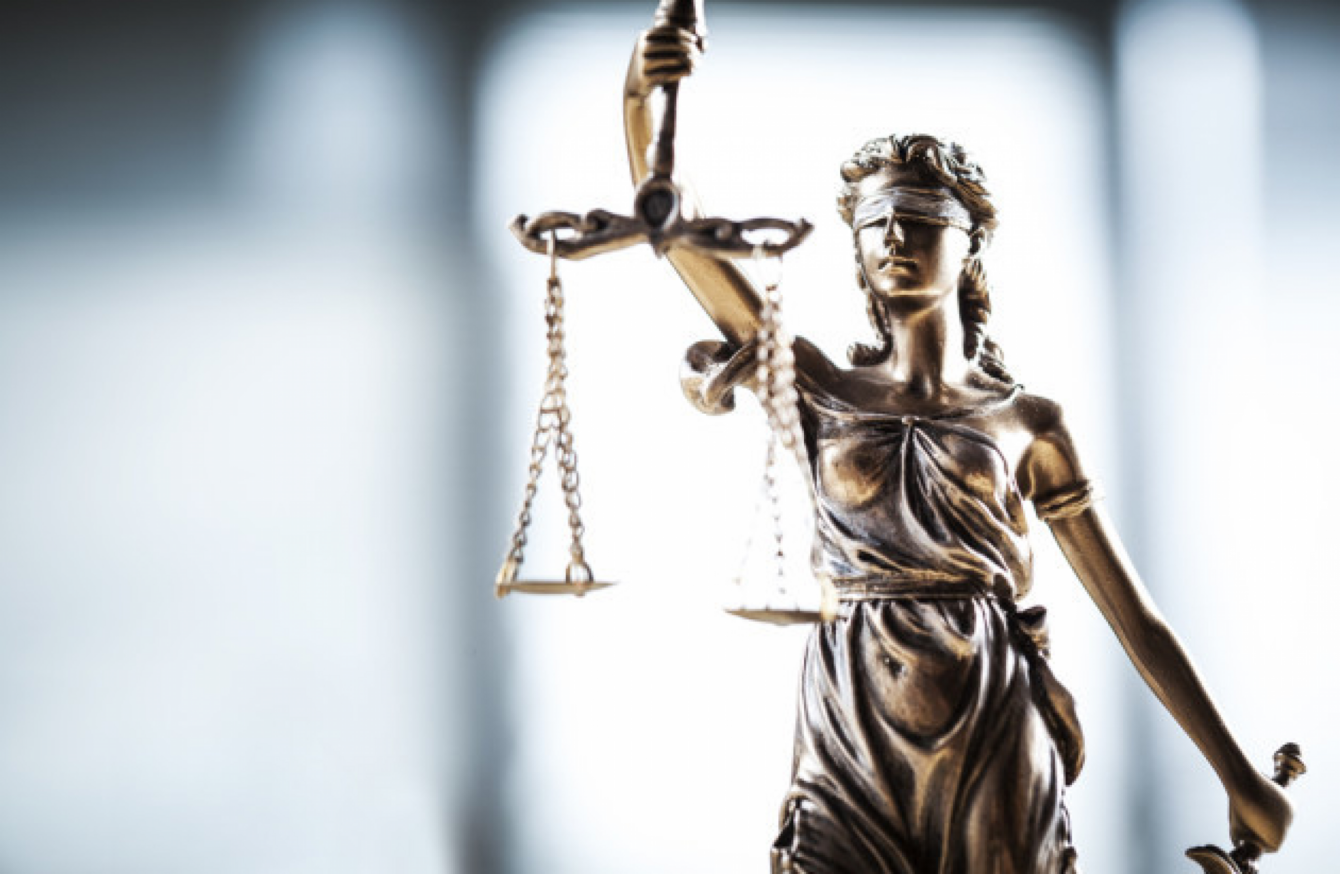 A BOY WHO was aged 13 when he sexually assaulted a teenage girl has been sentenced to ten months of detention after a judge said he needs some "normality" in his life.
Garda Timothy McCaul told Dublin Circuit Criminal Court that the victim was aged 16 at the time. They were both out socialising in a public park though they didn't know each other.
The boy was out with two adults, his uncle and cousin. Garda McCaul said these men were not a good influence and led the boy astray.
The boy was intoxicated and was being bullied by the two men. They left the park and the victim saw he was distressed and went over to help him.
She offered to help him get a taxi and they began walking to the road. The boy then pushed her to the ground and sexually assaulted her and ran off.
Garda McCaul said the victim's arm was bruised. A victim impact statement was handed into court but not read out. Judge Martin Nolan said the assault had an effect on her.
The boy was identified from CCTV footage and arrested. He told gardaí that he was in the area on the night. He remembers drinking Jagermeister and doesn't remember anything after that.
He pleaded guilty at Dublin Circuit Criminal Court to sexual assault on June 20, 2016.
Garda McCaul agreed with Michael Lynn BL, defending, that the child was sorry for his actions on the night. He has no previous convictions.
Mr Lynn said his client had a very difficult childhood and his father was not a good influence on him. A probation services report noted the child had a chaotic background.
Counsel said his client was "a child crying out for help". He said he had a very low level of maturity.
Judge Martin Nolan said that he had to consider the best way to reform the child.
"Is it enough to let him back with his mother and the Probation Services?" he said, adding that he had misgivings about this.
"He needs some normality in his life," he said. He ordered a ten month period of detention to be followed by ten months of supervision by the Probation Services.