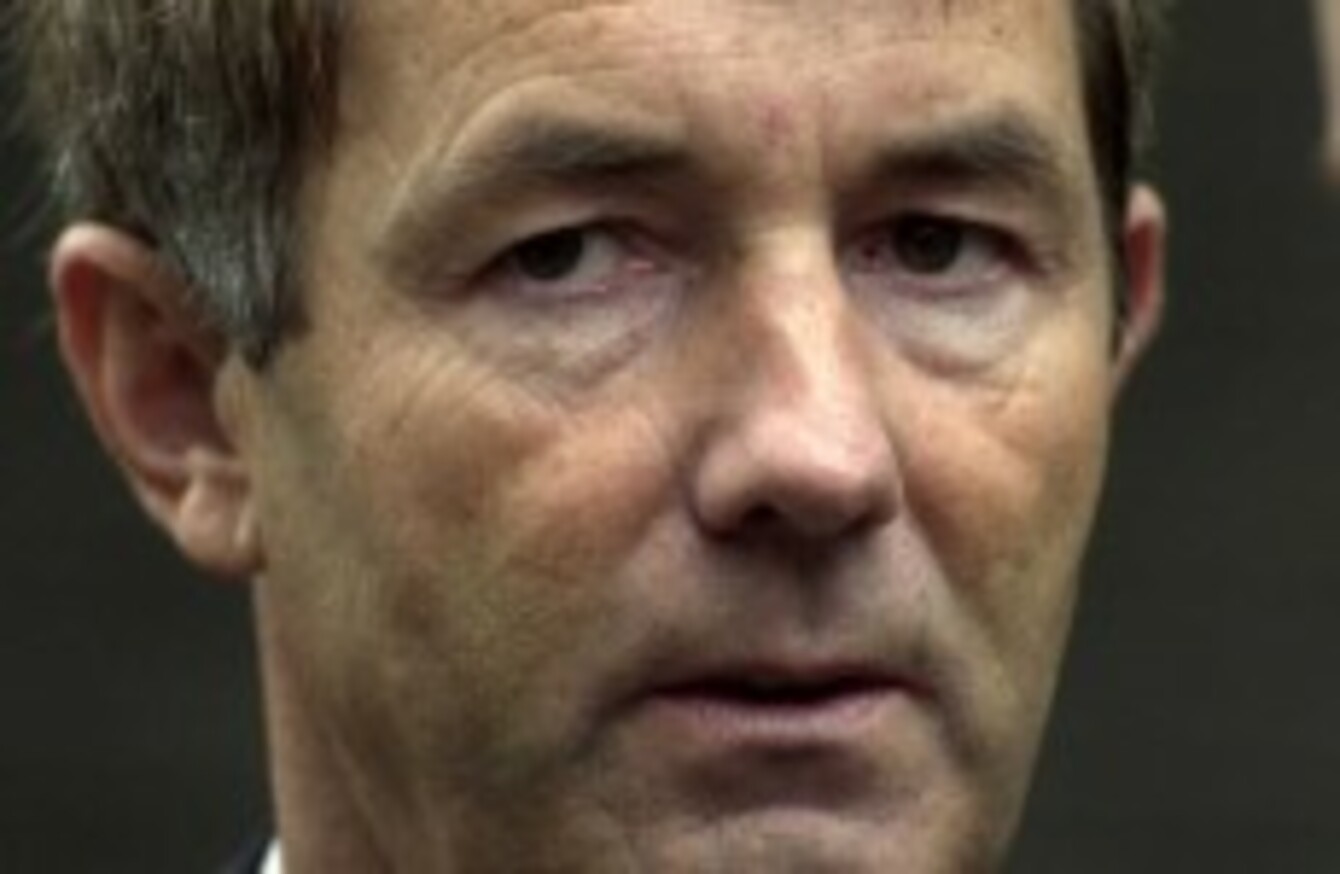 Michael Lowry
Image: Gareth Chaney/Photocall Ireland!
Michael Lowry
Image: Gareth Chaney/Photocall Ireland!
THE NUMBER OF complaints to the political ethics watchdog, SIPO, fell dramatically last year, according to its annual report published today.
The Standards in Public Office Commission received 29 complaints last year, of which 16 were found to be valid.
By contrast there were 427 complaints made in 2012, of which 334 were found to be valid.
The reason for the sharp drop is that 388 of the complaints in 2012 related to Michael Lowry, the Tipperary North TD, and his ownership of land in the northwest of England.
SIPO began investigating whether Lowry's ownership of the land in Wigan contravened the Ethics Act as it did not appear on his Register of Dáil Interests in November 2012.
After the investigation was dropped in September of last year Lowry said that previous claims that his share of the land was worth nearly €7 million were "ludicrous" after the Commission found the share to be worth around €13,000.
Lowry said that the complaints against him had "orchestrated", accusing two journalists of "working in tandem" to make "exaggerated and unfounded claims".
In a November 2012 article in the Sunday Independent, Elaine Byrne, the academic and journalist asked readers to report the former minister over the undisclosed lands.
Of the 16 valid complaints received last year, the Standards Commission initiated an investigation into one case, that of Donegal councillor Pádraig Doherty who was found to have claimed expenses "recklessly".
'Anxious'
In a statement published with its annual report today SIPO welcomed the recent publication of the Lobbying Bill and the announcement that Brendan Howlin, the Public Expenditure and Reform Minister, will publish legislation to "provide provide a single, comprehensive legislative ethics framework grounded on a clear and comprehensive set of principles".
It also said it will submit revised draft guidelines for political party accounts to the new Environment Minister Alan Kelly in the autumn.
Previously submitted draft guidelines were rejected by previous environment minister Phil Hogan.
The Fine Gael TD objected to SIPO's attempts to make smaller units of political parties accountable under new accounting guidelines and suggested that the ethics watchdog was acting outside of its legal remit.
SIPO said today it is "anxious" that some form of guidelines for political party accounts be put in place as soon as possible.
Its former chairman Justice Matthew P Smith has previously suggested that if smaller units were left out of political parties' 2011 accounts than nearly €1 million would be unaccounted for.