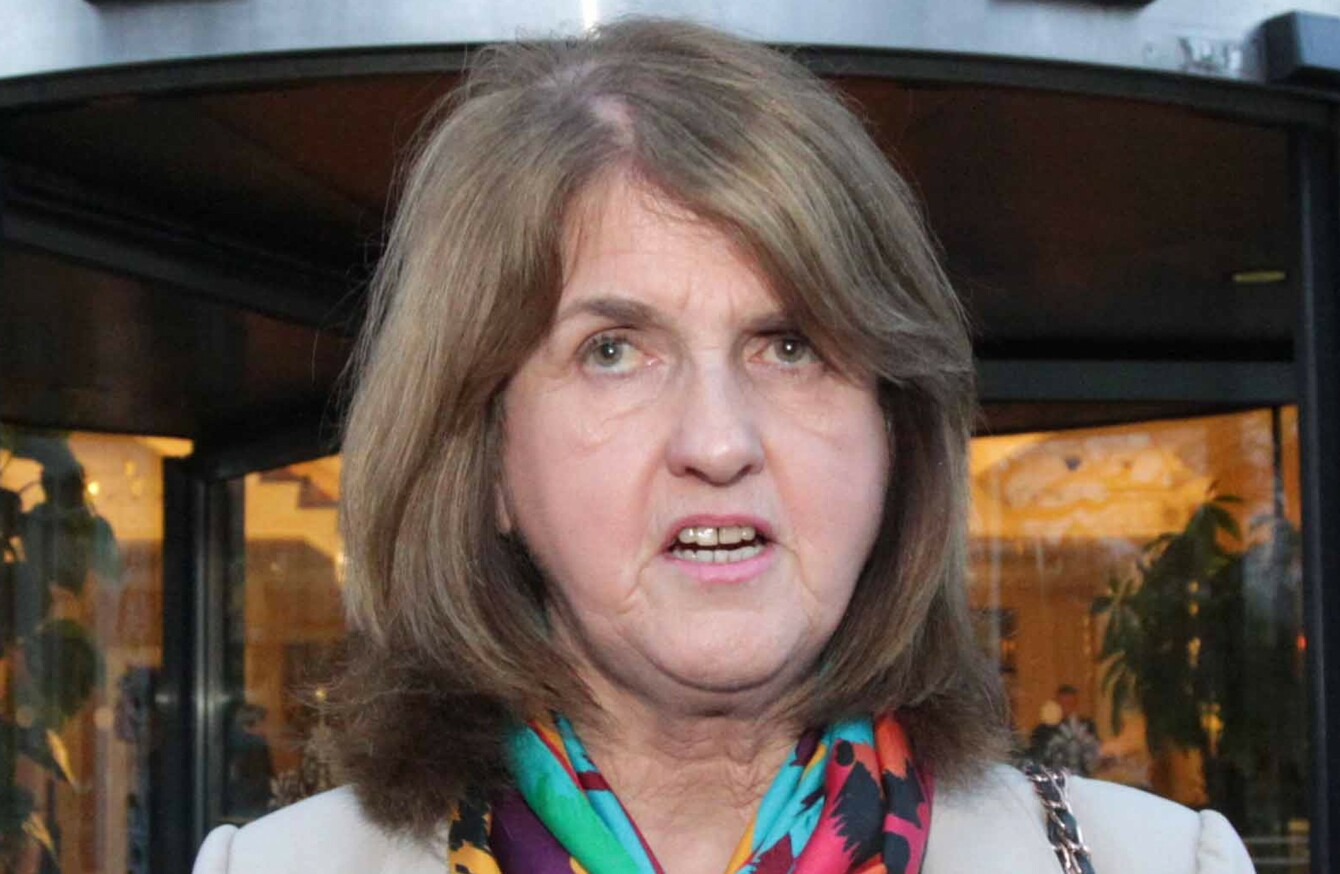 Image: Mark Stedman
Image: Mark Stedman
THE DEPARTMENT OF Social Protection has published its annual anti-fraud report and targets for 2016.
Savings of almost €464 million in welfare expenditure were achieved during 2015 through the prevention of fraud and error, while €83 million in overpayments was recovered.
Launching the report, Tánaiste and Minister for Social Protection Joan Burton said her department's objective "is to ensure that it pays the right amount of money to the right person at the right time".
"I have always championed the welfare system as a safety net for those who need it most. It's precisely why over the past number of years I have put in place measures to tackle fraud and abuse in the system, so that resources are there for people genuinely in need," she stated.
Here are some of the main statistics for 2015:
Over one million control reviews were carried out which yielded savings of almost €464 million;
Seconded garda officers continued to work with members of the department's special investigation unit in detecting and investigating serious and high-end fraud;
Some €83 million in overpayments was recovered;
Nearly 360 cases were submitted for prosecution, in excess of the target for the year.
The full report can be read here.
Plans for 2016
Under the strategy, the department will this year target savings of €510 million by reviewing approximately one million social welfare claims and "rooting out fraud and error where it occurs".
Where overpayments of benefits have been made, the department will aim to recover €90 million in 2016.
The department also plans to continue looking into identity fraud and multiple claiming of payments, undisclosed financial assets, and cross-jurisdictional fraud investigation. It also aims to undertake site visits and inspections on construction sites where such projects are being publicly funded.