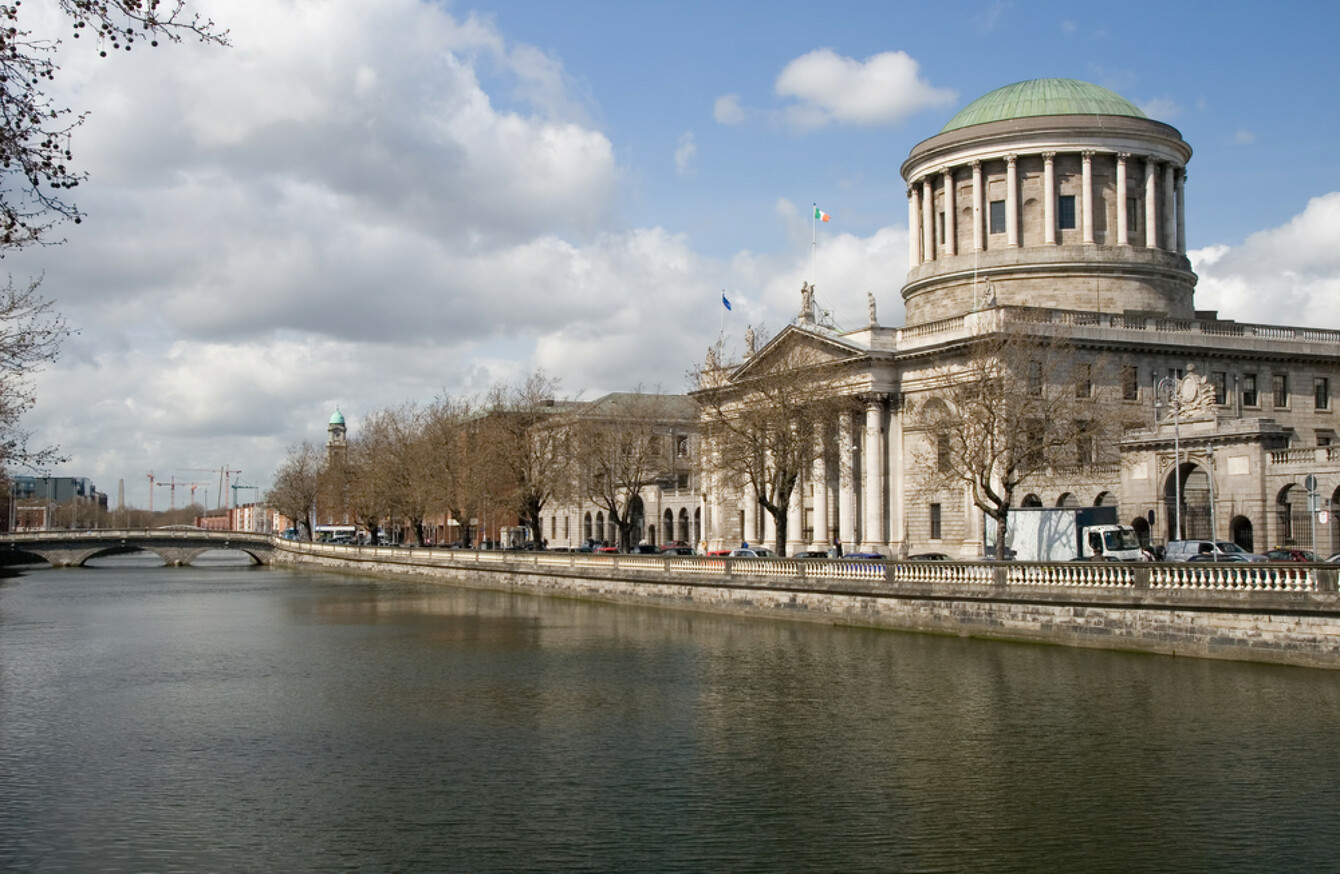 Image: Shutterstock/Artur Bogacki
Image: Shutterstock/Artur Bogacki
A NEW REPORT launched today by the Law Society of Ireland has made 30 recommendations aimed at improving access to solicitor education, with the provision of a part-time training course for those wishing to qualify as solicitors in the future included.
"This will enable people working full-time or who have childcare of other commitments to train as a solicitor," it said.
These will commence at different times of the year, and be available on a block release, evening, weekend and possibly vacation basis. 
The Peart Commission review – chaired by Mr Justice Michael Peart of the Court of Appeal – was convened to develop specific actions the Law Society could take following an independent review of its pre-qualification training.
The path to become a solicitor involves a lengthy process that can take many years. 
After preliminary exams and in-practice work, budding solicitors currently must take the PPC (professional practice course) I and PPC II courses and exams. 
Alongside the part-time course, it also recommended more funding for the society's access programme.
This programme pays fees and maintenance for students from socio-economically disadvantaged backgrounds. To date, almost 100 solicitors have qualified through the programme, and the aim is to make more places available to students in the future.
Other recommendations include developing the use of digital educational technology, and intertwining the current two-part "sandwich course" to qualify into a more streamlined one.
Law Society director general Ken Murphy said: "The Law Society's education model is deeply rooted in the public interest and focussed on the future.
Implementing the Peart Commission recommendations will have several benefits. It will further increase access to the profession for trainees across diverse educational, professional and socio-economic backgrounds and ensure the Law Society maintains its prominent position as an innovative professional legal educator globally.