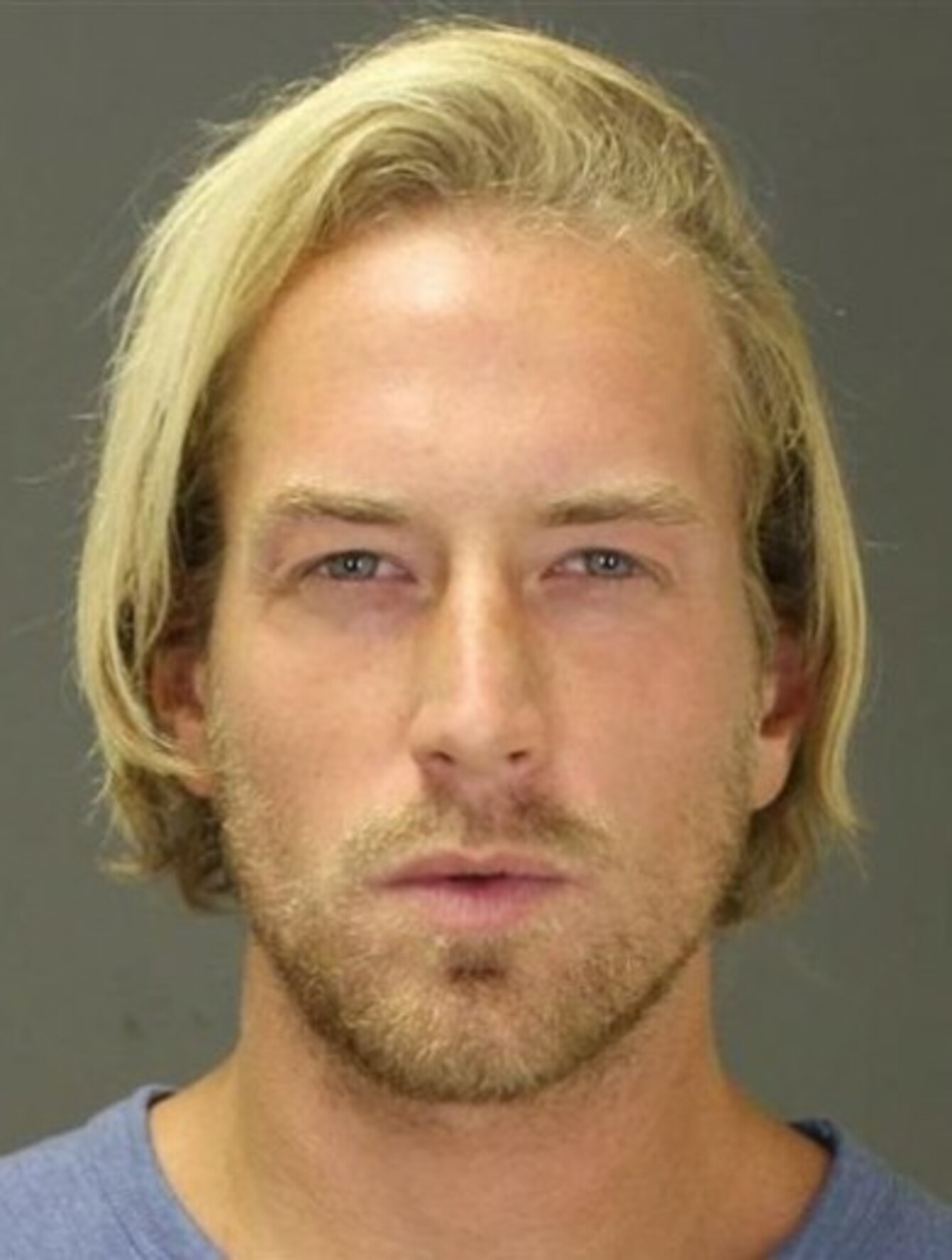 Thomas Gilbert Jr
Thomas Gilbert Jr
A 30-YEAR-OLD man shot and killed his wealthy father in an argument over his allowance, police in New York say.
Thomas Gilbert Jr. was arrested on charges of murder and criminal possession of a weapon in the death of Thomas Gilbert Sr. He made an initial court appearance today, but did not enter a plea. He will appear again on Friday.
Police said Gilbert Jr. went to his parents' home on Manhattan's East Side on Sunday and asked his mother to go out to get him some food. About 15 minutes later, she got a "bad feeling" and went back, said Robert Boyce, the chief of detectives for the New York Police Department.
When she returned, she found her husband on the floor with a bullet wound in his head. The gun was in his left hand.
Boyce said that it had been a "staged suicide".
Gilbert Sr founded Wainscott Capital Partners Fund, which has $200 million in assets.
Gilbert Jr had attended Princeton, graduating in 2009 with a degree in economics. Authorities said he had no recent work history, but that he was in debt and had argued with his 70-year-old father over his allowance.