TOMORROW WILL BE a St Patrick's Day unlike most others but it will be Ireland's national holiday nonetheless.
In honour of our patron saint we're asking how well do you know St Patrick and the day that's held in his honour?
When did St Patrick spread Christianity in Ireland?


When did people start revering him as a patron saint?


Who are Ireland's other patron saints?
Neither, it's just Patrick


Believe it or not, Patrick wasn't his real name. What was it?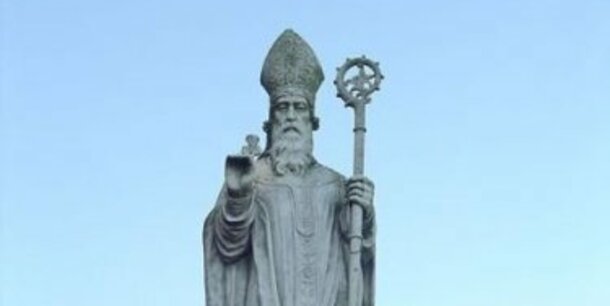 Wikimedia Commons


The very first St Patrick's Day parade was in 1737. Where did it take place?


Why is St Patrick's Day on 17 March?
It's the day Patrick died
It marks the death of Ireland's last snake


Which two areas of North America take Patrick's Day as a National holiday?
Massachusetts and New York
Labrador and Newfoundland


Where else is it celebrated as a national holiday?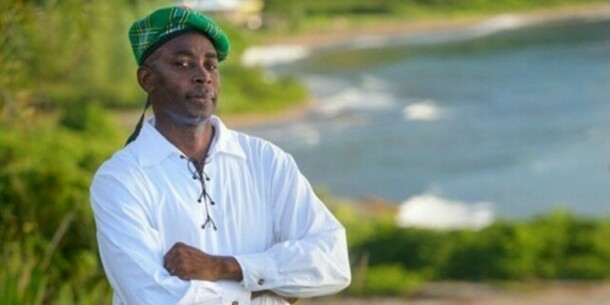 Chicago famously dyes its river green on 17 March. When did it first do this?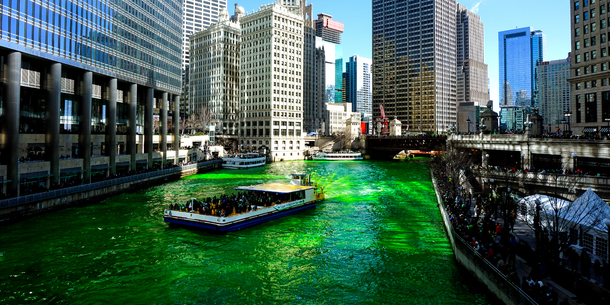 Shutterstock


It's believed that green only became associated with St Patrick around the time of the United Irishmen. What colour was he traditionally linked with?


And finally, how you will you celebrate this St Patrick's Day?
By following the government's social distancing rules and staying safe Answer all the questions to see your result!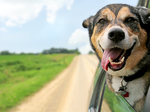 You scored out of !
Top dog
Full marks!
You scored out of !
Clever cat
Almost purrfect
You scored out of !
Flippin' good
You gave it a decent shot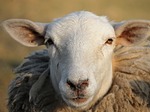 You scored out of !
What are ewe doing?
Hand in your passport