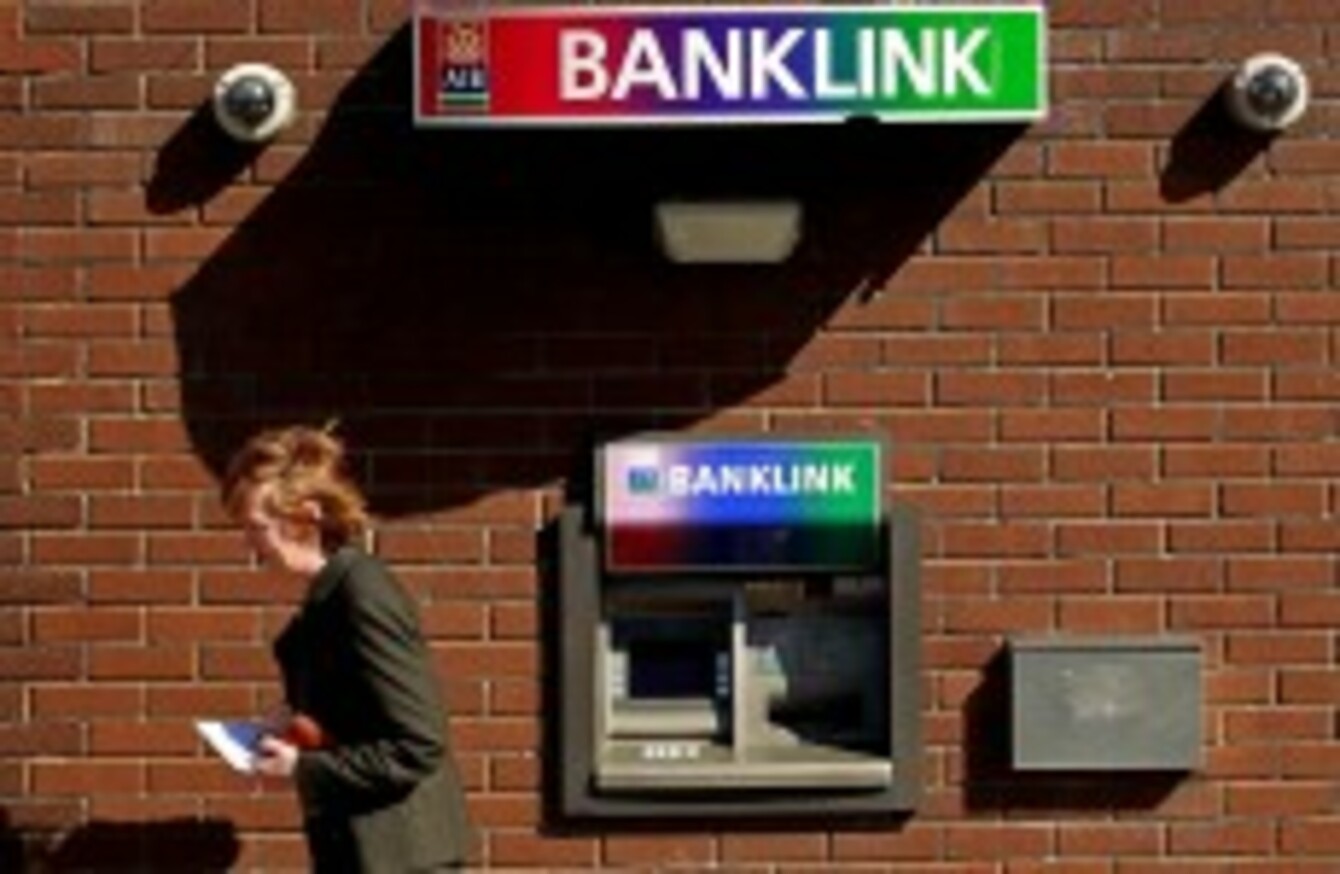 Image: Julien Behal/PA Wire
Image: Julien Behal/PA Wire
Updated, 17.18
IRELAND'S BANKING SECTOR will need €24bn in new state capitalisation, according to the results of the latest round of stress tests being released this afternoon.
AIB will need the lions' share of this, requiring €13.3bn, while Bank of Ireland will need €5.2bn, Irish Life & Permanent €4bn, and EBS building society €1.5bn.
€18.7bn of the new capital requirements were required specifically to meet the shortcomings outlined by the Prudential Liability Asset Review test, while another €5.3bn was being required as an additional 'buffer' mandated by the Central Bank.
That level of state recapitalisation will see IL&P being totally nationalised, and bring Bank of Ireland into majority state ownership.
Central Bank governor Patrick Honohan said the funding was a "prerequisite" to counter the markets' "gloomy prognostication", but the reality was "not likely to be as bad" as the worst-case scenario outlined by the stress tests.
Under the total worst case scenario, he added, the state's total loss on the banking sector would exceed €100bn.
The projections expected the banks to lose around €5.8bn on residential mortgages in the 'base' scenario, and as much as €9.5bn in the stressed scenario.
Including corporate and enterprise liabilities, the banks were expected to lose a further €20bn in the base scenario, rising to €27.72 billion in a worst case.
Honohan did not anticipate that the level of home repossessions accounted for by the tests were unlikely, saying he did not feel it likely that the banks would face conditions as harsh as those outlined by the tests.
The exercise was part of an annual apparaisal into the health of the banking system, but that the current tests were designed specifically to respond to "market scepticism" about the Irish banking sector.
That scepticism required the banks to hold more capital than was strictly necessary, Honohan said, while some structural reorganisation would also be required.
Among the three factors used to ascertain the precise amount of capital each institution required was a Central Bank-mandated increase in the percentage of "risk-weighted assets" that banks were required to retain on deposit.
The tests also included "additional buffers over and above" the 3-year loan loss projections outlined by Blackrock, who carried out the tests.
Honohan said the recapitalisation would help Ireland to "get out of this situation with much less cost, stress and dislocation" than would be otherwise required.
The governor also admitted that the banking crisis had been "one of the costliest banking crises in history", and regretted the "lengthy process" that had been required to ascertain the cost of saving the sector to date.
Financial regulator Matthew Elderfield said the four institutions had agreed to a 'deleveraging' process that would see each unwind a significant asset base, which is what would bring them into negative territory.
The full PDF of the Central Bank's Financial Measures report can be downloaded here.