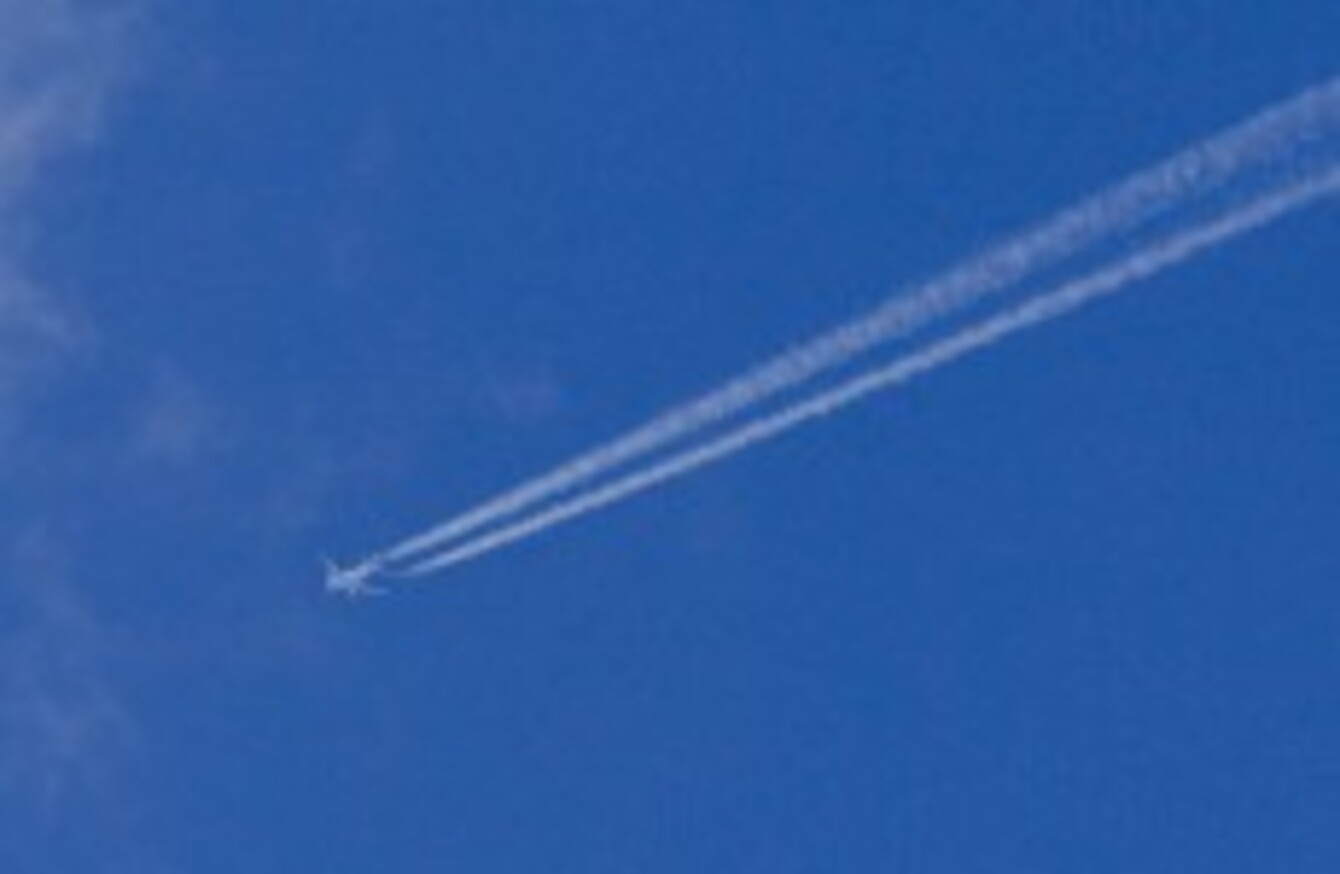 Image: Gero Breloer/PA Images
Image: Gero Breloer/PA Images
THE NUMBER OF people passing through Irish airports last year increased by 4% to almost 25 million when compared to 2012, according to the latest CSO figures for Irish aviation.
Dublin, Donegal, Kerry, Shannon, Connemara and Inishmore airports all recorded an increase in passenger figures for the year, with Dublin accounting for 81.3% of all passengers.
However, Waterford Airport recorded a drop of 63.8% in passengers last year.
Cork and Knock also recorded passenger dips, down 2.5% and 1.7% respectively.
Here are the other key CSO figures on Irish airports last year:
Over 204,000 flights were handled by Ireland's five main airports
Over 24 million passengers passed through those five airports
84.6% of passengers were travelling to or from Europe
9% were travelling to or from North America
128,067 tonnes of freight passed through Cork, Dublin, Knock and Shannon
9,673,990 passengers were travelling to or from the UK – the biggest single origin/destination for passengers through Irish airports