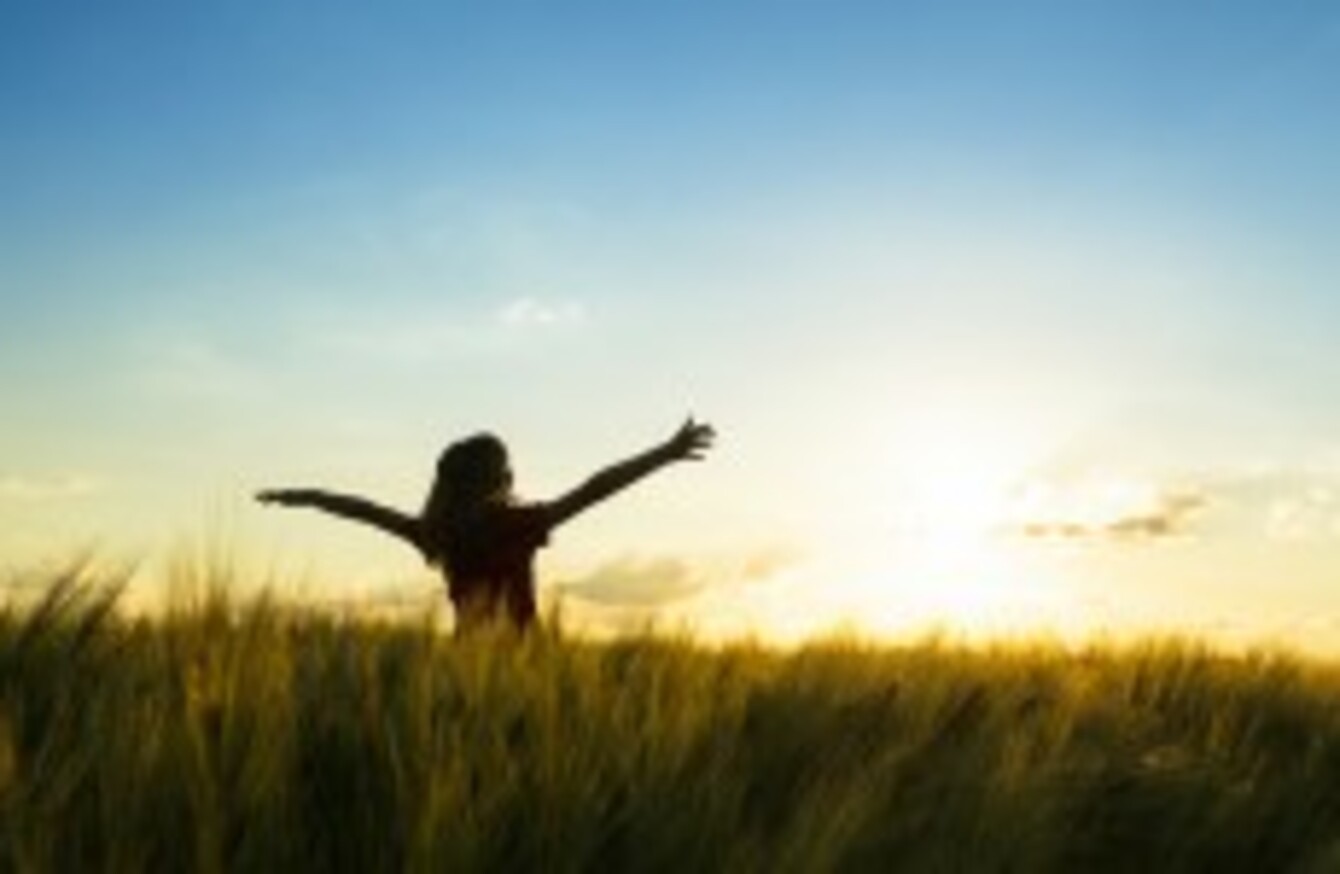 Image: Shutterstock/Oksana Shufrych
Image: Shutterstock/Oksana Shufrych
WE'VE HAD SOME very Irish, willfully changeable weather in recent days.
Hailstones, for instance. Not to mention thunder and lightning.
And while there have been occasional sightings of the sun amidst all that – they've been fleeting at best.
Today, at least it should feel a bit like summer again.
Temperatures are set to reach up to 19 degrees in some areas.
There'll be isolated showers and sunny spells to start this morning – and while it will be cloudy later, it will also be warm.
"There'll be a few showery outbreaks of rain, mainly in western and northwestern areas and conversely there'll be sunny breaks further east and in the south," Met Éireann says.
"Winds will be moderate southwesterly and temperatures will reach between 15 and 19 degrees, mildest in the east."