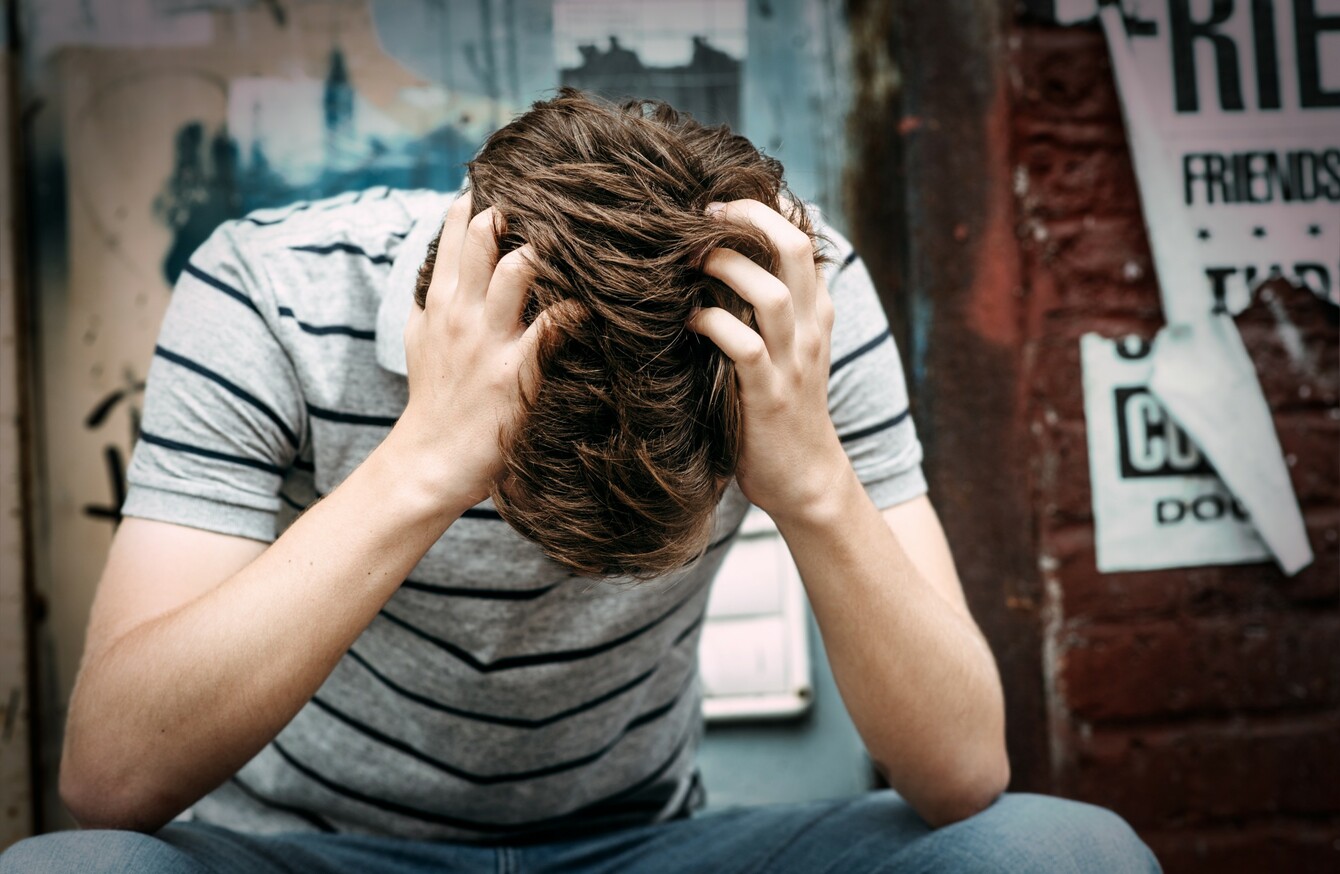 Image: Shutterstock/Alexandr23
Image: Shutterstock/Alexandr23
GAY, LESBIAN, BISEXUAL and transgender teenagers are twice as likely to self-harm and three times more likely to attempt suicide, the results of a new survey show.
The results also show that over half of LGBT teenagers surveyed aged 14 to 18 had self-harmed and a third had attempted suicide.
In contrast to this, the report also found that the majority of LGBT people over the age of 26 reported high levels of self-esteem and said that they were proud of their LGBT identity.
The survey forms part of the LGBTIreland Report commissioned by gay rights and support groups GLEN and BelongTo, and funded by the HSE's National Office for Suicide Prevention.
It gathered data from 2,264 LGBT people – with 53% of those surveyed over 26 and 47% aged between 18 and 25.
The report will be launched this morning by former president of Ireland, Dr Mary McAleese.
"This scholarly report is as essential and revealing as it is horrifying," said McAleese.
The ongoing damage is undeniable. That it involves so many young people is tragic. That it is soluble is the good news.
Bullying
The report points to bullying at school, fear of rejection and discrimination, harassment and violence as reasons for stress, anxiety and depression in LGBT people.
"Some of the findings of The LGBTIreland Report are harrowing, showing higher levels of self-harm and suicidal behaviour among LGBTI teenagers as well as worrying levels of severe and extremely severe stress, anxiety and depression," said Odhrán Allen, director of mental health at GLEN.
Being LGBTI in itself doesn't increase the risk of poor mental health.
It's the experience of being bullied, being rejected or being harassed because you are LGBTI that leads to higher levels of self-harm and attempted suicide."
Key findings of the survey include:
56% of LGBT people aged 14-18 had self-harmed.

70% of the same group had had suicidal thoughts.
33% had attempted suicide.
12 years old was the most common aged that people discovered their LGBT identity.
The key findings of the survey can be viewed here.
The national LGBT helpline can be reached at 1890 929 539