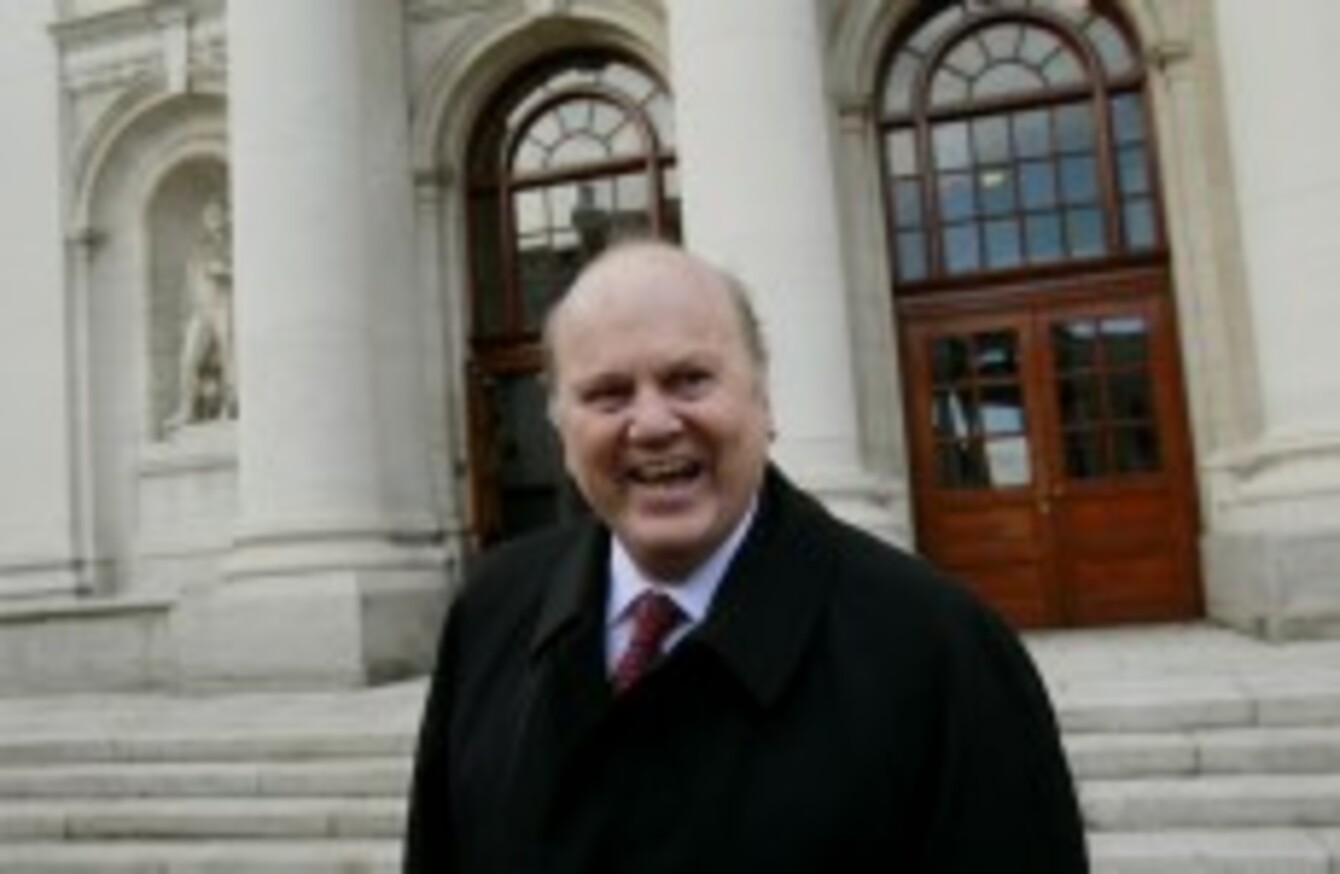 Image: PA Archive/Press Association Images
Image: PA Archive/Press Association Images
TAX REVENUES FOR the year so far are €548 million ahead of target, new figures from the Department of Finance show.
Finance Minister Michael Noonan said that if the current pattern continues through to the second half of the year "the Budget adjustment will be somewhat less than the €2 billion originally planned".
When once off transactions – specifically the sale of Irish Life and convertible bonds in Bank of Ireland – are excluded, the deficit has improved by €2.3 billion compared to this time last year.
Health in the firing line
The Department of Health continues to be a bugbear for fiscal hawks in Government, with the finger of blame for a €24 million expenditure overrun pointed squarely at Leo Varadkar's new department.
Spending at Health is €273 million, or 3.9%, over target. However the big-spending Department is being offset by savings in other areas, most conspicuously in the Department of Social Protection, where spending is €121 million, or 1.7%, under target.
Debt servicing
Ireland has spent just over €5 billion in servicing the considerable debt pile accumulated by the State during the downturn, which is a slight decrease on last year's figures, when debt servicing costs ran €45 million higher.
Interest expenditure, which is the largest component of debt servicing was 6.3% below target, helped by a bond buy back programme introduced by the Government in December of 2013. This has helped to reduce the State's interest bill, while the NTMA has also enjoyed low rates and costs from bond sales this year.
In a note issued after the returns were published, Davy Stockbrokers said that the Government should "easily beat the 4.8% deficit target for this year, helped by recent upward revisions to GDP".