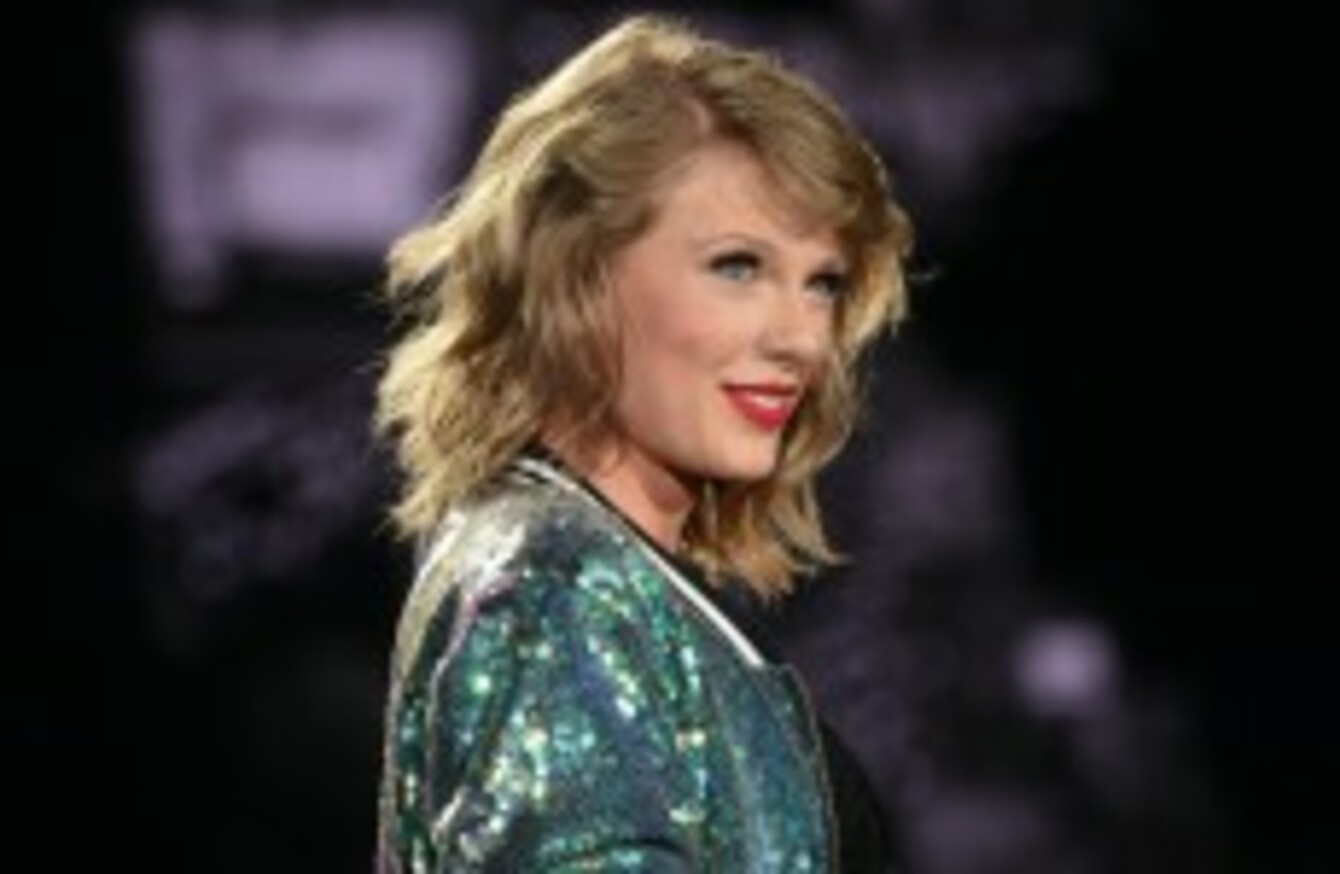 Image: Associated Press
Image: Associated Press
IT LOOKS LIKE international pop sensation Taylor Swift could be heading for a confrontation with the Chinese government.
And it all relates to merchandise for the singer's current world tour.
Both her tour and album are entitled '1989′ after the year of her birth, a date which is considered difficult by Chinese officials.
The date marks the year of the Tiananmen Square massacre, when hundreds of students were killed in pro-democracy demonstrations, and its use is heavily censored.
It has been reported by The Guardian that in China consecutive searches for the numbers 6,4, and 89 are censored on social media sites.
Swift's merchandise is due to go on sale in the country in the coming weeks.
According to Bloomberg, the clothing and merchandise will be distributed through the Chinese online retail giant, JD.com, the second biggest e-commerce outlet in the country.
It is yet to be seen if the Chinese authorities will move to censor the sale of a range of '1989′ branded merchandise, although the singer's album is currently being distributed by JD.com without difficulty.