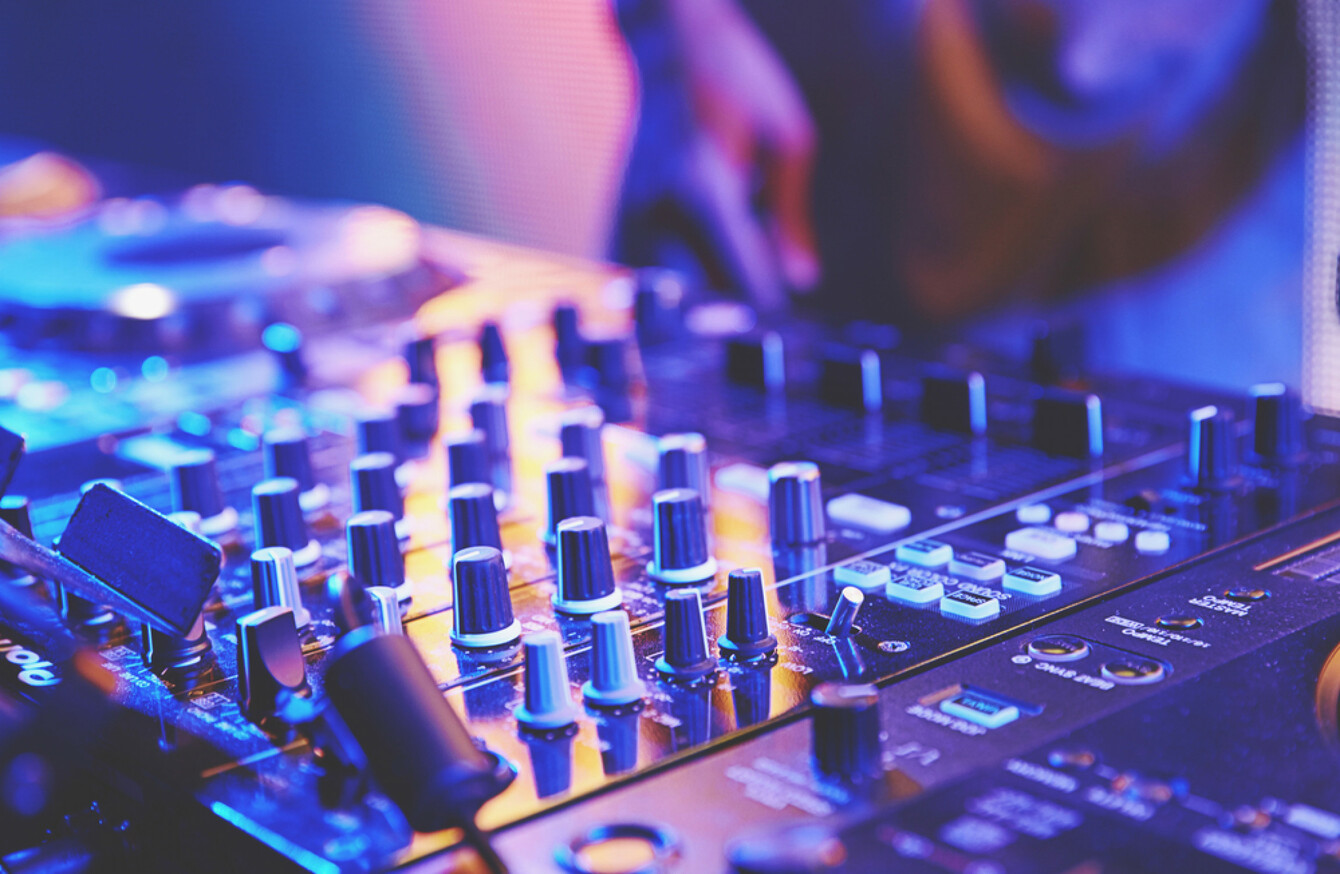 Image: Shutterstock/ben bryant
Image: Shutterstock/ben bryant
RAISING A TEENAGER is no easy feat. From raging hormones to a constant battle for independence, each day brings its challenges. 
Each week in our series, Am I Being A Bad Parent?, we hear from a reader who can't figure out what to do about a tricky parenting situation. To get a balanced view, we put the dilemma to a group of Irish parents, keeping things anonymous to encourage honest answers. 
This week, one parent is wondering if she should let her teenage daughter head off to her first disco to mark the start of the Christmas holidays, or if she should hold back because another parent is.
Have a parenting question you'd like some other mums and dads to weigh in on? Let us know anonymously here!
This week's dilemma
I have a 12-year-old daughter who wants to go to a teen disco that's coming up in the next town over to mark the start of the Christmas holidays. She has never been to a disco before and really wants to go with her classmates. I was fine with the idea until my daughter mentioned that her best friend's mum was against it. I want her to have fun with her friends and I do trust her, but should I be more apprehensive? Am I being unreasonable to stop her from going because of another parent's opinion? I know she'll be heartbroken if she doesn't get to go.
Our anonymous readers' responses
Yes, you are being unreasonable. I don't think you should make the decision based on another parent. Once you have checked out the disco, who is running it and if there will there be security and you're comfortable, that's all that matters. Also be sure to check if it's only for her age group or if there will be older kids there, in which case alcohol could be an issue.
You're being unreasonable.  Twelve is a good age to start letting your child/pre-teen attend age-appropriate events, in my opinion. Think of it as a staging post to the kind of things she will want to go to when she is in secondary school (presuming that at 12, she is not there yet or just in first year). You could pitch it that way to her, in fact. If she lets you down at this one, she puts herself back to stage one. Do check out the event yourself first though and make sure you are happy with it, and place conditions on her attending – you or someone you trust will drop her and some of her friends and pick them up at a prearranged time.
I'm not sure. If it's a well-managed and monitored event, I wouldn't have a problem with my daughter going – whatever her best friend's mother thinks. However, if there will be other teens outside her age group attending, I'd be very cautious in case alcohol is involved. If that's the case, I'd hold off on letting her go until there's an event just for her age group. 
You're being foolish to base your decision on another parent. Parents, after all, are just as vulnerable to crazed notions as the rest of the population, if not more so. A better way might be to take a responsible approach to scoping the venue, who is likely to be there, how will pickup and drop-off work, etc. You might also look at it in this way – if you're not happy for her to go to this, when would you be happy? Or what would make you give permission? Interrogating your own reservations might be revealing – or if they are well founded, it should tell you why.
So what's the final tally? Is this reader being unreasonable?  
Yes – 3
Maybe – 1 
Have a parenting question you want answered? Let us know anonymously in our survey here and we'll put it to the real-life experts: your fellow mums and dads.
Want to win a two-night stay at the 4* Galmont Hotel and Spa? Enter our competition right here - and don't forget to subscribe to our Family Newsletter below!