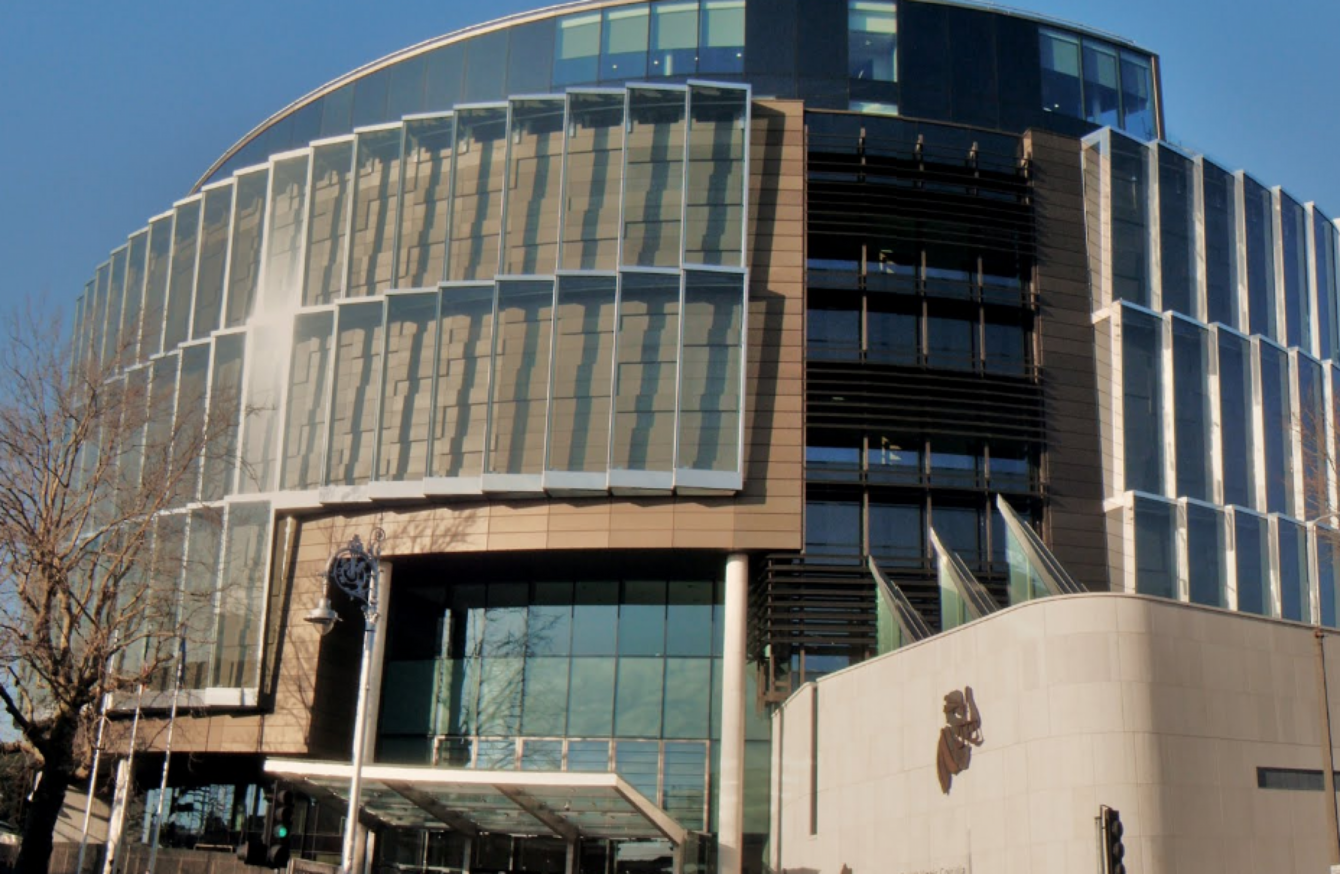 The Criminal Courts of Justice;where the Central criminal Courts are located.
The Criminal Courts of Justice;where the Central criminal Courts are located.
A THEN 14-YEAR-OLD boy accused of raping a young girl at a park in Dublin has been sent forward for trial to the Central Criminal Court.
The youth, now aged 15, is accused of raping the girl (14) on a date last year contrary to the Criminal Law (Rape) Act, 1981. He had been charged in December and following a six-week adjournment he appeared again at the Dublin Children's Court where he was served with a book of evidence.
The youth was accompanied to court by his mother and his solicitor. The DPP had directed that the boy is to be tried on indictment and Judge John O'Connor told him that he was being returned for trial at the current term of the Central Criminal Court.
A date for his next hearing has not yet been set.
Earlier the juvenile court was told that when charged the charge the boy said, "No comment" before he was given a copy of the charge sheet and then brought to the court.
A detective sergeant confirmed that a file had been submitted to the Garda juvenile diversion office and to the Director of Public Prosecutions (DPP).
He said the DPP has directed that the case "will go forward on indictment".
Judge O'Connor was told the complainant was aged 14. The detective sergeant confirmed that for the arrest to be affected the teen's mother "made arrangements with gardaí to produce her son at the station, which she did".
There was no objection to bail but Judge O'Connor has granted a request from gardaí to impose bail conditions on the boy.
The judge has told him he must obey a 10pm to 7am curfew and warned that he cannot have contact directly or indirectly with witnesses or the girl. He explained that this included calling, texting, internet contact or through another person.
The boy, who has not yet indicated how he will plead, was accompanied to court by his mother. Judge O'Connor has told them gardaí must be notified of any change of address and the boy must be available if gardaí call to his home during the curfew hours.
He also said gardaí must be able to contact the boy on mobile phone at all times. The teenager's mother has provided gardaí with the phone number. Legal aid was granted.
Comments have been closed as the case is due before the courts.