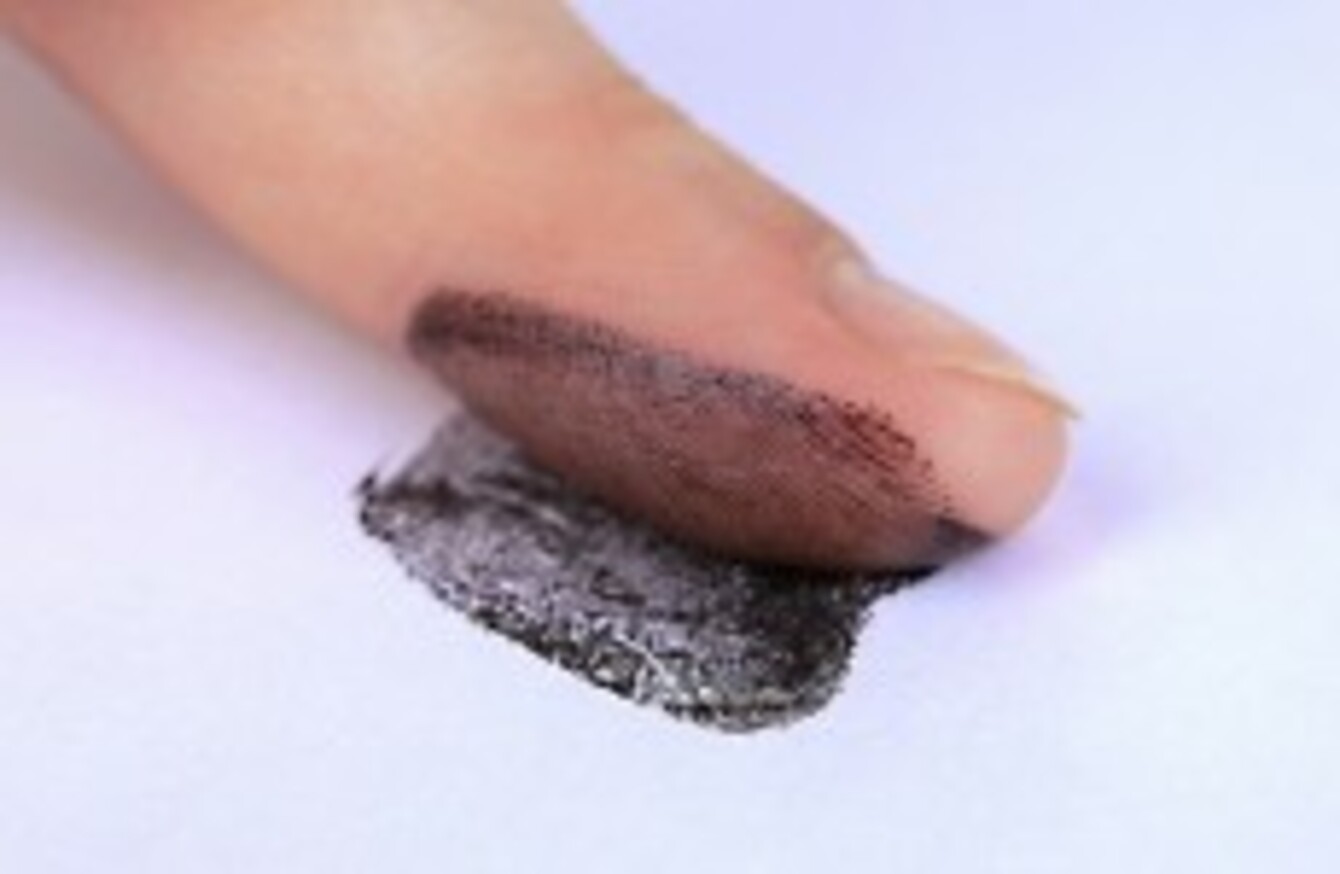 Image: Shutterstock/Africa Studio
Image: Shutterstock/Africa Studio
A NEW TEST can tell if a person has taken cocaine, simply by taking a fingerprint.
The research, published in the journal Analyst, comes from teams in the UK and Netherlands and can differentiate as to whether someone has ingested or handled the drug.
Researchers used different types of an analytical chemistry technique known as mass spectrometry to analyse the fingerprints of patients attending drug treatment services. They tested these prints against more commonly used saliva samples to determine whether the two tests correlated.
"When someone has taken cocaine, they excrete traces of benzoylecgonine and methylecgonine as they metabolise the drug, and these chemical indicators are present in fingerprint residue," said lead author Dr Melanie Bailey from the University of Surrey.
Researchers believe that the applications for this test could be far-reaching. Drug testing is used routinely by probation services, prisons, courts and other law enforcement agencies. However, traditional testing methods have limitations.
Blood testing requires trained staff and there are privacy concerns about urine testing. There are also storage concerns and problems with analysis being done in-house.
The beauty of this method is that, not only is it non-invasive and more hygienic than testing blood or saliva, it can't be faked.
By the very nature of the test, the identity of the subject is captured within the fingerprint ridge detail itself.
Companies are working on portable mass spectrometers that would see the devices becoming portable.