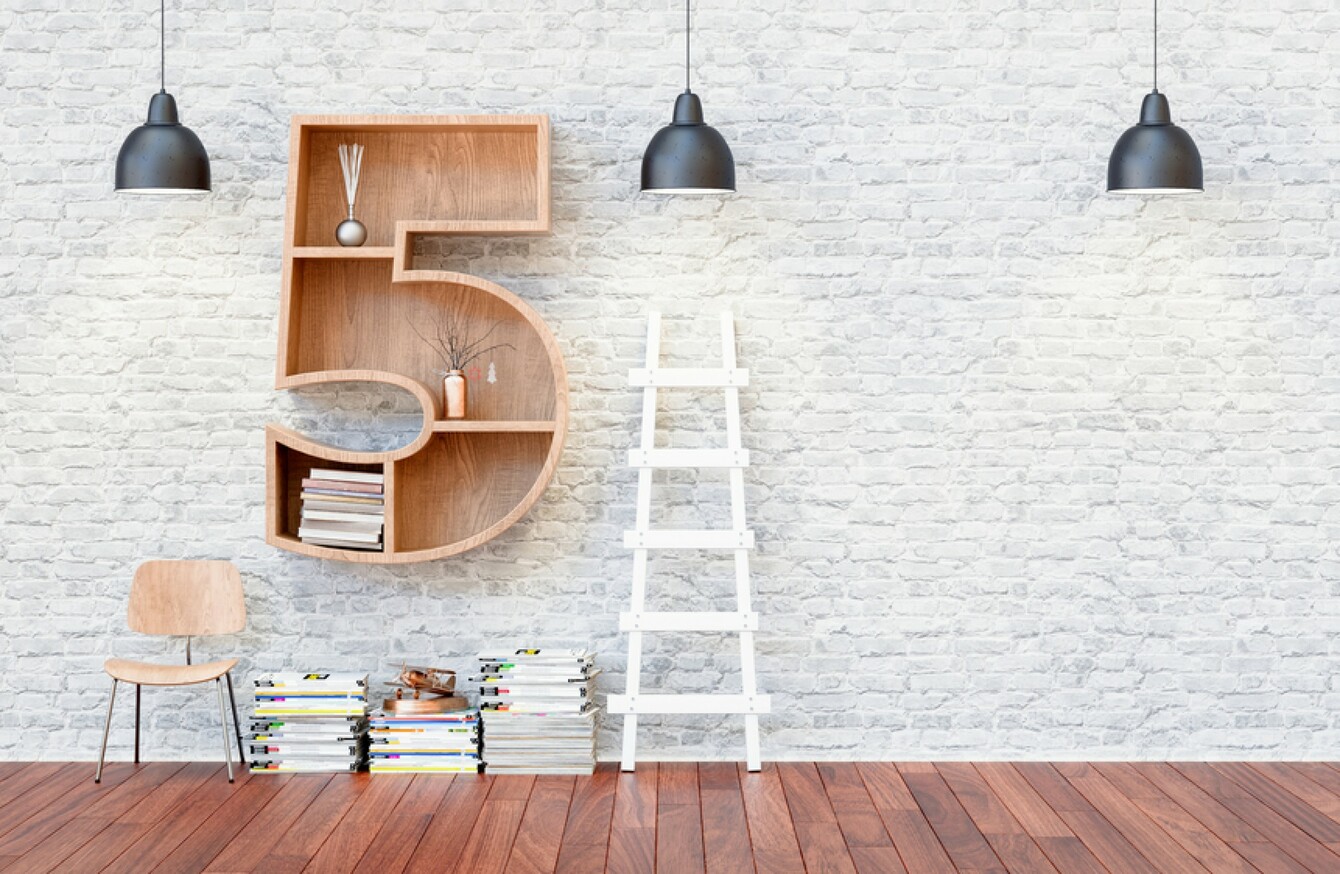 Image: Shutterstock/DigitalPen
Image: Shutterstock/DigitalPen
EVERY WEEKDAY EVENING, TheJournal.ie brings you the five stories you need to know as you head home for the day.
1. #BUS STRIKE: An all-out Bus Éireann strike is to begin tonight, the National Bus and Rail Union confirmed.
2. #MARTIN MCGUINNESS: The funeral of former Northern Ireland Deputy First Minister has been taking place this afternoon.
3. #WESTMINSTER: The UK parliament attacker has been named as 52-year-old Khalid Masood, says Scotland Yard.
4. #US NAVY: A US sailor was arrested by gardaí yesterday morning in Dublin on suspicion of sexually assaulting a woman.
5. #MISCOUNTED: An Garda Síochána overestimated the number of breath tests carried out by gardaí over the past five years by almost one million.