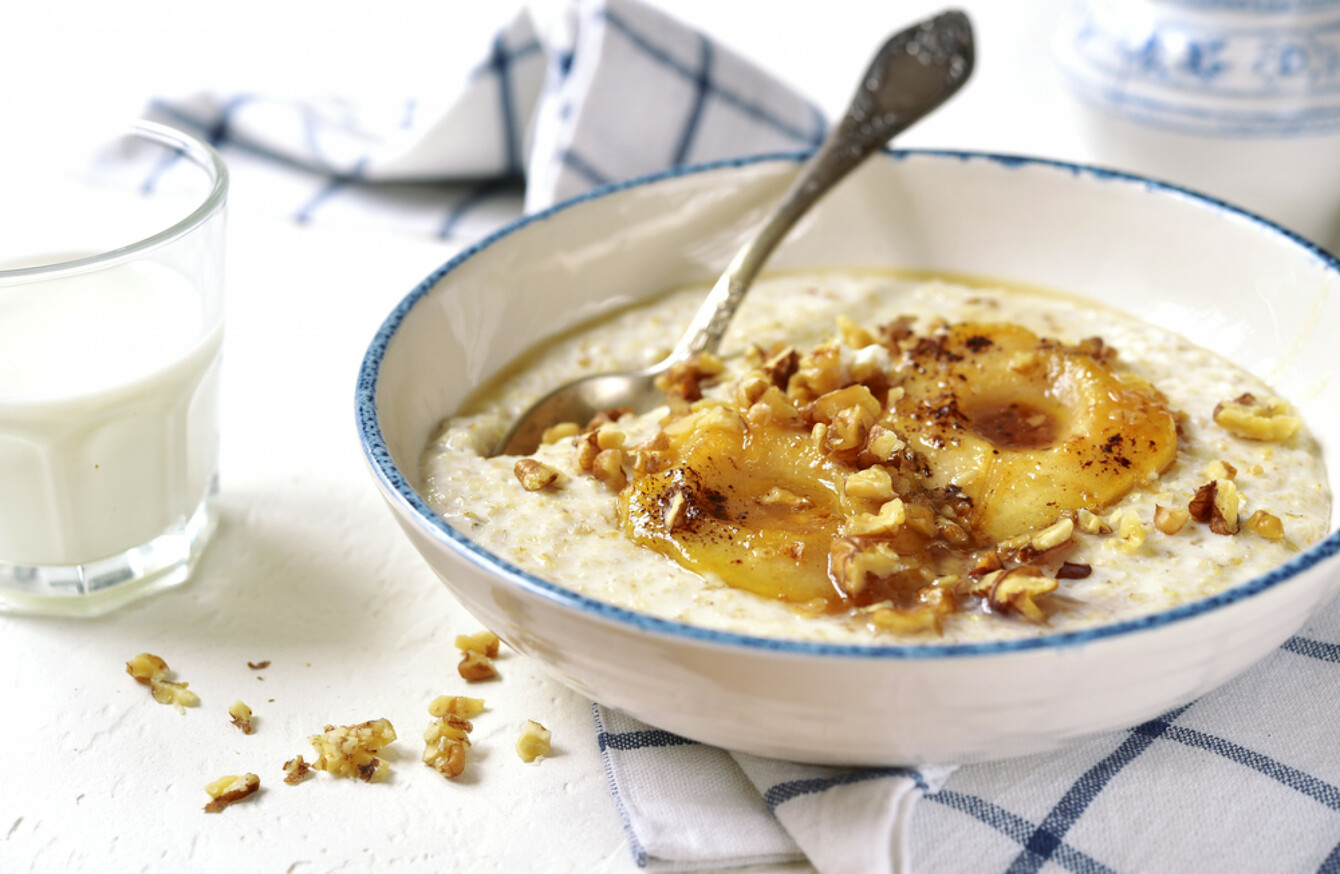 Image: Shutterstock/Liliya Kandrashevich
Image: Shutterstock/Liliya Kandrashevich
EVERY MORNING, TheJournal.ie brings you all the news you need to know as you start the day.
1. #COONANNA: Post-mortems are due to be carried out today on the bodies of three men recovered from a sunken vessel in Co Kerry yesterday.
2. #ÁRAS 2018: The Irish Times is reporting that presidential candidate Joan Freeman did not donate her Seanad salary to Pieta House, as she had pledged to do.
3. #BRETT KAVANAUGH: The FBI have begun interviewing people in connection to allegations of sexual assault against Donald Trump's Supreme Court nominee.
4. #TRAGEDY: A homeless mother carried two stillborn twins into a Dublin hospital after giving birth in emergency accomodation, the Irish Daily Mail reports.
5. #TSUNAMI: Indonesian volunteers have begun burying bodies in a mass grave with space for more than a thousand people after a devastating earthquake and tsunami.
6. #ESRI: A report has found that people with disabilities are much more likely to experience discrimination (16%) compared to those who don't have a disability (11%).
7. #HOSPITAL FEES: The HSE spent more than €600,000 on debt collection agencies last year, hired to chase up patients who had not paid their medical bills.
8. #CO MAYO: The constituency of Minister for Rural and Community Development Michael Ring got almost one eighth of the national pot of money from a recreation scheme funded by his Department.
9. #BREXIT FEARS: The KBC Bank/ESRI consumer sentiment index fell to 96.4 in September, its lowest level since December 2016. The report said concerns about Brexit partly contributed to the drop - we heard some of the fears that communities have, during a recent road trip along the Irish border.
Source: TheJournal.ie/YouTube