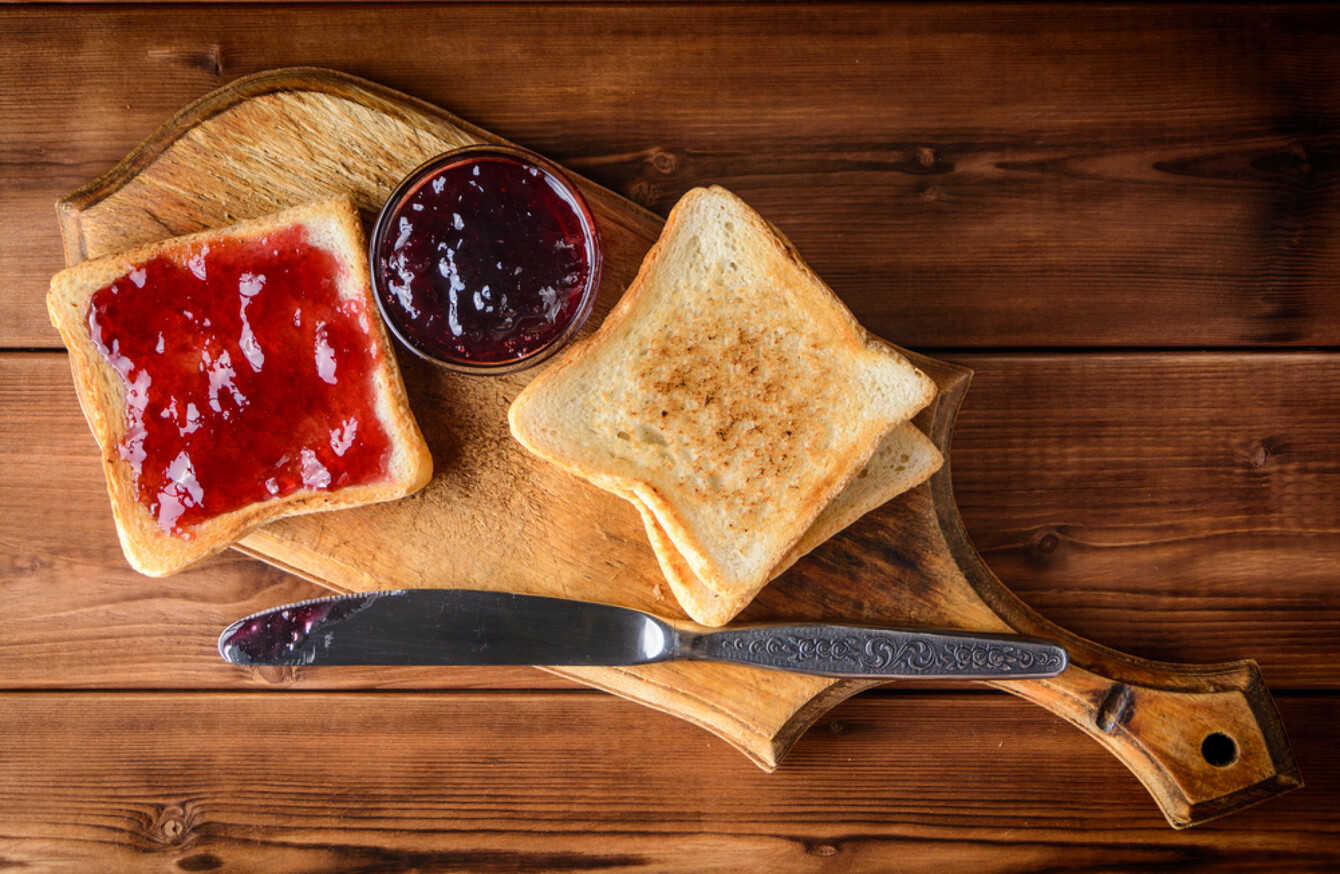 Image: Shutterstock/nesavinov
Image: Shutterstock/nesavinov
EVERY MORNING TheJournal.ie brings you all the news you need to know as you start the day.
1. #LONGFORD: The Garda watchdog body has launched an investigation after a Garda firearm was discharged, injuring a man.
2. #BREXIT: The House of Commons will begin its parliamentary debate on whether the Brexit deal should be approved or not – meanwhile, an EU court is set to rule that the UK can reverse Brexit if it wishes, and do so without other EU members states' approval.
3. #NO BUT I CAN KICK: French DJ Martin Solveig has apologised after asking the women's Ballon D'Or winner Ada Hegerberg whether she could "twerk" live on stage.
4. #CHEMSEX: Irish drug users are increasingly sourcing the drug 'G' through online sites such as Grindr and having it delivered through delivery firms like Parcel Motel.
5. #EN MARCHE: The French government is to suspend fuel tax increases planned for next year in a move to end the"yellow vest" protests, government sources told AFP.
6. #WEATHER: There's a Status Yellow rain warning in place in Wexford, Waterford and Cork from 3pm today until noon tomorrow.
7. #FIRE: Dublin City Council and members of Dublin Fire Brigade removed 600 tonnes of bonfire material around Halloween this year.
8. #GARDA REVIEW: The Garda magazine could close amidst a row between the editor and the Garda Representative Association, reports the Irish Examiner.
9. #SPLIT FAMILIES: Unaccompanied minors are waiting for years for clarity on their protection or immigration status, according to an ESRI report.
On the go? You can now listen to the 9 at 9 as an audio bulletin from TheJournal.ie, supported by Volkswagen. Get started by hitting the button below.