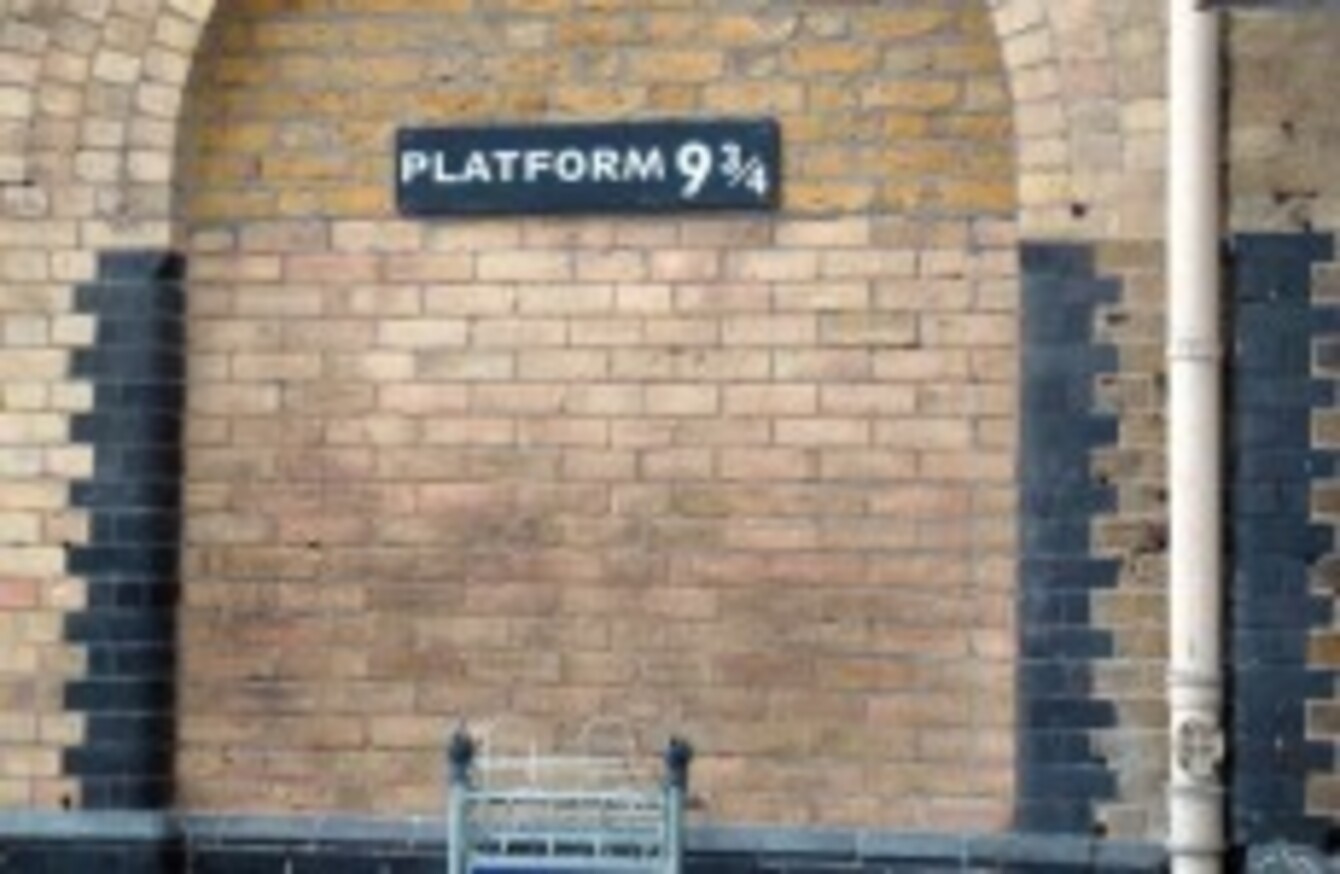 Updated: 8.54am
Every morning, TheJournal.ie brings you nine things you really need to know by 9am.
1. #SWINE FLU: Rates of swine flu have doubled in the past week, with over 5,400 cases treated by GPs already in 2011. Thirty three people, including two pregnant women, are fighting for their lives in hospital with the illness. In Britain, a mother has died of swine flu two weeks after giving birth.
2. #HARNEY: Where is Mary Harney? Calls for the Health Minister to make a statement on the crisis in Irish hospitals have intensified, after she failed to attend a press conference to announce that the swine flu epidemic is back…and looks set to be worse than last year, the Mail reports. Meanwhile, the numbers of people waiting for a hospital bed fell last night to 492, according to the Irish Nurses and Midwives Organisation's Trolley Watch.
3. #STABBING: A 40 year old man is being questioned by gardai after two people were stabbed in Drogheda Co Louth, yesterday afternoon. The male victim died in hospital last night, RTE reports.
4. #VHI: VHI boss Jimmy Tolan is refusing to say whether he took a pay cut last year, amid growing anger over the insurer's decision to hike health insurance costs by up to 45 per cent, according to the Irish Examiner.
5. #PARENTWATCH: Parents are under the microscope this morning, as they are issued with separate warnings about the dangers of placing their children in shopping trolleys with raw meat and poultry products, of not breastfeeding and, er, of allowing them to keep snakes and reptiles as pets. Parents who allow their children in the car without a seat belt are "murderous", Noel Brett, the head of the Road Safety Authority adds.
6. #BOLIVIA: The family of an Irishman shot dead by police in Bolivia has petitioned the UN to investigate what they claim is the execution of their son by Bolivian authorities, the Irish Times reports.
7. #COCAINE VACCINE: Scientists have developed a cocaine vaccine which could help addicts kick the habit by making them immune to the high, LiveScience reports.
8 . #KEANE: Roy Keane been sacked from his job at Ipswich, the Irish Daily Mirror and the Irish Daily Star report.
9. #GOLDEN VOICE: Homeless man Ted Williams, The Man with the Golden Voice, may have job offers flooding in after he was discovered on YouTube, but he was stopped from fulfilling his dream to fly  home to see his 90 year old mom – because he didn't have proper ID. He finally made it late yesterday, the website Popeater adds. When he finally came face to face with her, he said: "Hi Mommy. I told you I was coming home this year. I don't look my best, but I'm home." Julia Williams was reportedly unimpressed with her son's newfound fame – and said she wished he'd stop telling everyone she was 92.