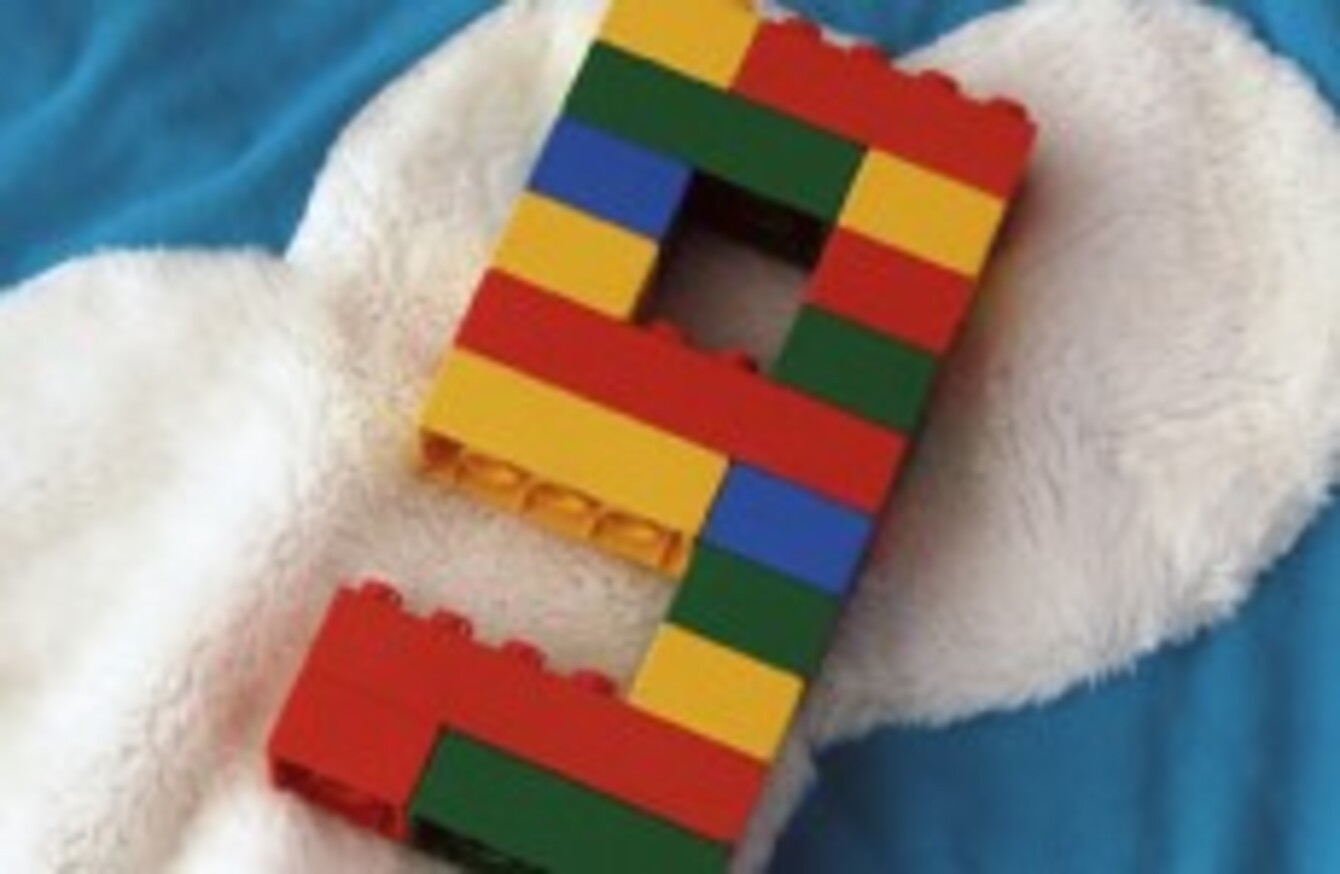 Image: Oscar Ray Tuohy
Image: Oscar Ray Tuohy
EVERY MORNING, TheJournal.ie brings you the nine things you need to know as you start your day.
1. #MARKETS: There are fears the global economy is at risk of slipping back into a second recession after Wall Street suffered its worst day in over two years yesterday and the Asian markets opened badly this morning. All of the major European stock markets have opened 2 per cent or more down in early trading today.
2. #NORRIS: Senator Davis Norris's former partner Ezra Nawi has spoken about the recent letter controversy which saw Norris resign from the presidential election campaign. In an interview carried by the Star (print edition), Nawi says Norris was the victim of "dirty tricks" orchestrated by Israeli and Irish politicians. Israeli officials released a statement earlier this week denying any involvement in the controversy.
3. #VIRGINIA TECH: Reports that a gunman had been seen on the campus of Virginia Tech in the US prompted a five-hour lockdown and extensive search, but no gunman was found. Thirty-three people were shot dead in a gun attack on the campus four years ago.
4. #SYDNEY: Sydney police investigating a hoax bomb chained to a teenager's neck two days ago are focusing on a note left by the attacker. Constable Karen Lowden, who sat with Madeleine Pulver throughout the ten hours it took to remove the item, described Madeline as the "strongest girl in the world at the moment", the Sydney Morning Herald reports.
5. #GAA: The family of Mark McGovern, 20, from Fermanagh, who sustained serious injuries in an off-the-ball incident at a GAA match in San Francisco last month says his condition is improving. His sister told RTÉ's Morning Ireland today that he remembers the day he was injured.
6. #HSE FREEZE: A HSE recruitment freeze means that 1,400 posts, including some key positions such as social services, are not being filled, the Irish Times reports.
7. #SOMALIA: Over 29,000 people have already died as a result of the ongoing food crisis in Somalia, according to US officials. The UN is warning that further areas are at risk of famine and says that 3.2 million people are in urgent need of immediate aid.
8. #HACKING: Following Heather Mills' claims that phone messages from her then-boyfriend Paul McCartney were hacked by a Mirror reporter, McCartney has said he intends to meet UK police to discuss his fears that his phone was also hacked.
9. #FASHION POLICE: A man in Idaho Falls in the US has been ordered by police to stop dressing in a bunny suit after complaints he was frightening children. Reuters reports that some of the 34-year-old's neighbours have defended his dress sense, saying that he only wears his bunny, cowboy and ballerina outfits on his own property.