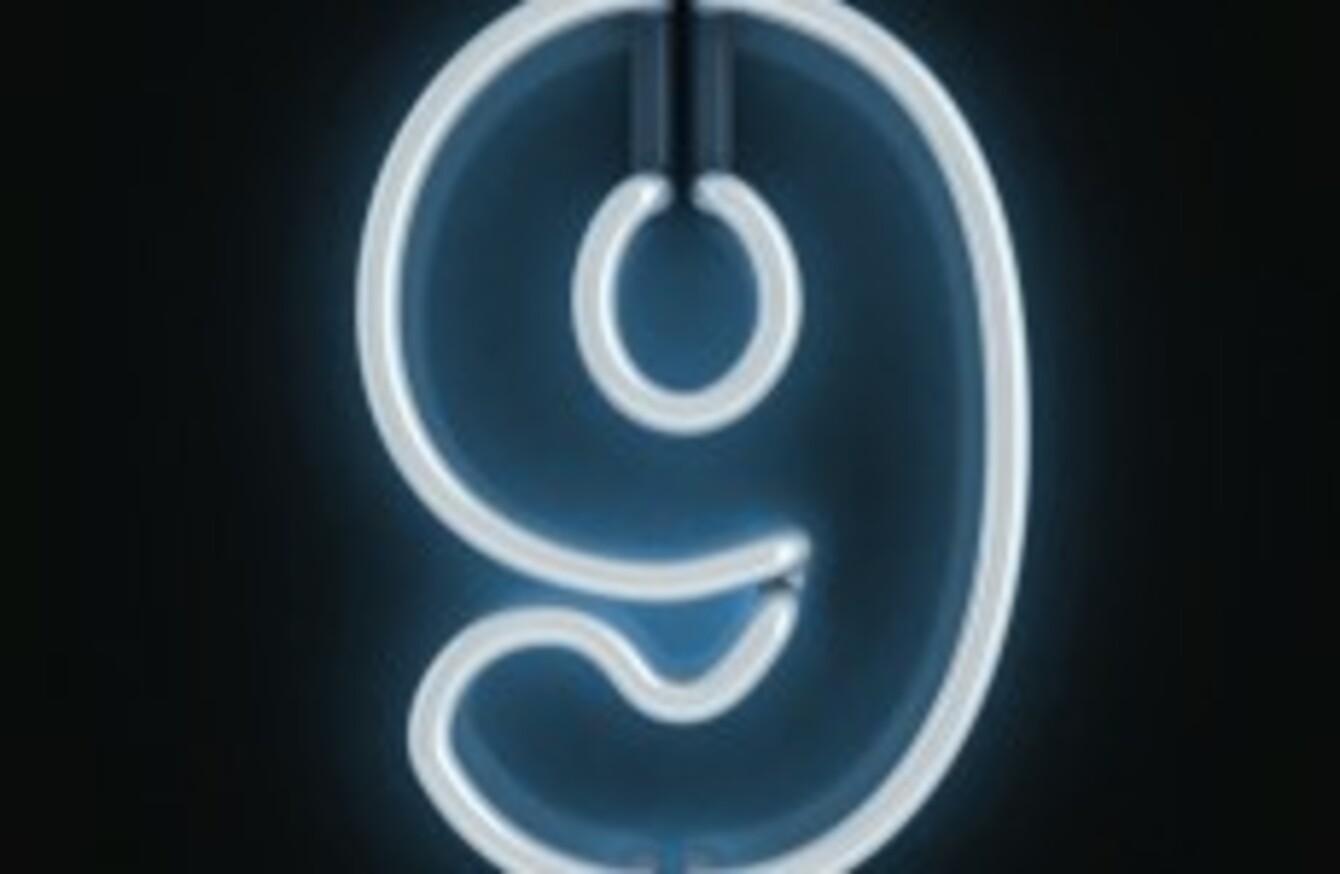 Image: koya979
Image: koya979
EVERY MORNING, TheJournal.ie brings you the nine things you need to know as you kick off your day.
1. #SAVITA: The husband of Savita Halappanavar will today receive the HSE's report following its investigation into her death. Praveen Halappanavar will be given a draft edition of the report, and will have the opportunity to propose changes to it as he has not participated in the inquiry thus far.
2. #GARDÁÍ: Four Garda sergeants have escaped disciplinary action for walking out of a speech by the Minister for Justice, after a lengthy meeting with an assistant commissioner in Templemore. The four members of the AGSI said they did not mean to offend Garda Commissioner Martin Callinan, in whom they have full confidence, and that all sides now consider the matter 'resolved'.
3. #BANK GUARANTEE: After four-and-a-half years and €64.1 billion, Ireland has formally scrapped its blanket bank guarantee. The 'Extended Liabilities Guarantee' expired at midnight last night – but not before Bank of Ireland and Permanent TSB issued €8 billion in guaranteed bonds, which the State will continue to cover if either institution encounters trouble in the future.
4. #HORSEMEAT: The Department of Agriculture has refused to release hundreds of pages of emails detailing its correspondence2 with the Food Safety Authority of Ireland over the horsemeat scandal – saying releasing the information could prejudice or impair the prevention, detection or investigation of any prosecution that could follow. The refusal follows a Freedom of Information request by TheJournal.ie.
5. #ALCOHOL: The director-general of the GAA has rejected any claimed link between alcoholic sponsorship of sporting events, and Ireland's ongoing drink problem. Paraic Duffy said there was simply no evidence to link the two, and insisted that any proposed ban of alcohol sponsorship would leave sporting bodies with a major funding shortage.
6. #KOREA: North Korea claims to have put missile units on standby, in response to the United States' despatch of nuclear-capable stealth bombers to South Korea. North Korea's official news agency said Kim Jong-un had signed off on plans ordering rockets to be on standby for fire, "so that they may strike at any time".
7: #ARMS TREATY: Attempts at the United Nations to win unanimous global support for a treaty on arms sales have failed, after three countries – Iran, North Korea and Syria – cited domestic reasons for backing out. The proposed deal, approved by the other 190 members, is likely to be brought to a vote in the General Assembly where it will end up being approved anyway.
8. #EASTER: Catholics in the Philippines have marked Easter by holding their traditional re-enactments of the crucifixion of Jesus. Some men allow themselves to be nailed to crosses as a way of atoning for sins and seeking favourable treatment from God.
9. #BUNNY BOILING: You might be seeing a lot of Lindt's well-known chocolate bunnies this week – but you could be seeing a lot more copycat products in future. Germany's top court has rejected an attempt by Lindt to stop another chocolatier from marketing chocolate rabbits with golden 'bunny' wrapping. The ruling follows advice from the European Court of Justice which said Lindt's own bunny was not distinctive enough to warrant legal protection.