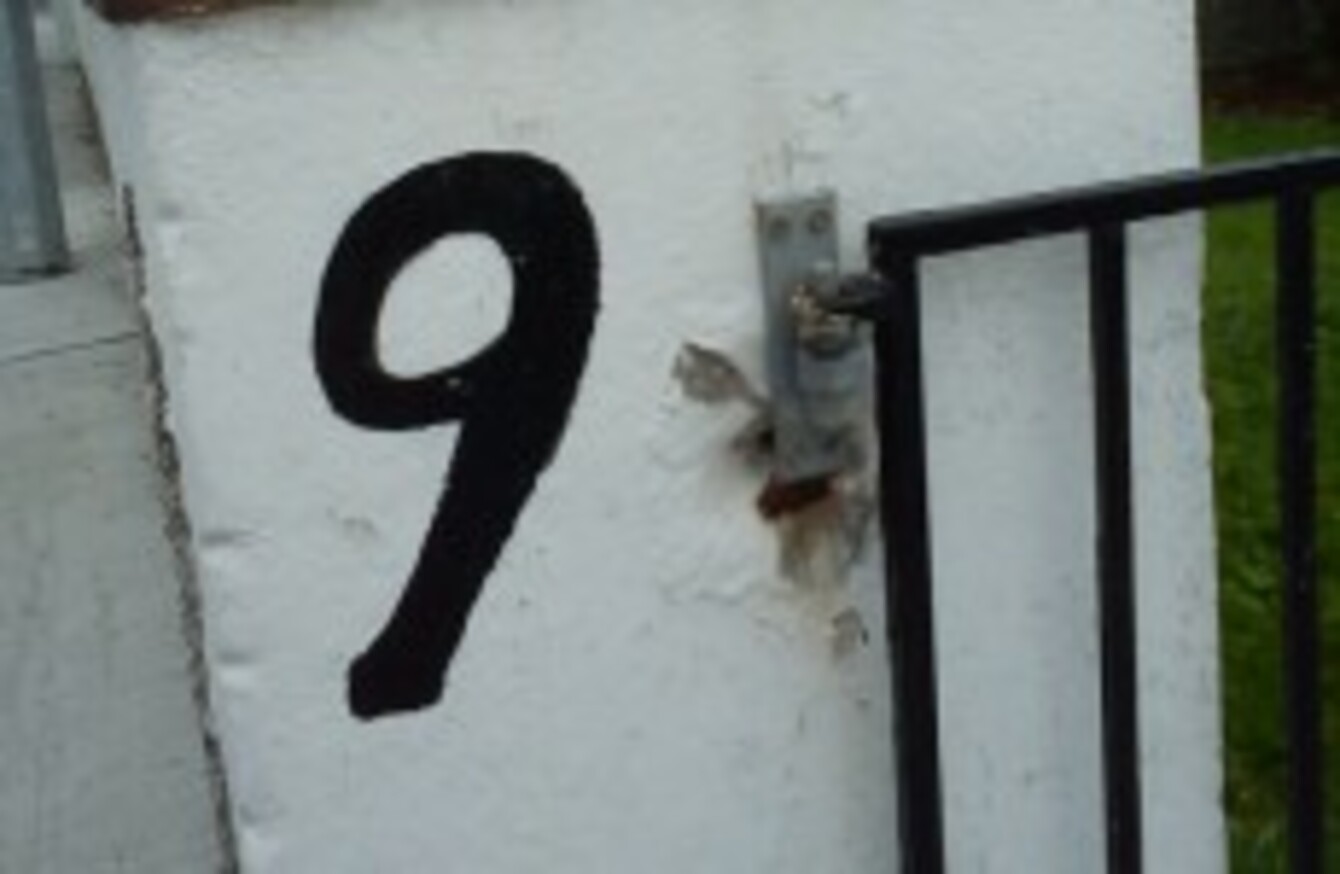 Image: Samantha Long
Image: Samantha Long
EVERY MORNING, TheJournal.ie brings you nine things you need to know with your morning cup of coffee.
1. #HOUSEHOLD CHARGE: Today marks the deadline to pay the €100 household charge. The interim flat tax has been the subject of much controversy with around one million of the households expected to pay not having done so as yet. However, the government expects a late surge in payments. If you want to pay the tax, here's what to do, and if you don't, here's what to do.
2. #DRUGS: Two men have been arrested following a massive drugs seizure in Dublin and Kildare. Cannabis with an estimated street vale of €6.5 million was seized at two locations, the Revenue said last night. The two men arrested are being held in Dublin and investigations are ongoing.
3. #FINE GAEL: The Fine Gael Ard Fheis got underway in Dublin last night as Taoiseach and party leader Enda Kenny urged a Yes vote in the upcoming fiscal compact referendum. Delegates will gather at the Convention Centre on Dublin's docklands again today in anticipation of Kenny's keynote address tonight which will be broadcast live on RTÉ television.
4. #DEBT DEAL: The government and officials from the European Financial Stability Fund (EFSF) are reported to be in discussions over a possible way of reducing the cost of Ireland's bank debt burden. RTÉ News reports that the discussions centre on the creation of an EFSF bond which could be used as collatoral by the Irish Bank Resolution Corporation, formerly Anglo, to access normal ECB funding which it is currently excluded from.
5. #TRANSGENDER: A transgender woman has become the first to enter a same-sex partnership in Ireland after a loophole emerged when the woman was able to enter into a civil partnership with her partner because her gender had been acquired abroad. Social Protection Minister Joan Burton is currently drafting legislation to give equality to Irish people who seek to change their gender.
6. #RACISM: Police in London are facing questions today after the Guardian reported that a black man was subjected to racial abuse after officers arrested him the day after last summer's riots in London. The 21-year-old man made an audio recording of the incident in which he was subjected to abuse.
7. #CHINESE COUP: Police in China have arrested six people and shut down 16 websites after rumours began spreading that military vehicles were on the streets of Beijing. BBC News reports that officials have said that the rumours had a "very bad influence on the public" as critics of the Beijing regime suggested a coup might be taking place.
8. #LOTTERY: Lotto fever has gripped the United States where there has reportedly been at least one winner of a $640 million (€480m) jackpot, the biggest in history. It's reported that one of the winning tickets was bought in the state of Maryland but there could be others meaning the jackpot would be divided up. The winning numbers drawn last night were 2, 4, 23, 38, 46, and the Mega Ball 23.
9. #ADVANTAGE?: A candidate for the US congress may have gained an electoral advantage after a court ruled that he can note on ballot papers that he used to be an astronaut. AP reports that a Sacremento County judge has ruled that Jose Hernandez can use the ballot designation "astronaut" when he challenges Republican incumbent Jeff Denham in California's 10th District later this year.