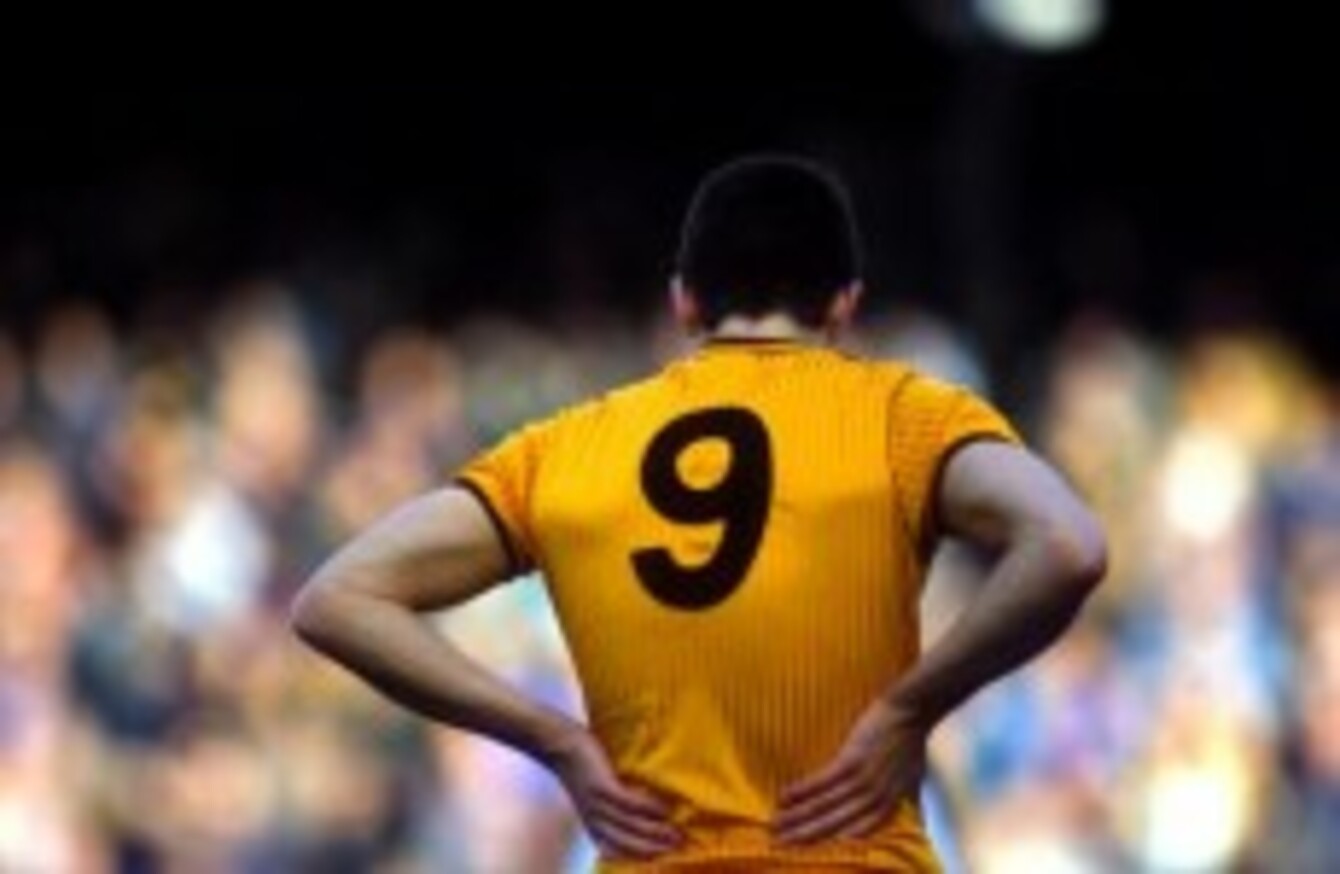 Image: Dave Munden/EMPICS Sport
Image: Dave Munden/EMPICS Sport
EVERY MORNING, TheJournal.ie brings you nine things you need to know with your morning cup of coffee.
1. #BODIES: A body of a man was discovered outside a house in Limerick in the early hours of this morning. Investigating Gardaí said that the man had sustained multiple stab wounds when he was found lying at the front door of the property at Lenihan Avenue.
Separately, Gardaí found a body of another man in the lobby of an apartment block in Clonmel, Co Tipperary this morning. It is not known yet whether the death is being treated as suspicious.
2. #PEACE WALLS: A £2 million fund has been established to help Protestant and Catholic communities in Northern Ireland build relationships so 90 so-called peace walls can be removed, reports the BBC. The 21kms of barriers had been established to separate neighbourhoods to stop violent interactions.
3. #SEARCH: Rescue teams are hopeful that they will be able to continue an underwater search for five fisherman who have been missing since their trawler sank off Glandore Harbour in Cork on Sunday. The Coast Guard told TheJournal.ie that sea conditions were "more favourable" this morning and a decision would be taken shortly if divers can try to reach the site of the Tit Bonhomme.
4. #REFERENDUM: An Taoiseach Enda Kenny is to tell his European counterparts by the end of the month if Ireland will need to hold a referendum in order to ratify a new treaty to set up a fiscal stability union. According to RTÉ, any future bailouts will be conditional on membership of the new treaty.
5. #HOSPITALS: The Irish Nurses and Midwives Organisation has revealed that there was a 14 per cent increase in the number of patients kept on trolleys in Ireland's hospitals last year. According to their latest figures, over 86,400 people admitted were left on a trolley, making 2011 the worst year since records began in 2004.
6. #INTERNET ON STRIKE: Multiple websites, including Wikipedia, are partaking in an internet blackout today in protest at proposed anti-piracy laws in the US. The online encyclopedia redirects English-speaking users to a black screen warning that such legislation could "fatally damage the free and open Internet."
7. #FAMINE: Two charities have criticised the international community for failing to respond to the Horn of Africa famine, stating thousands of people died needlessly last year. Up to 100,000 Kenyans, Ethiopians and Somalians lost their lives due to hunger as it took agencies more than six months to act on warnings, a report found.
8. #ATHLETICS: Marathon runner Martin Fagan has been handed down a two-year ban by the Irish Sports Council for his use of performance-enhancing drugs. Fagan had admitted to buying and administering the drugs ahead of last weekend's Houston race.
9. #DOUBLE DATE: Two homeless men and a pair of burglars helped themselves to a Christmas Day dinner at one of Dublin's top restaurants, the Circuit Civil Court has heard. According to the Irish Independent, two of the men broke into Brasserie Sixty6 on George's Street on Christmas Eve and left the door unlatched so they could return the next day. When they did, they found that two homeless men had beaten them to it. CCTV footage then shows the four men celebrating the day together with wine and food they found on the premises.