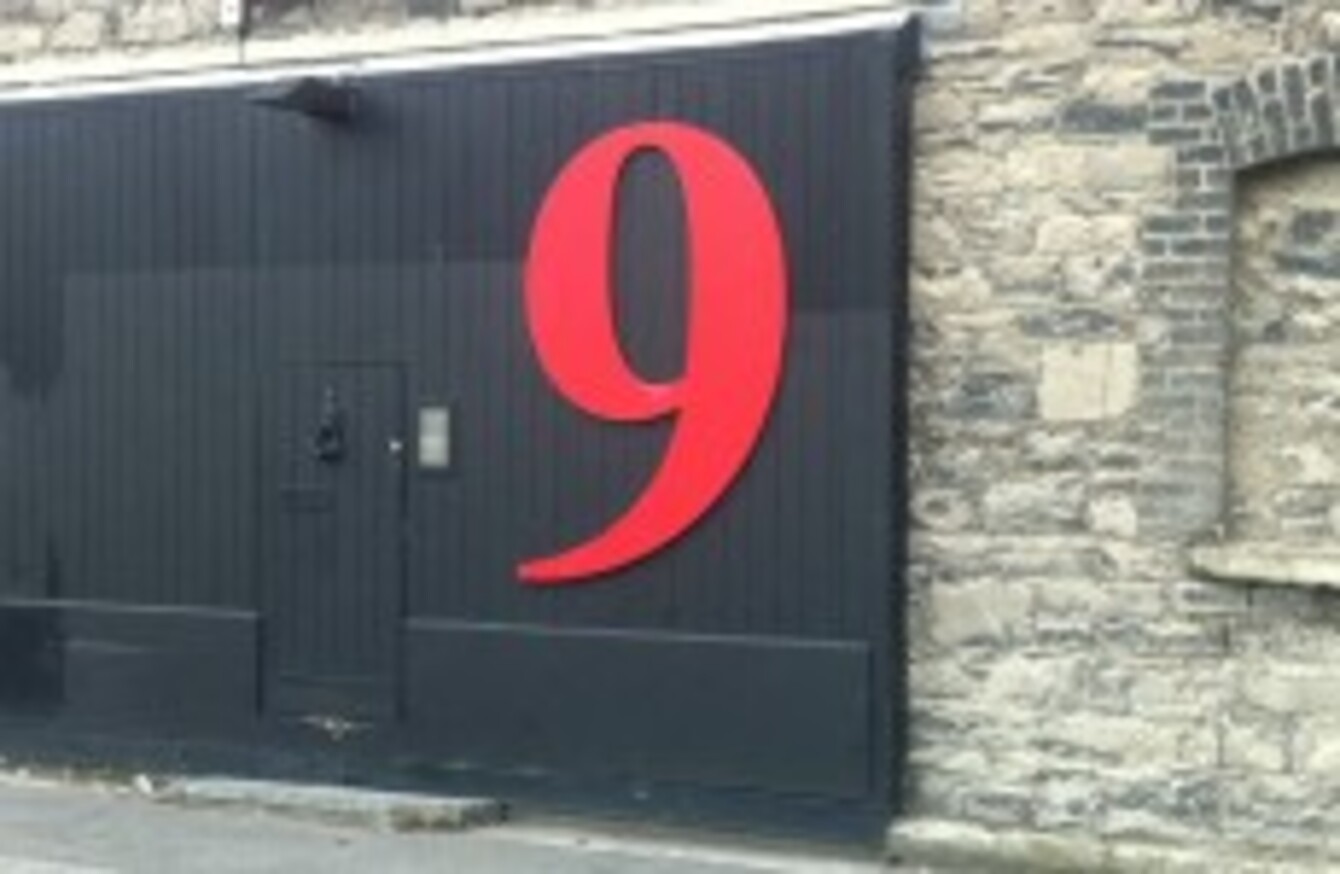 Image: Brian Fallon/TheJournal.ie
Image: Brian Fallon/TheJournal.ie
EVERY MORNING, TheJournal.ie brings you the nine things you need to know as you kick off your day.
1. #CAN'T GET ENOUGH: Only five days after being over there to rub shoulders with Bill Clinton, Enda Kenny is back in the United States today. He'll be at events in New York and Boston, spreading that the message that Ireland is "open for business and investment". He'll be meeting New York mayor Michael Bloomberg tomorrow.
2. #JOBSEEKERS: The latest terms of Ireland's deal with the EU-IMF commits the government to taking action against people on the dole who aren't actually seeking work. The Department of Social Protection is to take steps to "strengthen activation and training policies". Sanctions are to be imposed on those who don't take up opportunities to work.
3. #JOBSWATCH: Credit card giant Mastercard has announced it's to set up a global IT headquarters in Dublin – creating 130 jobs over the next four years.
4. #SNAP HAPPY: Opposition TDs have criticised news that the Department of the Taoiseach has spent over €30,000 on photography since Enda Kenny took office. Even though last year's bill is less than half of what had been spent in 2008, Fianna Fáil's Niall Collins said the decreased costs were "no defence".
5. #RYANAIR: The low-fares airline has been rapped on the knuckles by Britain's advertising watchdog for 'sexist' advertising of its cabin crew calendar. The Advertising Standards Authority upheld complaints that ads for the calendar were "unsuitable for display in a national newspaper".
6. #EMBASSIES: Figures carried in many of today's newspapers show that the cost of running Ireland's overseas embassies reached €76 million last year. The details were released by the Department of Foreign Affairs following a Freedom of Information request by Rowan Gallagher – and show that the embassy in the Holy See was one of the cheapest ones to run last year.
7. #GREECE: It looks like the fear over a potential Greek default hasn't been put to bed just yet. The leader of the Eurozone's finance ministers, Luxembourg's Jean-Claude Juncker, has called off a planned meeting for today – which had been expected to sign off on Greece's €130bn second bailout. Juncker says Greece hasn't offered enough "political assurances" that it can implement its new austerity measures.
8. #HUNGER: In the next 15 years, the bodies and brains of 450 million children will not develop fully as a result of malnutrition. That's according to the international humanitarian group Save the Children, which is calling for a 'global hunger summit' to be held in London while leaders travel to attend the opening of the Olympic Games.
9. #COVER UP: The Afghan government has asked female TV presenters to wear less make-up and to don headscarves, Reuters reports, following complaints by the country's MPs. Journalists have been angered by the request, saying the move suggests the government is trying to appease the Taliban.