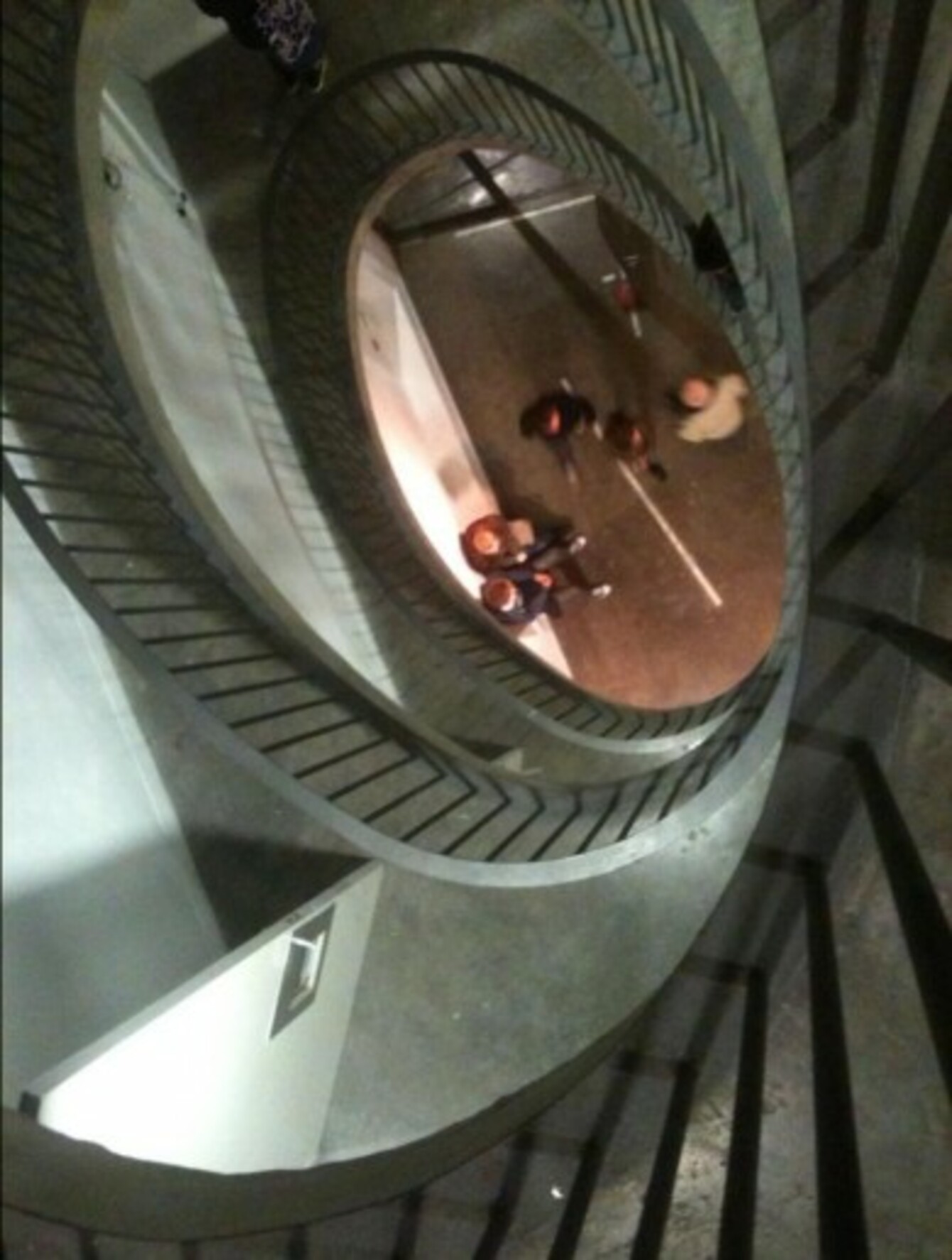 Image: Susan Daly/TheJournal.ie
Image: Susan Daly/TheJournal.ie
EVERY MORNING, TheJournal.ie brings you the nine things you need to know as you begin your day.
1. #MISSING The search is still ongoing for missing five-year-old Welsh girl, April Jones. Police are using heat-seeking technology in their search. At a news conference today, police said that despite using the equipment, search dogs and mountain rescue teams, they had gleaned no information on April's whereabouts.
2. #JILL MEAGHER A stonemason has crafted a headstone in memory of Jill Meagher, and placed it near the spot where her body was found last week. Australian newspaper The Age reports that Joe Trovato was touched by Ms Meagher's story. A public memorial mass will take place in Drogheda on Friday.
3. #AIB AIB will increase its variable mortgage rate by 0.5 per cent to 4 per cent next month, the Examiner reports today. The increase means that a homeowner with a €200,000 mortgage faces additional payments of €60 a month. The increase will affect about 20 per cent of AIB's mortgage customers.
4. #EUROPE Taoiseach Enda Kenny will travel with 10 Cabinet ministers to Brussels today, where they will meet with the European Commission. Ireland will host the presidency of the European Union from 1 January 2013 and this is the first time that so many senior members of government will sit down and discuss this issue.
5. #VISITORS Hotel bookings from overseas visitors are up, Fáilte Ireland has announced. It said that they are up 14 per cent between January and July, and most of the bookings were from the US. Tourism Minister Leo Varadkar said these figures suggest the hard work from the hotels sector is paying off.
6. #SCIENCE The Government has been urged to bring in stem cell legislation. The Irish Stem Cell Foundation wants the government to stick with the commitment it made in the Programme for Government to regulate stem cell research in Ireland. Stem Cell Awareness Day takes place today, and the ISCF said the void of legislation in Ireland "puts patients at unnecessary risk and expense".
7. #SEX OFFENDERS Sex offenders who need treatment are being turned away from the One in Four support group unless they can pay the bill themselves, the Examiner says today. The HSE is not funding One in Four to provide the rehabilitation treatment, which costs €5,500 and lasts for 2.5 years. About 60 per cent of offenders get partial funding from the HSE, said the group, which launches its annual report today.
#Open journalism No news is bad news Support The Journal

Your contributions will help us continue to deliver the stories that are important to you

Support us now
8. #QUINN The appeal by Seán Quinn Jr against his incarceration opened at the Supreme Court yesterday. He had been jailed for contempt of court. The Irish Independent reports that new papers have been filed with the Supreme Court that allege Seán Quinn's family stood to receive substantial severance fees, totalling €250m, from Russian companies within their international property group. The claims will be discussed in court today.
9. #OFFENSIVE Complaints about adverts for the Channel 4 show Big Fat Gypsy Wedding have been upheld by the Advertising Standards Authority in the UK.  It ruled that two of the four ads must not appear again, one of which showed two young women in low-cut tops. The ASA said of this ad that "Channel 4 had acted irresponsibly by depicting a child in a sexualised way". The second ad featured a boy and was "offensive and irresponsible" due to the way it depicted him.