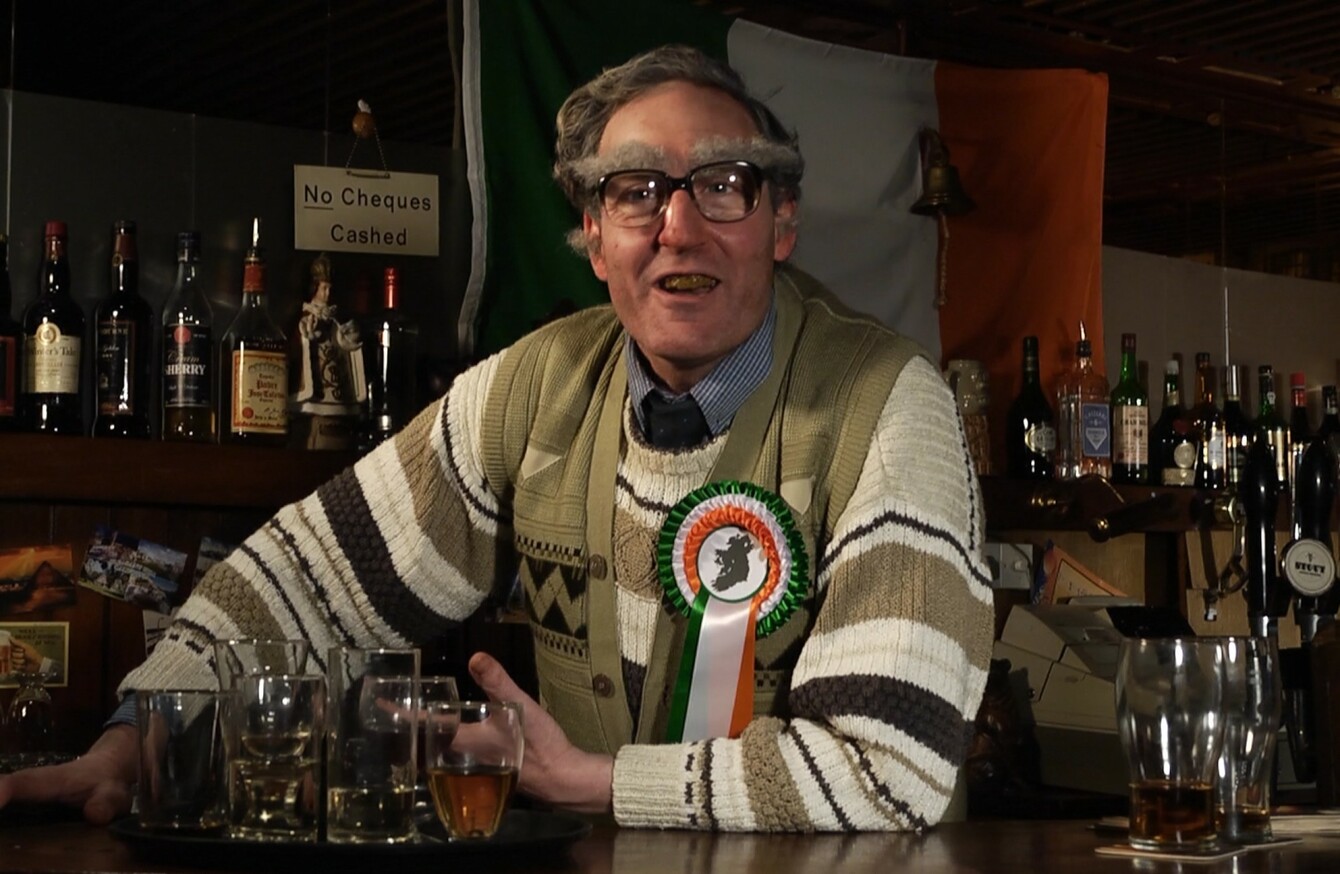 The Savage Eye
Image: RTÉ
The Savage Eye
Image: RTÉ
RTÉ HAS PRAISED David McSavage after his series The Savage Eye won the best comedy category at the Celtic Media Festival.
Earlier today McSavage appeared at Dublin District Court charged with the non-payment of his TV licence.
In advance of the hearing he said he would refuse to pay his licence fee as the content on RTÉ wasn't of sufficient standard to justify doing so. He had said he was willing to go to jail rather than pay.
The case was adjourned to 16 June when the comedian will be expected to have paid his arrears or face a conviction.
In a statement released this evening, RTÉ congratulated McSavage on the award, saying: "We look forward to working with David in the future."
We love David and we love his work. He's a maverick and a comic genius and the fact that his RTÉ 2 series The Savage Eye has won the best comedy category at the Celtic Media Festival … is testament to his talent and to the team he worked with on the show. We are very proud of all four series of the Savage Eye and we know David is too.
"Comedy – like television programming in general – is hugely subjective and not everyone is going to enjoy everything we produce, even The Savage Eye."
The statement added that RTÉ "continues to produce a wide range of comedy output which is very popular with Irish viewers", such as Mrs Brown's Boys (a co-production with BBC Scotland), Irish Pictorial Weekly, The Rubberbandits and Republic of Telly, as well as radio and online content.
"It is through the licence fee and commercial income that RTÉ can continue to provide this valuable support to Irish comedy and to the independent sector," the statement noted.
Comment are closed as the article mentions an ongoing legal matter.