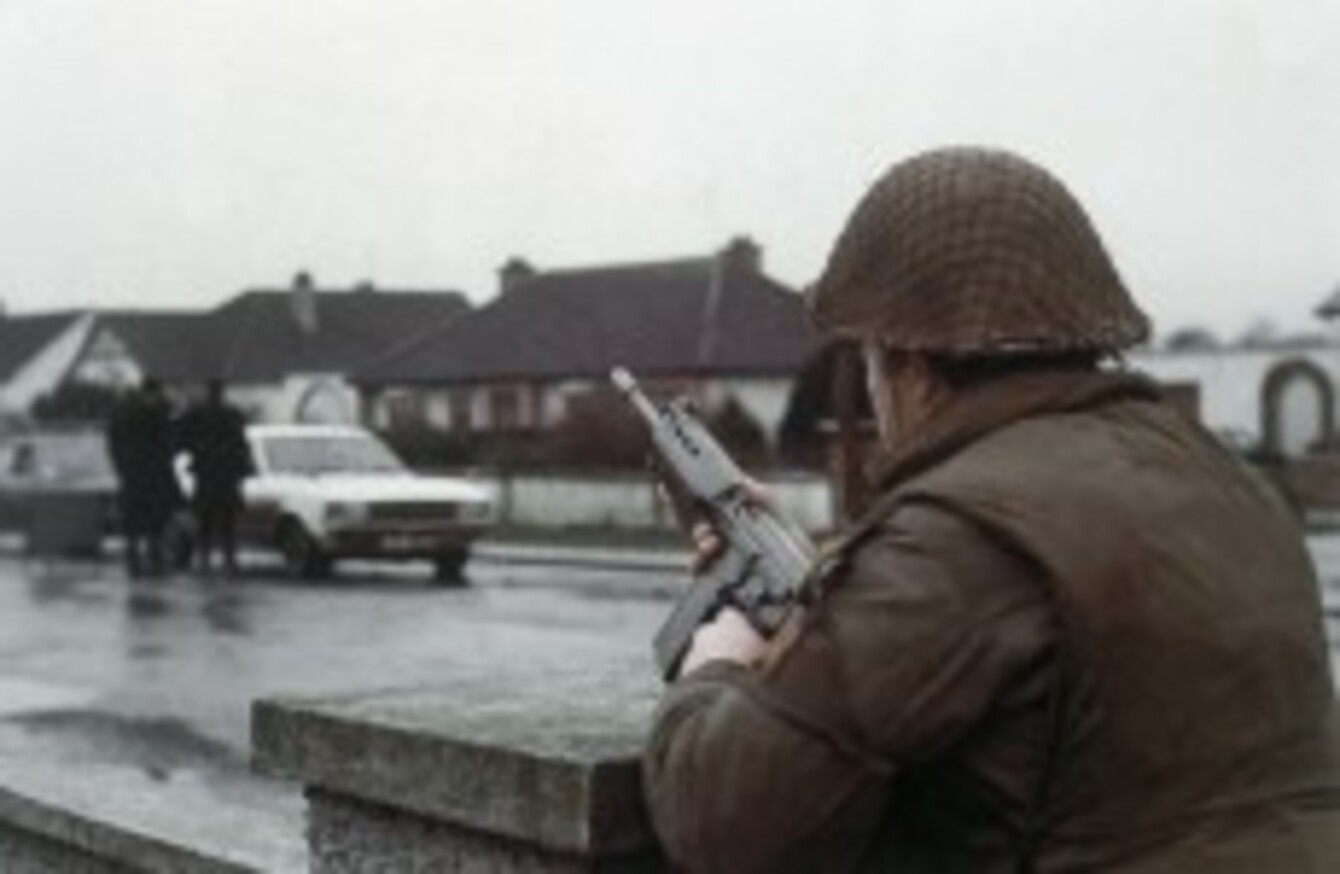 Image: AP/Press Association Images
Image: AP/Press Association Images
NEARLY HALF OF all severe mental health cases in Northern Ireland can be attributed to The Troubles, a new report has said.
The Commission for Victims and Survivors Northern Ireland (CVSNI) said that 28.5% of the North's population had suffered serious mental health issues. This works out at around 213,000.
Of those, "at least" half were directly linked to The Troubles.
These figures, the report says, are based on "robust, internationally comparable data, adopting the same criteria for mental disorders as used by psychiatrists and point to the Troubles as a significant and distinctive stressor in the life of the community in Northern Ireland".
It recommends that the North should have a two-generational approach to treating mental health to ensure that problems are not passed on. It says that this requires " moral and political leadership and cross departmental and cross sector commitment".
It also suggests investment in parenting initiatives, improving services and focusing on the impact that the 30-year conflict had on the country.
The report shows that The Troubles continue to affect Northern Ireland.
More than half of those surveyed wanted to explore reconciliation or an apology.