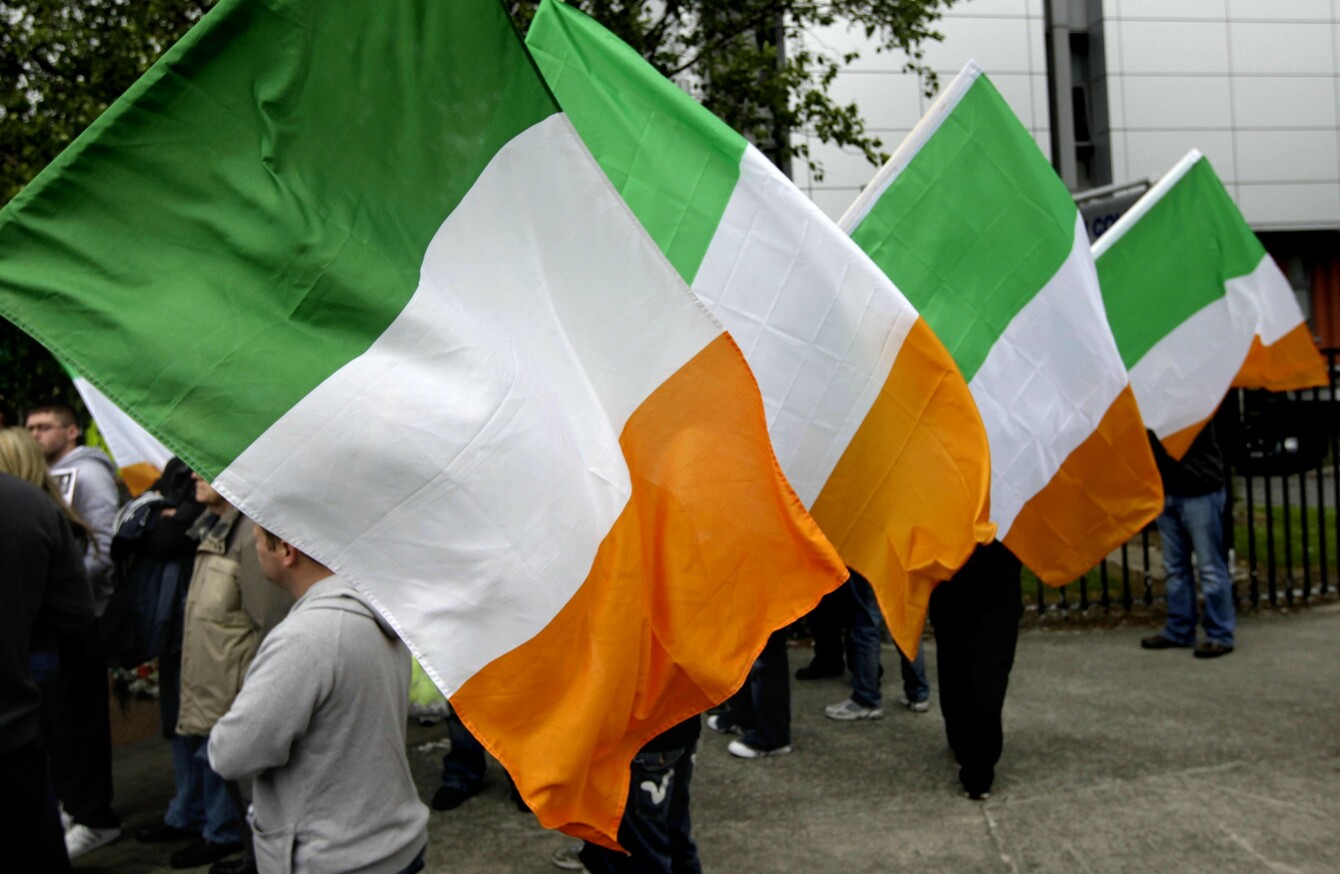 Image: AP/Press Association Images
Image: AP/Press Association Images
EVERY WEEK, TheJournal.ie offers a selection of statistics and numerical nuggets to help you digest the week that has just passed.
49: The number of years it took for a man to return an overdue library book.   
A4: The title of a social media trend to do with waist size. We took a look at its popularity and the backlash that followed.
100: The number years since the 1916 Easter Rising. Keep up to date with all of our coverage here.
68: The age of legendary Dutch footballer Johan Cruyff who died this week.
2012: The year of the London Olympics. Irish athlete Rob Heffernan should be in line for a Bronze medal for competing in the 50k Walk after the Court of Arbitration for Sport ruled that all competitive results obtained by winner Sergey Kirdyapkin be disqualified.
€55,000: The street value amount of heroin seized by gardaí during an operation targeting the supply of drugs in the south inner city.
6: The number of people arrested after a protest against a circus in Tallaght tuned violent.
100: The number of families that face eviction from their homes in Tyrrelstown. Fingal County County said this week that it was attempting to buy the houses.
3: The number of people arrested after a stolen car was involved in a crash on Tuesday morning. Also the number of people who had to be rescued from a fire in an apartment block in Tallaght that same morning.
71: The magic number that Enda Kenny would need to have some chance of forming a stable government.
54%: Of Irish people would favour a united Ireland, according to Claire Byrne Live/Amárach Research poll that was carried out on Monday.
22/3: The date of the terror attacks carried out in Brussels this week which left over 30 people dead and 250 injured.