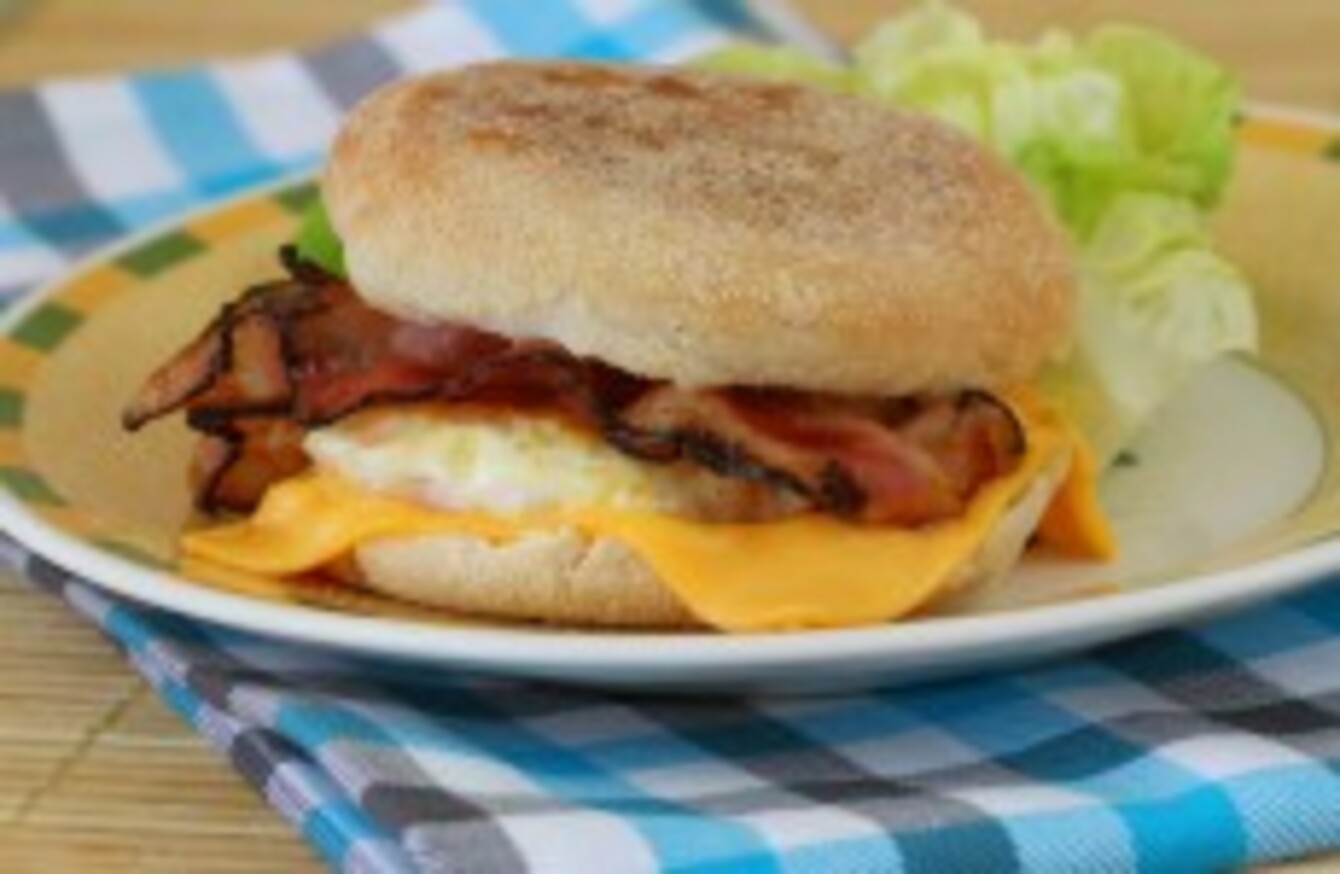 Image: Shutterstock/graletta
Image: Shutterstock/graletta
EVERY MORNING, TheJournal.ie brings you the stories you need to know as you wake up.
1. #PLANE CRASH: The Irish Aviation Authority has confirmed that the aircraft that crashed in England over the weekend flew at three Irish air displays over the summer. 
2. #JASON CORBETT: The removal of Jason Corbett's body is set to take place later this evening. 
3. #BUTANE: A worrying trend has emerged of individuals in Dublin city centre inhaling butane. 
4. #FRANCE: Authorities in France will have to either charge or seek an extension on the Moroccan gunman who opened fire on a crowded train over the weekend. 
5. #CHINA: Concern continues to rise over the economic fallout from the downturn in the Chinese economy, The Guardian reports. 
6. #ASHLEY MADISON: Avid Life Media Inc, the Canadian company behind Ashley Madison, has offered a 500,000 Canadian dollars for information leading to the arrest of hackers involved in last week's data leak.  
7. #INCIDENT: Garda are investigating a 'glassing' incident at a pub in Monaghan where a Fine Gael TD was present, the Irish Independent is reporting.
8. #SKIING: Banks sent developers on lavish holidays during the years leading up to the crash, the Irish Times is reporting.
9. #FUNNIEST JOKE: The funniest joke has been selected at the Edinburgh Fringe festival.