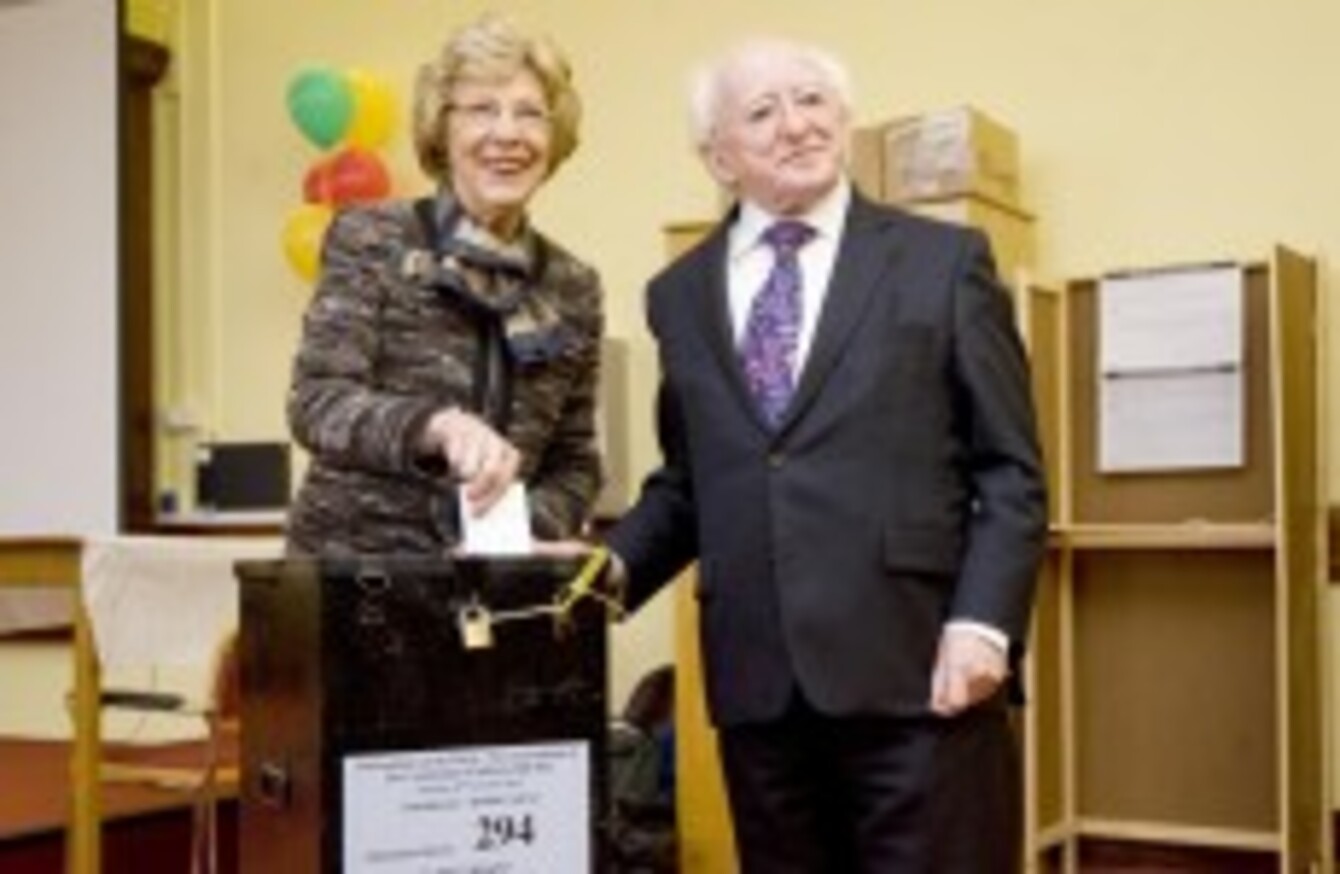 Image: Laura Hutton/Photocall Ireland!
Image: Laura Hutton/Photocall Ireland!
THE DECISION TO hold polling day for the Children's Rights Referendum on a Saturday was taken to boost turnout but the move may have backfired.
Stations have been open since 9am but, as of lunchtime, turnout was as low as 2 per cent in some counties.
RTÉ's News at One did a brief round-up of interest, which appears to be among the lowest on record.
In Longford, turnout was at 2 per cent at 12.30am, while parts of Dublin southwest were only slightly higher at 3 per cent and 4 per cent.
Cities were faring much better with Cork hitting between 10 per cent and 15 per cent. Dublin central has seen more than 12 per cent of the electorate so far.
In the populated Lucan-Esker station in Dublin Mid-West, the turnout was 6.5 per cent at 1.30pm.
Reports of an 8 per cent turnout are coming out from Kerry.
The lowest ever turnout for a vote in the State was in July 1979 when just 28.5 per cent of eligible voters cast their ballots on the issues of adoption and university representation in the Seanad.
A number of politicians and campaigners have taken to Twitter this morning to encourage people to go out and vote in the referendum today.
Laura Hutton/Photocall Ireland