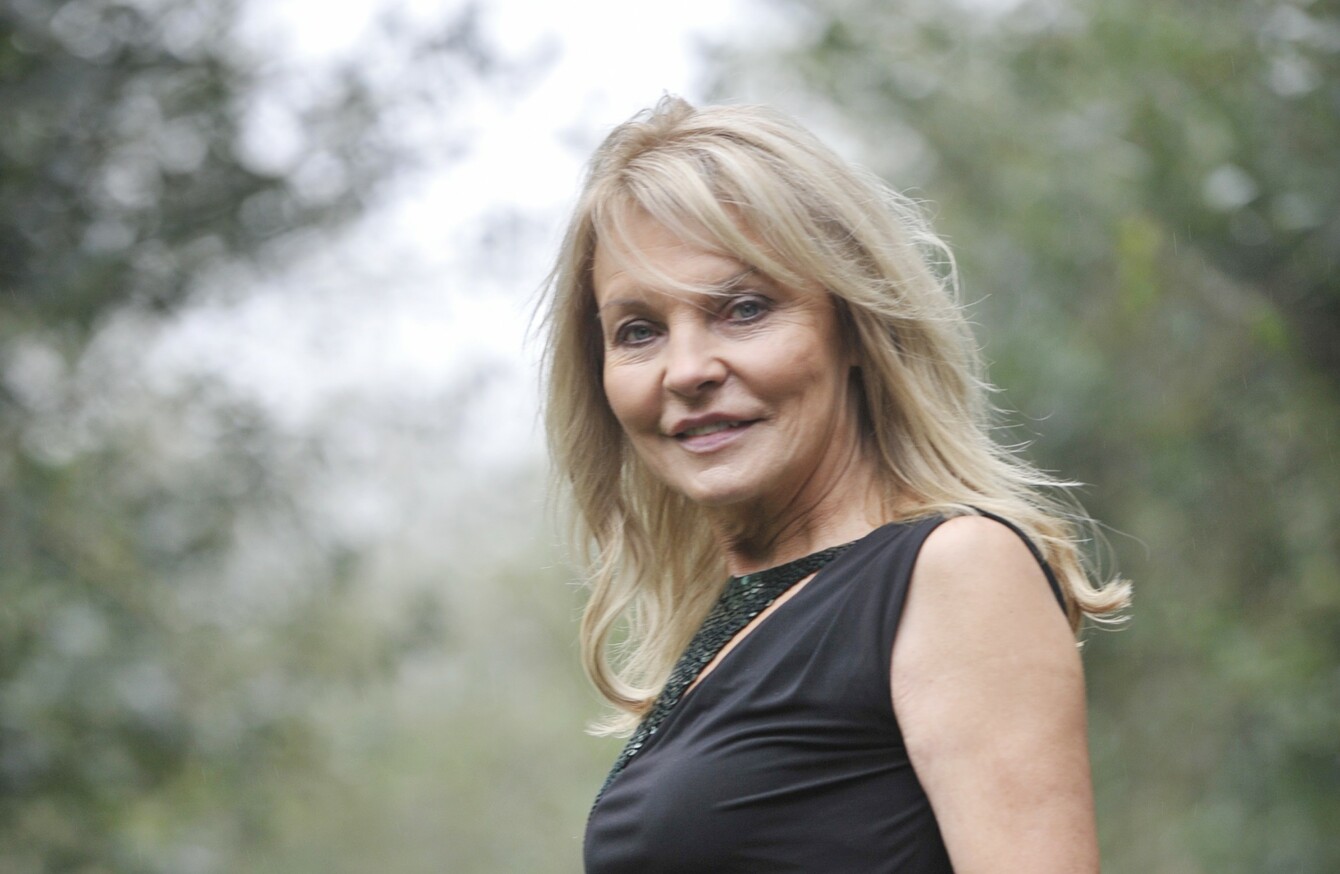 Image: Sasko Lazarov/Photocall Ireland
Image: Sasko Lazarov/Photocall Ireland
PROMINENT BUSINESSWOMAN Jackie Lavin says that only six out of the more than 2,000 Irish SMEs that entered Ulster Bank's controversial post-crash restructuring unit survived.
Lavin was giving testimony to an Oireachtas finance committee on the bank's handling of business customers that were put into the now-defunct Global Restructuring Group Ireland, or GRG.
Last year, Ulster Bank's parent RBS announced a multimillion-euro compensation scheme for SME customers in Ireland and the UK that were unfairly treated by GRG. Around €449 million was set aside to deal with the fallout.
The company for years denied claims that it had deliberately bankrupted some companies in a "property grab". The UK's financial regulator cleared the bank of serious allegations that it tried to make a profit by putting otherwise healthy firms into GRG.
However, Lavin told the committee the setup resulted in a "deliberate bringing down of businesses that would have survived the recession" including the business, Glencullen Holdings, which she shared with partner Bill Cullen.
The company, which was behind the Bill Cullen Motor Group Renault dealerships, was placed into receivership in 2012. Cullen previously fronted the Irish version of the reality TV show The Apprentice.
Lavin today alleged that Ulster Bank "deliberately targeted viable businesses in a property grab" and that "firms that never missed a payment" were pushed into the restructuring unit.
"They were only put into GRG in order that their properties would be taken," she claimed.
In response to Lavin's statements, an Ulster Bank spokeswoman told Fora the bank "strongly rejects any claims that businesses in GRG were artificially distressed by GRG and a number of independent reports have supported this conclusion".
She added: "Ulster Bank did not have the facility to transfer loans to NAMA, unlike the covered banks at the time."
Last year, the bank told the same committee it believed fewer than 100 SMEs had successfully exited GRG.
The spokeswoman today said it would be "inaccurate" to say other firms didn't survive as "the vast majority of the remainder" were sold on as part of later loan deals, and "many of them continue to operate".
The Ulster Bank GRG Business Action Group was set up by Lavin to represent 60 companies in Ireland that were put into GRG.
'Naive'
Lavin told the committee that Glencullen had been a customer of Ulster Bank since 1990 and "never defaulted".
In 2009, it ran into problems with cash flow. It was put into GRG in 2011 and, in October 2012, receivers were appointed to take control of the business.
Lavin said many small business owners felt the "odds are stacked against us", adding they didn't have the resources to bring a civil case against Ulster Bank.
She called on the Central Bank to conduct an independent investigation in the GRG controversy, saying it was "absolutely essential".
The refund scheme in place is "totally inadequate", she added, and does not match "the losses incurred by businesses". She also said the complaints procedure is inadequate.
When asked to give personal testimony on her experience of receivership, Lavin said it was "shock tactics".
"One minute you were in business, the next you literally had nothing … we were naive and stupid."
Lavin described how the receivers took everything including "the pens from the desks". She also spoke about the personal loss of Bill Cullen's brother, Aidan, who she said died from a stress-induced heart attack.
Written by Conor McMahon and posted on Fora.ie