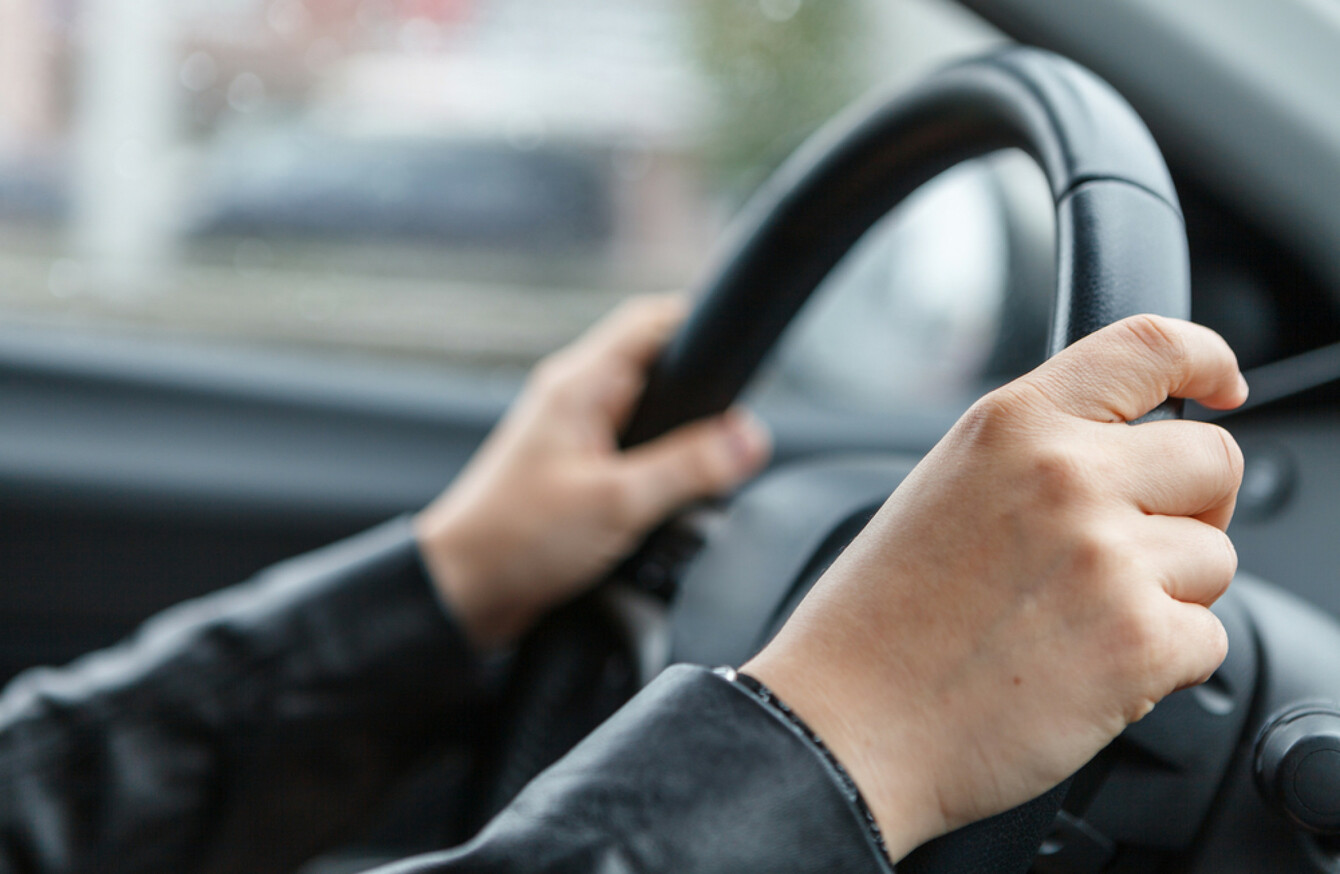 File photo
Image: Shutterstock/Lukasz Pawel Szczepanski
File photo
Image: Shutterstock/Lukasz Pawel Szczepanski
A SHANNON AIRPORT-based worker, who was sacked for refusing to drive a company vehicle that wasn't taxed or insured, has been awarded €50,000 for his unfair dismissal.
In the case, Pejazyr Cakolli was sacked in September 2015 by his Shannon Airport-based employer, Swissport Ireland, after his refusal to drive a company vehicle on a road which the public has access to, adjacent to the airport.
Cakolli primarily drove company vehicles 'airside', where the public has no access at the airport, but was on occasion required to drive on roadways outside the airfield that were accessible to the public.
On 20 August 2015, Cakolli – who was employed as a ramp agent by Swissport – refused, when requested, to drive the vehicle on the road which the public has access to over his concerns that the company vehicle did not carry tax, insurance or NCT discs.
As a result, Cakolli was sacked the following month for 'gross misconduct' for his failure to follow a reasonable instruction from his supervisor.
However, the Labour Court has now ordered Swissport Ireland Ltd to pay Cakolli €50,000 after finding that he was unfairly dismissed.
The Labour Court found that Swissport provided no adequate basis for claiming the instruction to Cakolli to drive on the roadway to which the public has access was reasonable.
The Labour Court said Cakolli had raised concerns over the legality of driving the company vehicle on the road and Swissport "took no steps to take qualified advice on such matters and in fact did not make an enquiry of An Garda Síochána or its insurer".
The Labour Court stated that Swissport sought the opinion of two people who may not have had any knowledge or expertise in the area of road traffic legislation or motor insurance. The court stated that it was satisfied the efforts by Swissport to check the legality of the instructions given to Cakolli were inadequate.
Raised concerns with gardaí
Prior to his refusal to drive the company vehicle in August 2015, Cakolli had raised concerns with his employer over driving vehicles on the public road in June 2015 and his boss assured him that there was no difficulty.
Cakolli raised concerns with the gardaí, the Health and Safety Authority (HSA) and Shannon Airport.
In a letter to his employers, appealing internally the decision to sack him, Cakolli said he would continue to refuse to drive company vehicles on roads that the public has access to, stating that he was correct to refuse to drive.
Cakolli said that on 27 June 2015, an Airport Police Officer (APO) told him at a checkpoint that he didn't have the proper licence to drive a vehicle of the nature he was driving on a public road.
At the Labour Court hearing, a local garda sergeant gave evidence on behalf of Cakolli and stated that, as a matter of law, any vehicle being driven on a roadway to which the public has access is required to be insured and taxed.
The sergeant said he had inspected the roadway in question and was satisfied that it was a roadway to which the public had access and, as such, all the legal requirements as regards driving on such roadways applied.
Cakolli provided extensive evidence of his efforts to find alternative employment following his dismissal, he has failed to find such employment.
Station Manager of Swissport, named as Mr McC, told the hearing company vehicles used roads which were also used by the public and confirmed that Cakolli was required to drive vehicles on such roadways.
McC stated that he consulted with a staff member at the Shannon Airport Authority and an APO staff member and they told him there was no breach of legislation involved.