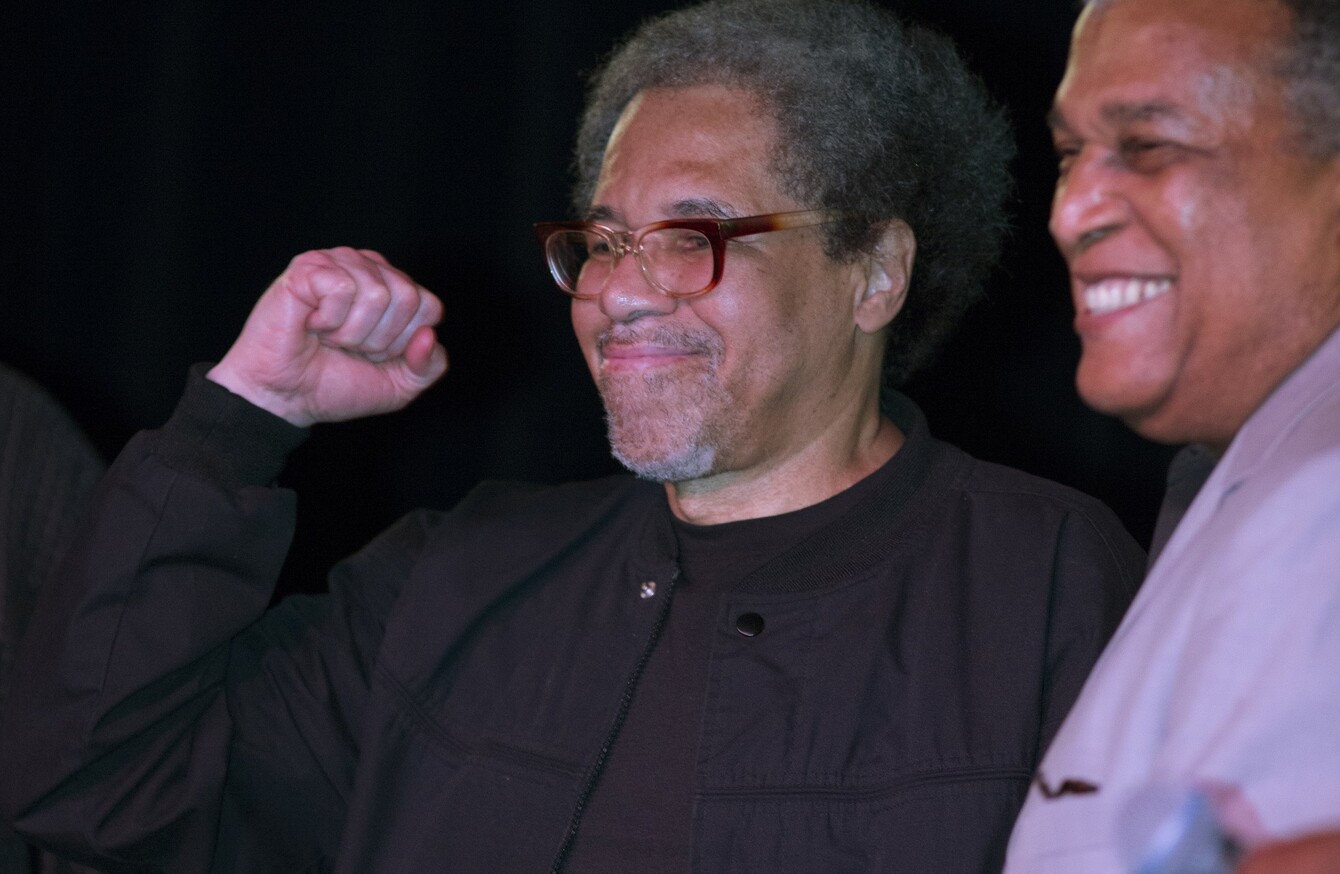 Albert Woodfox
Image: AP Photo/Max Becherer
Albert Woodfox
Image: AP Photo/Max Becherer
THE LONGEST SERVING solitary confinement prisoner in US history has walked free after 43 years.
Albert Woodfox had been locked up since 1972 for the murder of a prison guard.
The 69-year-old had been the last of the 'Angola Three', a group of inmates whose decades in solitary confinement drew the ire of international organisations.
His release was ordered last June, with US District Judge James Brady barring the state from ever retrying him. However, this decision has since been overturned.
Woodfox has always maintained that he was innocent of the death of Brent Miller, and was freed after accepting the lesser charge of manslaughter.
During the past four decades, Woodfox's conviction has been overturned on four occasions for a range of constitutional violations.
Amnesty International, who campaigned on behalf of Woodfox, said in a statement:
Nothing will truly repair the cruel, inhuman and degrading solitary confinement that the state of Louisiana inflicted upon him. But the belated measure of justice, that came on Woodfox's 69th birthday, was something he had been seeking for more than half his life.
During his time in Closed Cell Restriction, Woodfox was made to endure conditions that included periods of spending 23 hours a day confined to his cell.
The other two members of the Angola Three, Robert King and Herman Wallace, were released in 2001 and 2013 respectively.
The three men had been incarcerated prior to being charged for the murder of Miller.Wallace and Woodfox were associated with the Black Panther Party while in prison, and had campaigned to improve conditions within the prison.