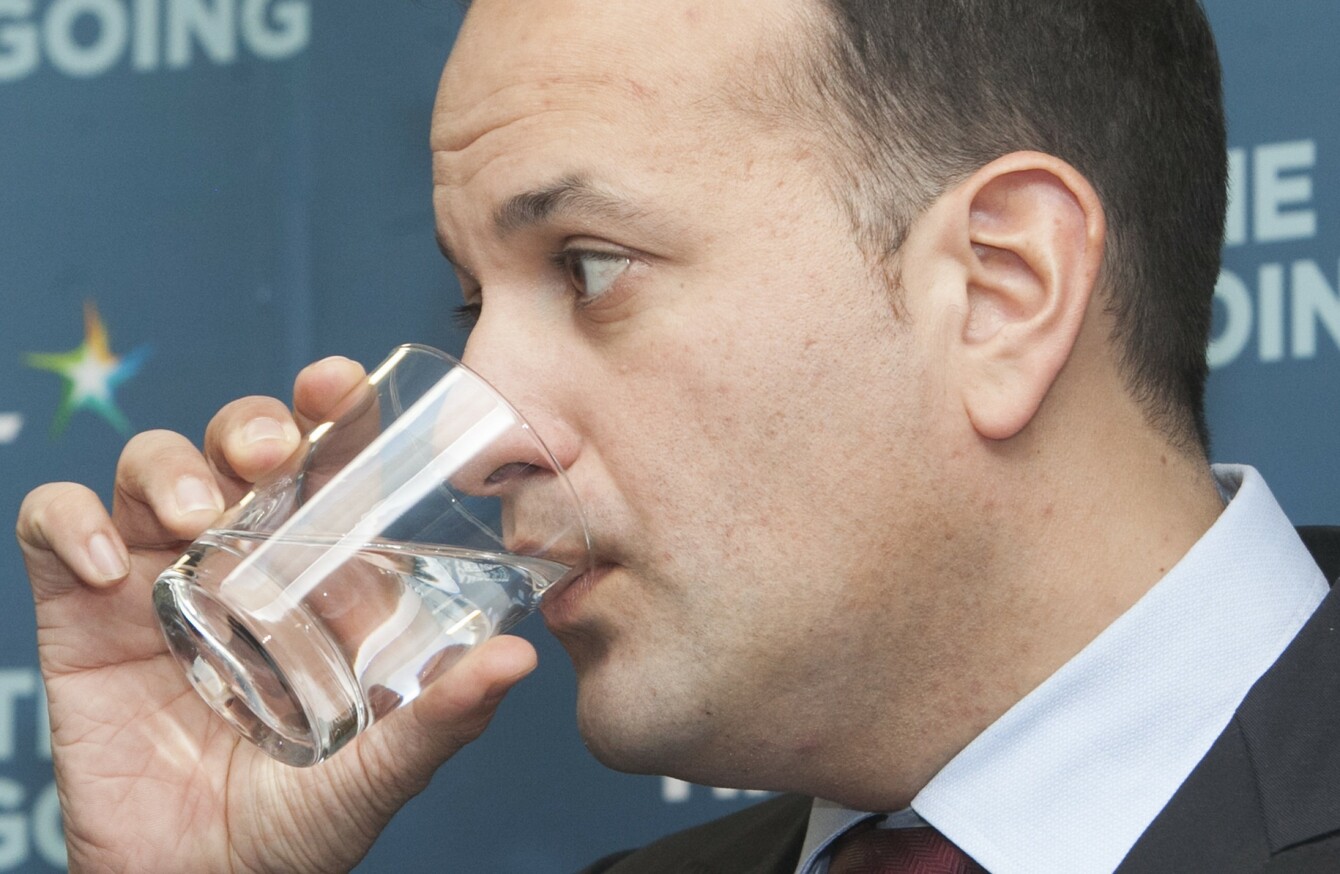 The new minister for social protection Leo Varadkar
Image: Leah Farrell/RollingNews.ie
The new minister for social protection Leo Varadkar
Image: Leah Farrell/RollingNews.ie
IRELAND'S POSTMASTERS HAVE called on new minister for social protection Leo Varadkar to put the brakes on plans to make benefit payments electronic.
It is a move that they say would shore up the future of post offices around the country.
Making social protection payments electronically had been policy under the previous government, with the draw of the big savings to be made on electronic transfers over cash payments.
State-owned
"An Post is 100% State-owned," said Ned O'Hara, the Irish Postmasters' Union (IPU) general secretary, "so it makes no sense for the Department of Social Protection to hand its own business over to private banks".
While postmasters don't have issue with electronic payments themselves, it is something they want the government to hold off on until they are able to be fully involved in the process.
An Post, the government and the IPU are working together to put an ePayment system in place – and it is expected to be up and running by the end of the year.
Social welfare payments were a major sticking point for members at the IPU's annual conference in Athlone over the weekend – and when you look at the amount of business they bring to post offices, it isn't hard to see why.
The organisation estimates that 30% of all post office business comes from the payments, and that 50% of all transactions bring spin-off business.
Savings 
Speaking during the last government, minister for social protection Joan Burton said that during 2013 the cost of 42.7 million cash payments had been almost €73 million, compared to 37 million electronic payments made in the same period that had come to only €9 million.
Despite evidence of the savings, it is likely that the IPU could find a sympathetic ear from the new minister.
The new Programme for Government has committed to "actively encourage" welfare payments at post offices.
It has also said that it will look at facilitating 'community banking' through post offices and offering a number of other State services.