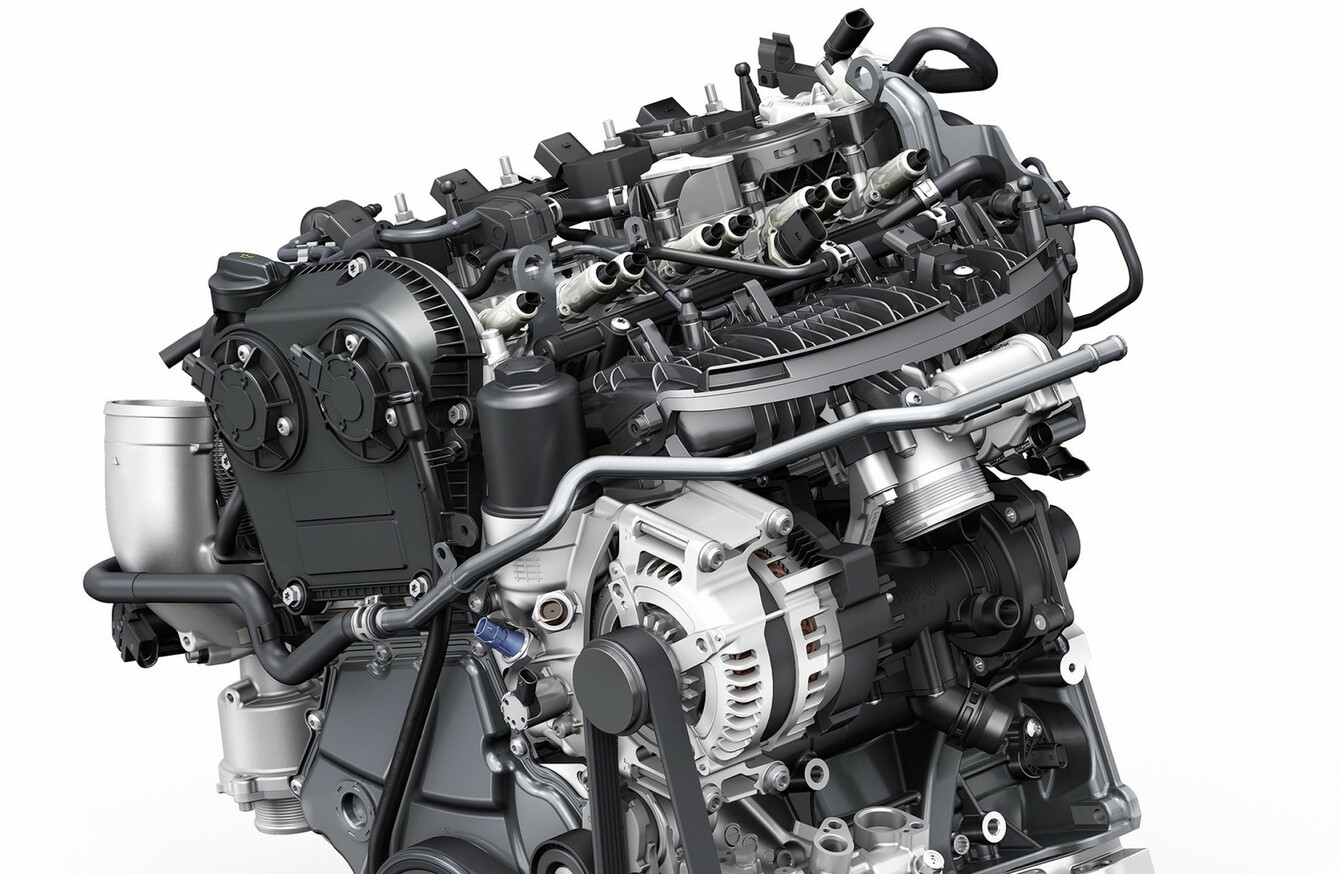 Image: Abdruck fuer Pressezwecke honora
Image: Abdruck fuer Pressezwecke honora
FROM 2017, ALL Volkswagen Group direct injection TSI and TFSI engines will be fitted with 'gasoline particulate filters' (GPF).
Particulate filters for diesel engines are already proven and established, and it is said that gasoline particulate filters can reduce emissions of soot particles from direct injection petrol engines by up to 90%.
Dr Ulrich Eichhorn, Head of Group Research and Development at Volkswagen, commented:
Following increases in efficiency and lower CO2 output, we are now bringing about a sustained reduction in the emission levels of our modern petrol engines by fitting particulate filters as standard.
Starting in June 2017, the first car to be fitted with the filter will be the 1.4-litre TSI-engined Volkswagen Tiguan and the 2.0-litre TFSI-engined Audi A5.
It is predicted that by 2022 the number of Volkswagen Group vehicles equipped with the filters could reach seven million.