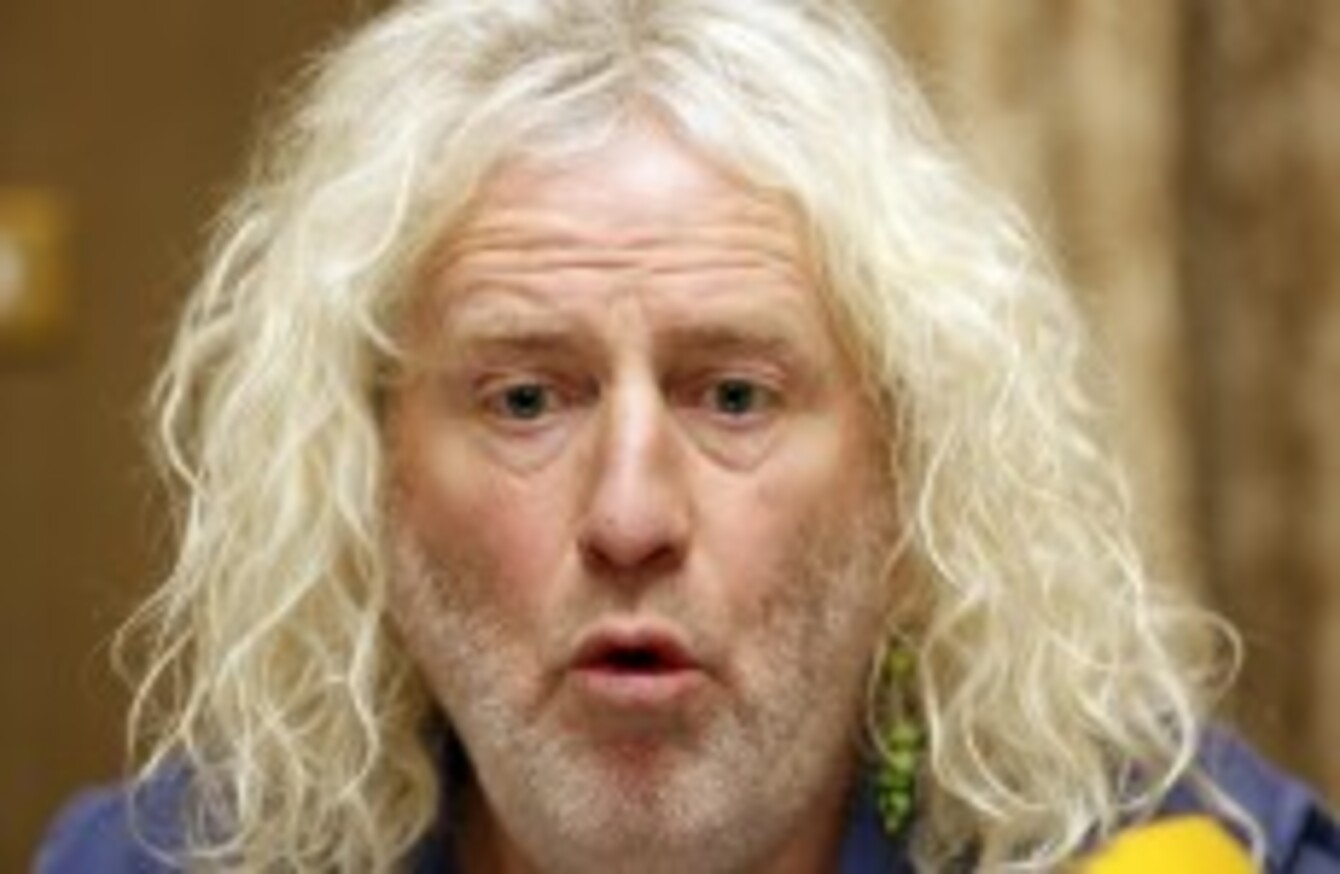 Mick Wallace
Image: Sasko Lazarov/Photocall Ireland
Mick Wallace
Image: Sasko Lazarov/Photocall Ireland
INDEPENDENT TDS MICK Wallace and Clare Daly are back before court in Ennis later today.
The pair are contesting charges that they entered a restricted zone in Shannon in July of last year.
The two politicians were summonsed to appear in court following an incident on 22 July where they attempted to inspect two US military aircraft the airport.
Appearing in Ennis District Court last December, their solicitor said they intended to fully contest the charges.
The case is due to get underway today, and a number of witnesses will be called to give testimony.
The two Dáil deputies have been regular campaigners on the issue of US military use of Shannon.
A statement from peace activists Shannonwatch said they had "made it clear that as legislators and as citizens they have a responsibility to uphold Irish neutrality".
Wallace said in a statement that they had "gone to great efforts to raise this issue in the Dáil".
Former Tánaiste Eamon Gilmore and former Minister for Justice Alan Shatter repeatedly said to us to produce the evidence, and that is what we have attempted to do.
"It is pretty clear to most people that the use of Shannon by the US military who are engaged in several wars, who occupy sovereign states illegally and commit war crimes, is something that this State needs to put a stop to because this has gone on for far too long."
'Definitive evidence'
Daly said they believed there was "very definitive evidence to say that our airport is being used to facilitate the US war machine and we don't believe that it is something in the interests of the Irish people".
"We will be rigorously defending this. We don't believe that we did anything wrong at Shannon.
We actually believe that we were doing what we should be doing.
Shannonwatch's John Lannon said the two TDs had highlighted "the ongoing serious nature of Irish support for the US war machine to the people of Ireland, and have put pressure on the government to ensure they live up to their responsibilities under national and international law".
In his latest official response to questions on the issue from Deputy Wallace, Defence Minister Simon Coveney said that permission for foreign military aircraft to land in Ireland was governed by strict conditions.
"These include stipulations that the aircraft must be unarmed, carry no arms, ammunition or explosives and must not engage in intelligence gathering, and that the flights in question must not form part of military exercises or operations.
"Requests to permit the landing of foreign military aircraft are considered by the Department of Foreign Affairs & Trade on the basis of these conditions. Permission is not granted for the conduct of foreign military operations in Irish airspace."
In a statement, Wallace confirmed that he would be representing himself at the proceedings.
Daly will be represented by Gareth Noble of the KOD Lyons Human Rights Law firm.