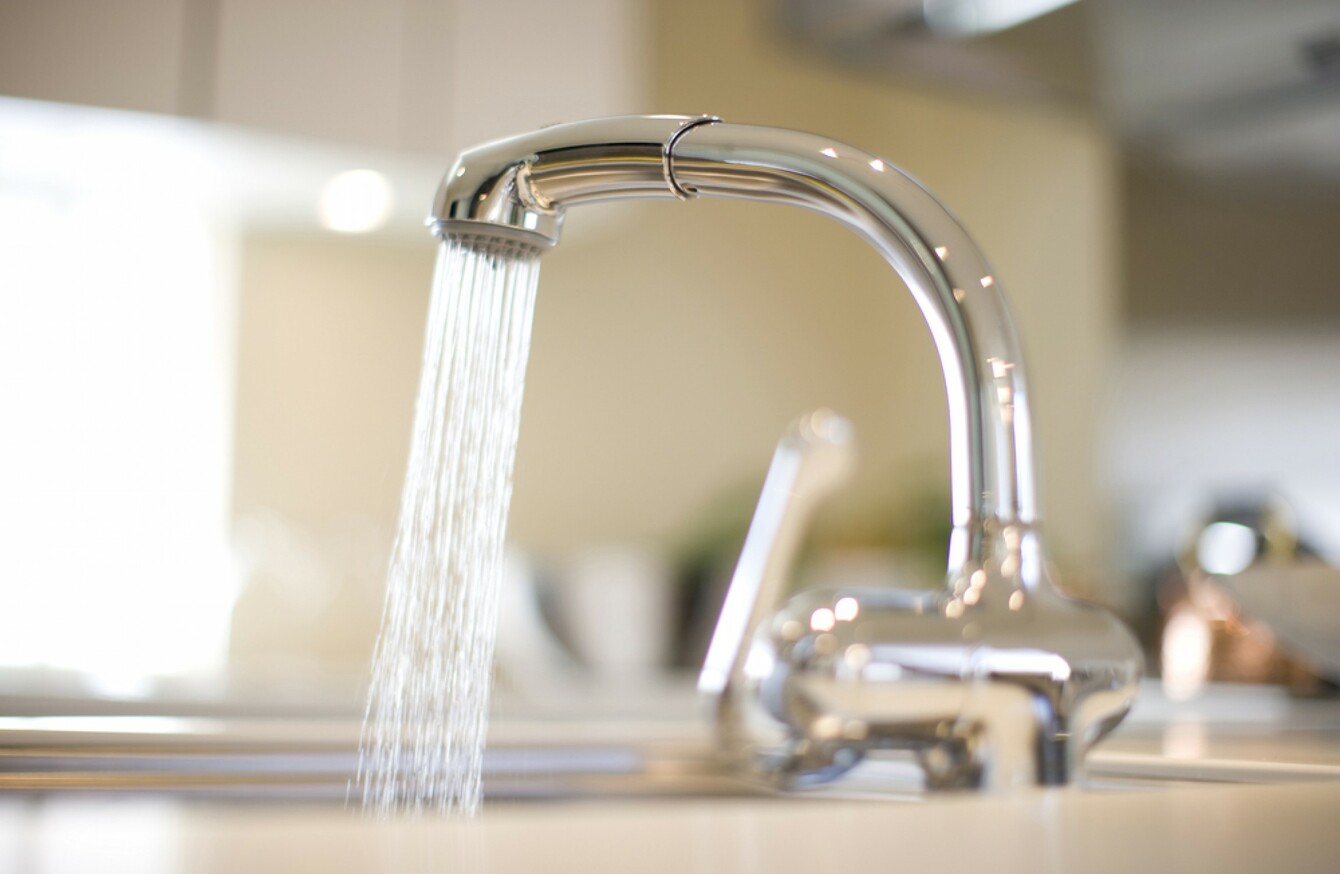 Image: Shutterstock/Payless Images
Image: Shutterstock/Payless Images
Updated 5.30pm
THE DRAFT REPORT by the Oireachtas committee looking at water has listed a number of options in relation to the refund of water charges.
The committee is meeting in private today to hammer out some of the issues, but it is understood it will be seeking an extension of up to one month to deliberate on its final report.
Deadlock remains between Fine Gael and Fianna Fáil, who have differing views on many issues, particularly on excess water usage.
However, a government source has said there is "growing confidence" that a compromise can be arrived upon between the two parties.
Delay 
Sinn Féin have stated it is utterly opposed to any delay in bringing its recommendations before the Dáil.
One of questions that has long been posed to the committee is – should those who paid get their money back?
The report – which is important to remember only outlines options for the committee – carries a number of proposals that householders who paid their domestic water charges should be compensated.
The Oireachtas committee chairman Pádraig Ó Céidigh states that this should be done in an "equitable manner".
Senator Grace O'Sullivan says there should be a "suite of measures" offered to householders as to how they can apply to get their money back, including direct payment options as well as tax deductions.
Fianna Fáil is clear in its view that refunds should be administered by the Revenue Commissioners.
However, Fine Gael says everyone should be treated equally and submits that those who have not paid to date should be pursued.
The crux – excessive use of water  
Fianna Fáil wants excessive usage to be dealt with by the Water Services Act 2007 under which fines can be applied and enforced through the courts.
Fianna Fáil's Barry Cowen maintains this existing law can be strengthened and should satisfy the EU water directive.
The EU directive on water framework maintains that some form of charge under the 'polluter pays principle' needs to be introduced.
Meanwhile, Fine Gael's Simon Coveney has been steadfast in his position that a charge for excessive usage must be introduced so that Ireland does not breach EU laws.
Chairman Ó Céidigh has put over a hundred options forward for consideration in the 32-page report.
He recommends there be no charge for normal water usage but a charge for excessive usage with medical exemptions.
However, in their submission to the committee, the AAA-PBP state that "administering excess usage charge would cost more than charge would raise".
One option proposed is that there be an excessive usage charge introduced, with similar policy objectives to the introduction of the plastic bag levy (which drastically reduced the usage of plastic bag use in Ireland).
Those found to be using in excess of the agreed 'normal amount' would have a grace period of two quarters to get their house in order, and reduce their usage.
Poll results 
According to a new Claire Byrne Live/Amárach Research poll three out of five people believe households should be charged for excessive use of water.
Fine Gael, Labour and the chairperson state there should be a charge for the excessive use of water, and it seems the majority of Irish people agree.
Some 60% of those asked said households should be charged for excessive use of water, 32% said no and 8% didn't know.
Water meters
There is a big issue in this report – the opposing views on the water metering scheme.
There are three options put forward in relation to water meters (which has been long been the crux of the problem for a number of parties).
The chairman recommends the meters in the ground be retained, stating that they are vital for data collection in relation to usage and for leak detection. He says it should be a legal requirement for new dwellings to have them installed.
Fine Gael recommends there be "cost-effective" incentives introduced to ensure water meters are installed in all new builds. There appears to be consensus among members on this issue.
Senator Grace O'Sullivan says water meters should be installed as standard in all new-builds.
However, Sinn Féin and Fianna Fáil are calling for the complete cessation of the water metering programme.
The committee are due to meet a number of times this week.
Additional reporting Christina Finn