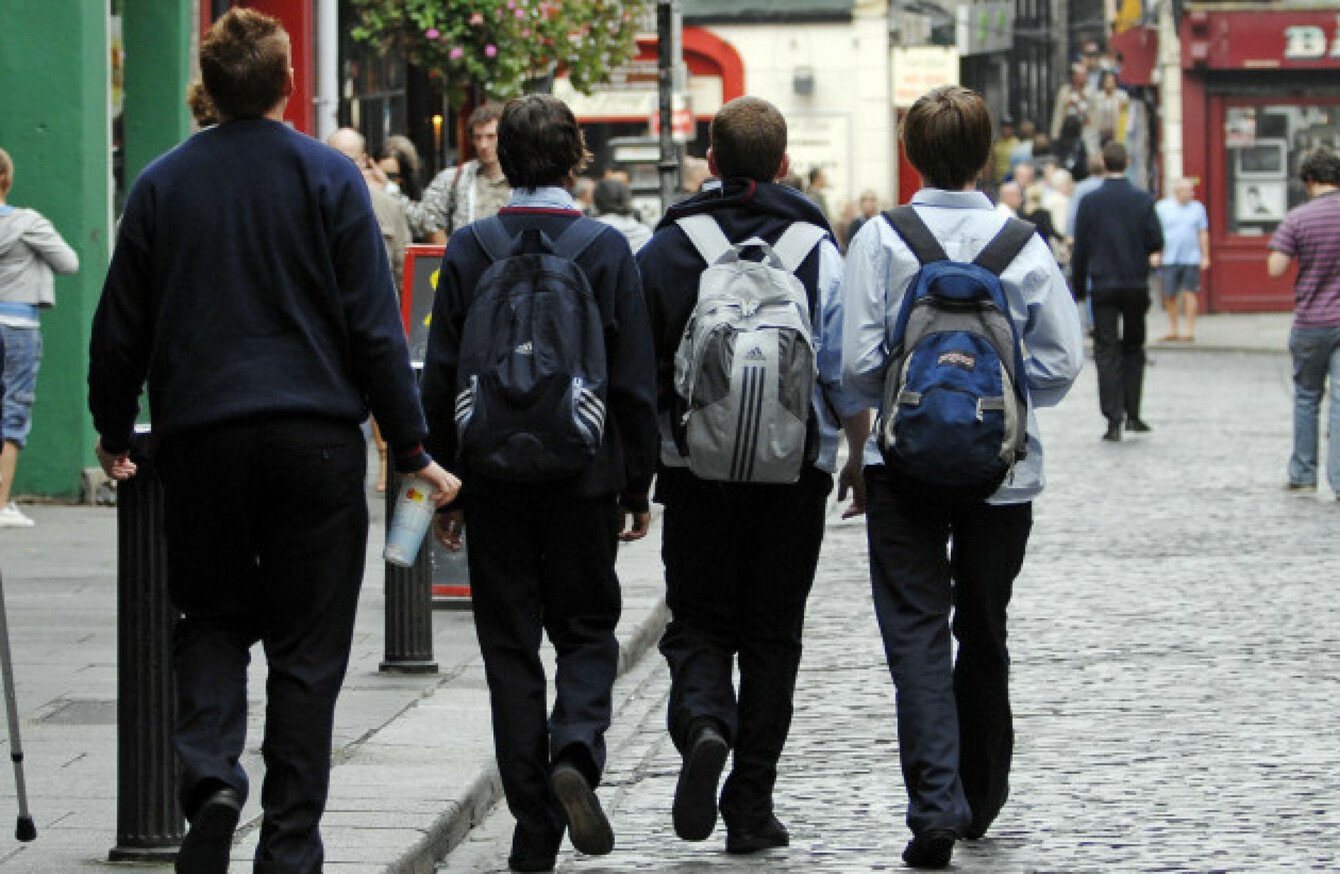 Image: Laura Hutton/Rollingnews.ie
Image: Laura Hutton/Rollingnews.ie
EVERY WEEK, TheJournal.ie offers a selection of statistics and numerical nuggets to help you digest the week that has just passed.
16/34: The new name of Cork Airport's runway, which has been renamed to adapt to the change of Earth's magnetic poles.
€5.08 million: The amount of money an Australian court fined car giant Ford for its "unconscionable" handling of gearbox complaints.
€40: The amount of money's worth of face cream Madrid's conservative leader Cristina Cifuentes allegedly stole in 2011, prompting her to resign from power.
6: The number of years ago that the Heart of St Laurence O'Toole was stolen from Christ Church Cathedral. It was returned this week.
€4.1 billion: The amount of money that Facebook made in profit in the first quarter of this year – a 63% rise on last year.
€4 million: The asking price for Havelock House, UTV's Northern Ireland's HQ, which went on sale this week.
19: The number of complaints Dublin City Council received about litter last Friday, when the sun was out and temperatures shot up.
13: The date in July on which US president Donald Trump is set to visit the UK, it was confirmed next week.
561,000: The number of people who tuned in to watch the Late Late Show special following the death of singer Big Tom.
900: The number of people who had fallen victim to crime and other traumatic events who were helped by the ITAS last year.
€122: The amount of money it costs per week to provide for an older child, according to the Vincentian Partnership for Social Justice (VPSJ).