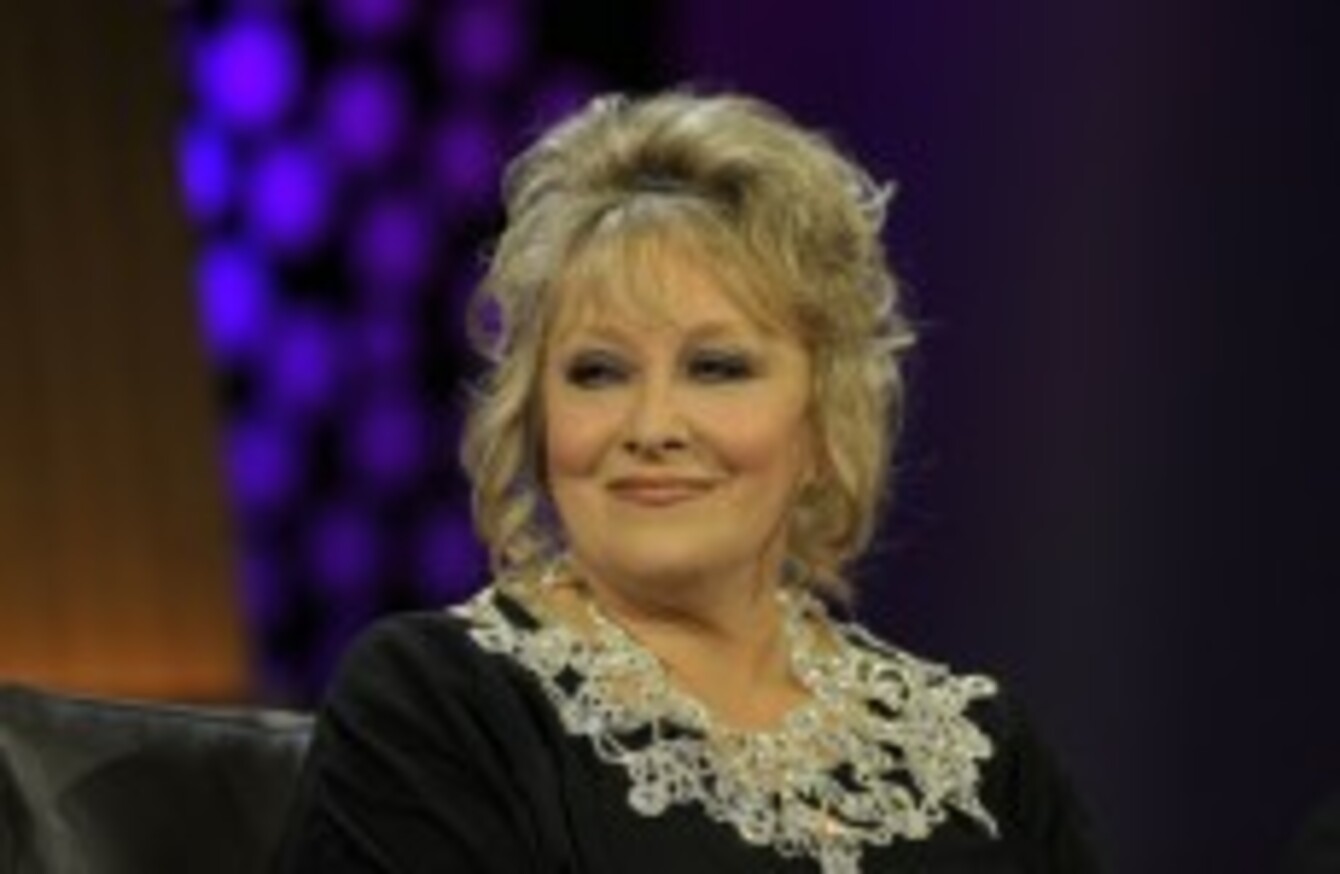 Image: Photocall Ireland
Image: Photocall Ireland
EVERY WEEK, TheJournal.ie offers a selection of statistics and numerical nuggets to help you digest the week that has just passed.
2.1 billion - The total number of €10 banknotes in circulation in the Eurozone area.
€2.1 billion - How much extra the government could have to play with after offloading its IMF debt.
1,554,700 - The total number of pigs in Ireland, according to the Central Statistics Office this week. Just in case you were wondering.
130,000 - The number of Syrian refugees who have fled into Turkey in the past week. For comparison, this is as many as Europe has accepted in the past three years.
30,000 - The number of applications this year to attend the winter solstice at Newgrange. Fifty names were drawn out of a massive drum on Friday.
125 - The age that Nintendo turned during the week. Yep, it was founded in 1889.
41 bales, 1 tonne, €80 million, 4 arrests - The figures involved in the seizure of a huge amount of cocaine from a yacht off the coast of Cork in the early hours of Tuesday.
13 - The number of days that John McNulty spent on the board of the Irish Museum of Modern Art before resigning on Thursday.
11 - The number of cars that a man is accused of setting on fire in Northern Ireland before he was caught.
9 - The number of people who have complained to Apple about their new iPhone 6 bending, according to the company.
9 - The number of Irish restaurants which have Michelin stars.
3 - The number of people left in Take That after Jason Orange quit this week.
1 - The number of Twink's dogs that were allegedly 'dognapped' before being found several days later. Phew.