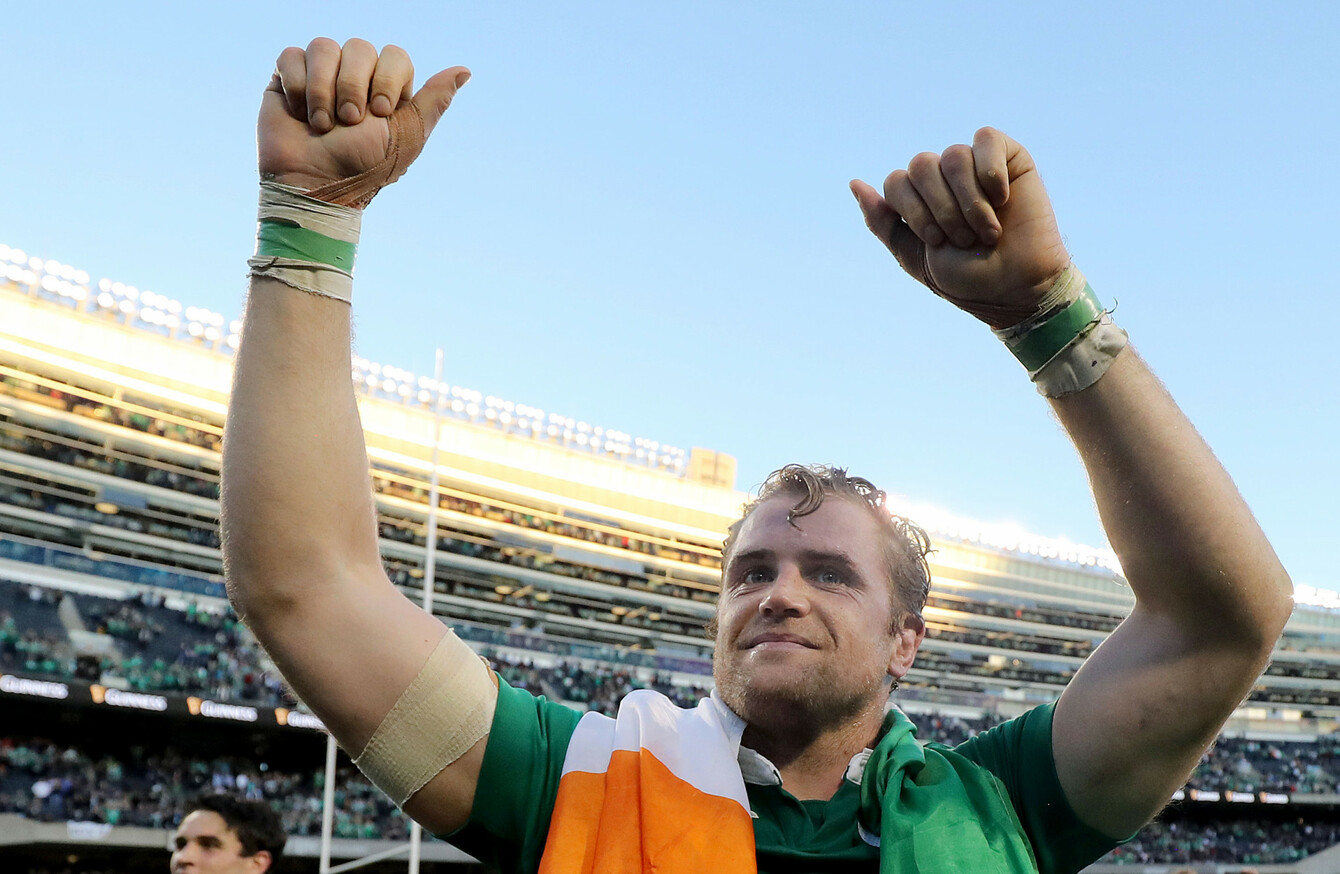 Image: Dan Sheridan/INPHO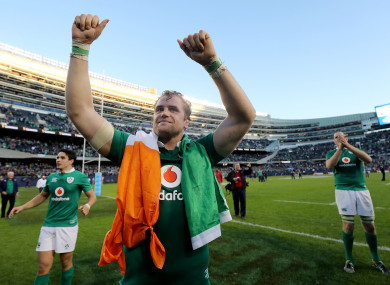 Image: Dan Sheridan/INPHO
Source: TheJournal.ie/YouTube
An almost unprecedented situation.
How Taoiseach Leo Varadkar described Storm Emma.
Anyone who thinks they have a great vehicle, no matter how experienced a driver you are, even in a tank if you can't see in front of you, you can go right off a road and you're putting rescue people at risk, their lives.
Seán O'Neill of Transport Infrastructure Ireland on driving in snow.
I like chaos. It really is good.
US President Donald Trump on massive turnover in the White House.
My message to our friends in Europe is clear. We know what we want. We understand your principles. We have a shared interest in getting this right. Now let's get on with it.
UK prime minister Theresa May set out her country's negotiating position on Brexit.
My now husband [Paul Davies], yesterday before he left, said 'I'll marry you tomorrow come hell or high water' and that's what we did.
Tara McSwiney spoke to RTÉ's Liveline about her Storm Emma wedding.
No one really wanted to talk to us basically. No one listened to us then. Listen to us now.
Russian president Vladimir Putin quoted a speech he gave in 2004, saying that Russia would develop a new generation of weaponry, a promise that he said has now been fulfilled.
When someone murders your kid, shoots her nine times… it's not courage. I have a flame in me right now. Nobody can stop me. I can take down buildings.
Andrew Pollack, whose 18-year-old daughter Meadow was killed in the Parklands school shooting in Florida.
Time will get us all, but it's cornered me sooner than I had hoped.
Leinster and Ireland back row Jamie Heaslip on his decision to retire from rugby.