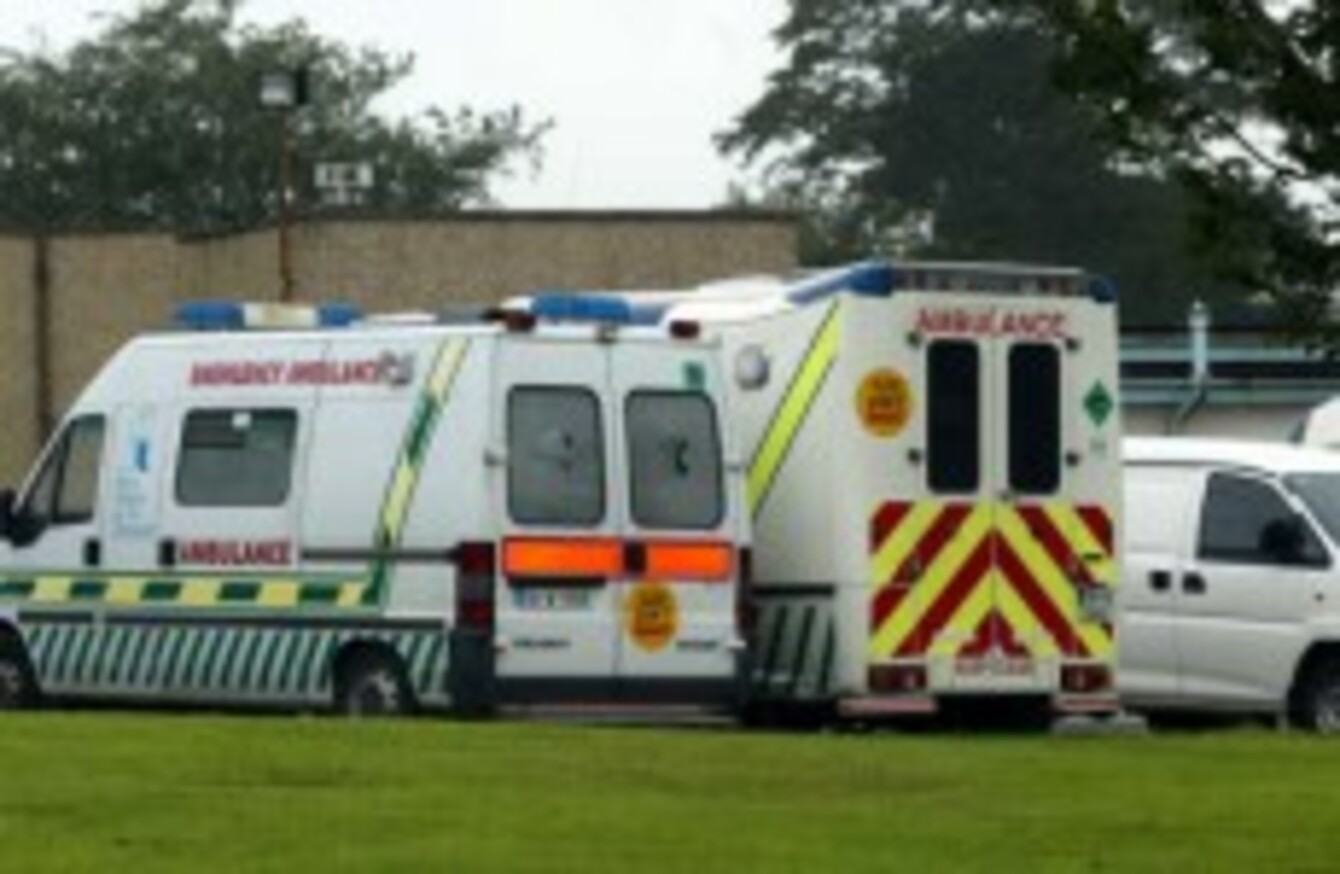 Image: Photocall Ireland!
Image: Photocall Ireland!
A FULL BAN on visitors has been implemented at Waterford Regional Hospital over fears of an outbreak of the vomiting bug.
Visitors were asked to stay away from the hospital from yesterday evening and the ban will remain in place until at least Monday, hospital staff told TheJournal.ie this morning.
All services at the hospital will continue as normal, including outpatient care. Management have asked for the public's cooperation as patient care is its first priority.
It has also asked for only genuine emergency cases to present to the Emergency Department. Where possible, people should contact their GP or Caredoc service first.
Visitors will be allowed in exceptional circumstances, including family of critical care patients.
For those in the maternity and gynae wards, visiting is restricted to partners/one designated person only.
In the children's ward, only parents and guardians will be permitted.
There is a complete and strict ban on children visiting the hospital.
Management apologised for the inconvenience but said the precaution was necessary.
"The vomiting bug is currently in the community and people may unknowingly bring the bug into the hospital when visiting sick relatives or friends," said general manager, Patricia Sullivan. "I would appeal to the public to co-operate with the restrictions currently in place and advise anyone who have been affected by vomiting and/or diarrhoea, or anyone who has had contact with persons with these symptoms, not to visit hospital until they have been symptom free for 72 hours. Patient care is our priority and we would urge the public to help hospital staff keep the virus at bay as it can further debilitate those who are already sick in hospital."
The vomiting bug usually causes short-lasting outbreaks of abdominal pain and nausea followed by diarrhoea and/or vomiting. It is highly contagious.
It is usually quite mild and rarely causes severe problems, however it may be quite unpleasant and debilitating in small children or older people who are already ill or infirm.