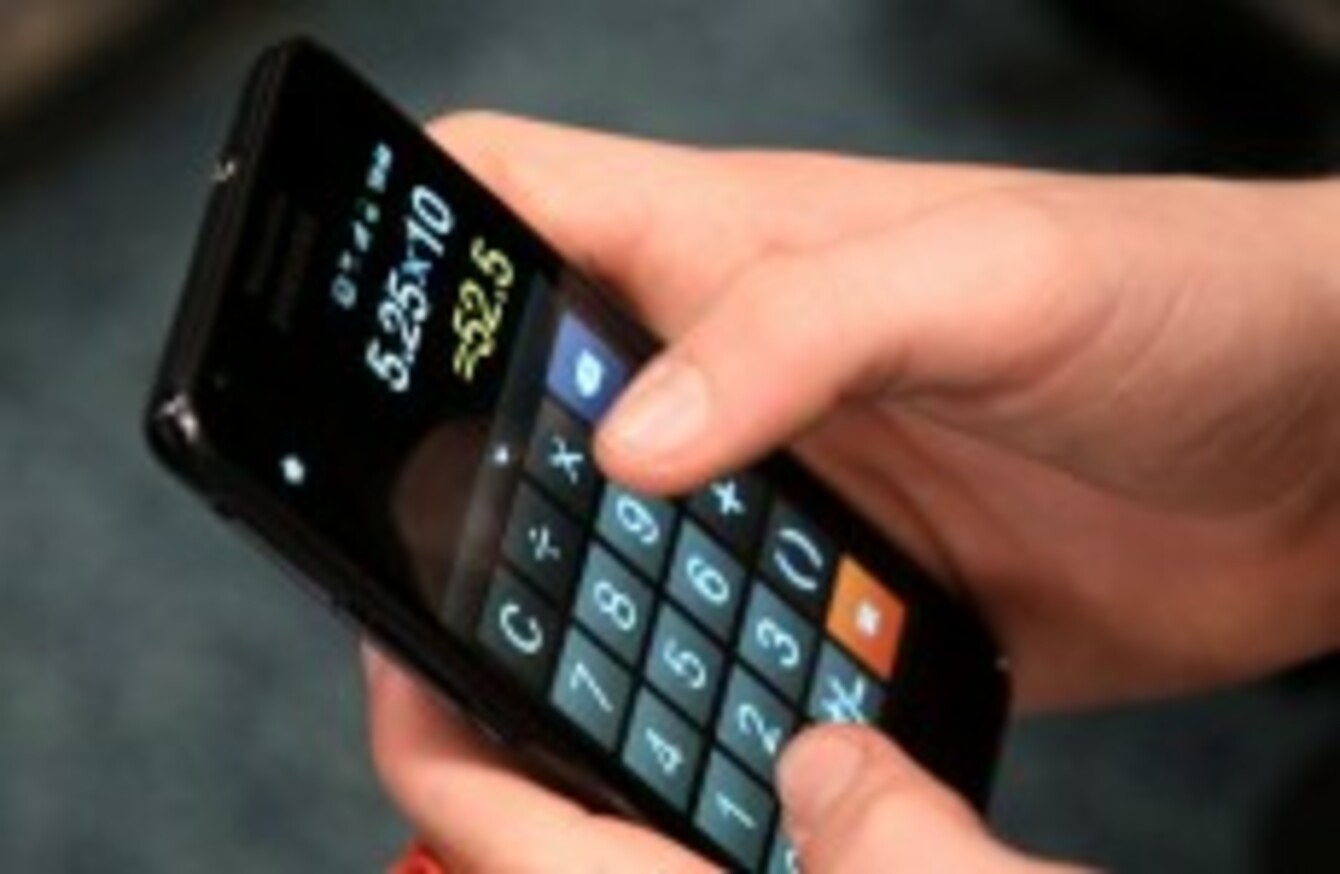 Image: David Jones/PA Wire
Image: David Jones/PA Wire
A LEADING COMPANY in web and mobile payment services is to set up its EMEA (European, Middle East and Africa) headquarters in Drogheda, Co Louth.
The move, announced this morning by IDA Ireland, will see 120 jobs being created at the new headquarters of YapStone International Ltd. YapStone provide payment solutions for certain industries, especially in property rentals, self-storage companies and non-profit organisations. Some of their products which they operate include RentPayment, ParishPay and VacationRentPayment.
The CEO of the company, Matt Golis, also raised the prospect of further jobs down the line at the Irish expansion:
With our new headquarters in Ireland, we have a strong gateway to the European market, and look forward to working with the Irish Government and IDA to create jobs in Ireland for many years to come.
Jobs Minister Richard Bruton described YapStone on RTÉ's Morning Ireland as one of many "young, dynamic companies" that had been attracted to Ireland because of a mixture of good tech candidates here and "a key factor" – the generous corporate tax system.