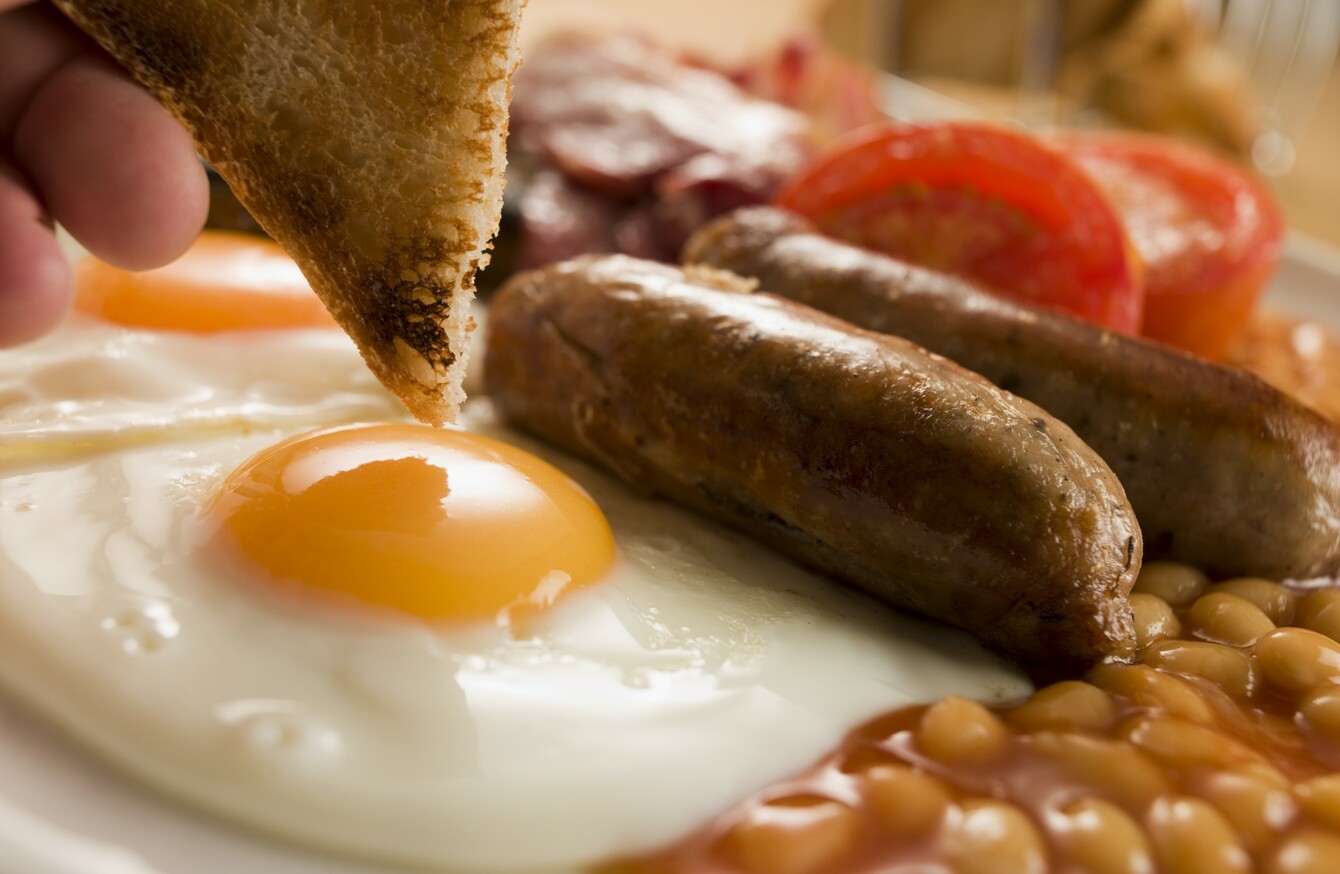 Image: Shutterstock/Monkey Business Images
Image: Shutterstock/Monkey Business Images
EVERY MORNING, TheJournal.ie brings you the stories you need to know as you wake up.
1. #CRUZ CONTROL: Ted Cruz has edged out long-time frontrunner Donald Trump to take the first official win in the race for the White House. Cruz won Iowa's Republican caucus, with 27.7% of the vote. On the Democratic side, Hillary Clinton and Bernie Sanders are in a virtual dead heat as the final results come in.
2. #FOSTER CARE: Almost one in five foster carers have not had a social worker allocated to them, according to new figures.
3. #ABUSE: The HSE's director general Tony O'Brien is due to appear before the Public Accounts Committee today to discuss the organisation's handling of alleged abuse at foster home in the southeast.
4. #RAPE: A new survey by the Union of Students in Ireland shows that one in 12 college students have been the victims of rape or attempted rape, the Irish Examiner reports.
5. #WEATHER: Wintry conditions, including hail and sleet, are set to continue today – particularly if you live in the west or north.
6. #COUNTY BY COUNTY: Here's where all the fuel laundering plants have ben uncovered in the past five years.
7. #GROCERY REGULATIONS: New grocery sector regulations aimed at balancing the power dynamic between Irish suppliers and large retailers are set to come into effect. The new rules will affect retailers based in Ireland with a worldwide turnover that exceeds €50 million – such as Tesco, Dunnes Stores and Aldi.
8. #RED BULL: Gardaí traced a can of Red Bull found at a suspected murder scene from a factory in Switzerland to a shop in south Dublin, the Central Criminal Court has heard.
9. #THAILAND: A British tourist has been trampled to death by an elephant on the Thai tourist island of Koh Samui.