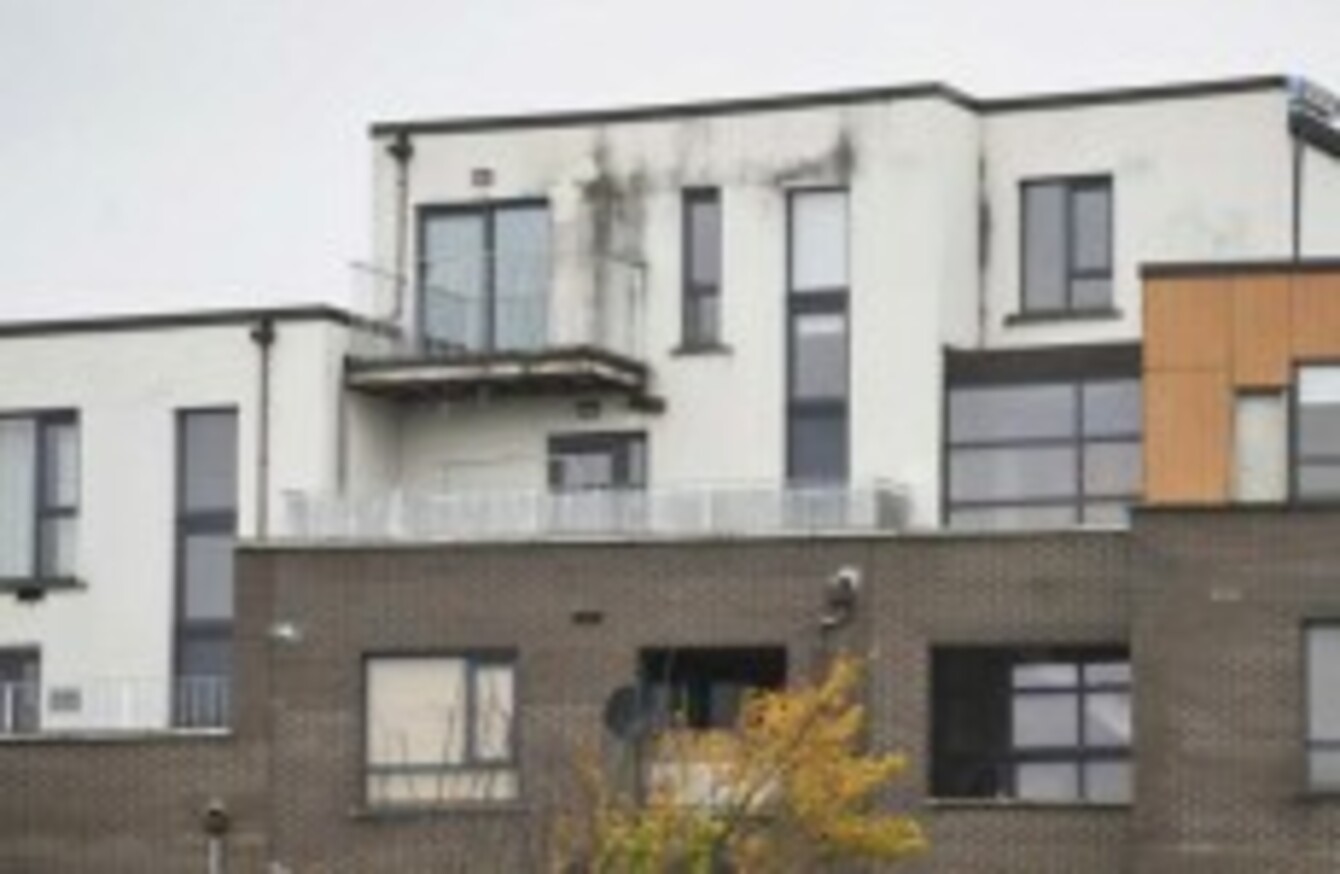 Image: Photocall Ireland
Image: Photocall Ireland
RESIDENTS OF THE Priory Hall complex are unsure how to react to today's High Court decision to remove one of the developers of the project from the site at Donaghmede.
Speaking to TheJournal.ie tonight, a spokeswoman said that the occupants are not clear on what the ruling will mean for their homes.
"The whole thing is still open-ended," she said. "We do not know who will carry out the necessary works or what will happen next…and when."
However, Labour Councillor Brian McDowell says the ruling offers "some clarity and certainty" to the residents.
"They were always concerned by the fact that [Tom McFeely] the developer who built the apartments was also the builder who was going to do the remedial works," said McDowell.
By ruling that McFeely should cease work on Priory Hall and instructing Dublin City Council to take responsibility for ensuring the work is done gives a level of reassurance for residents that the work will be done to a satisfactory standard."
However, a spokesperson for the residents said the council does not have the funds to carry out the work. McFeely has also claimed he does not have the money to hire outside contractors.
Earlier today, the High Court found that McFeely was in breach of a court order and instructed him to cease work and remove all employees from the site by 6pm this evening.
According to RTÉ, Dublin City Council told the court that no progress had been made to fix fire safety problems on the outer walls of the apartment block this week.
The High Court Judge also ruled that Dublin City Council should look after for the housing needs of the residents for an indefinite period. It provided 42 temporary housing units to Priory Hall residents earlier this week.
Occupants of the Donaghmede complex's 187 units were forced to leave their homes last month amid fears over fire safety at the development, which was constructed by the Coalport Building Company.