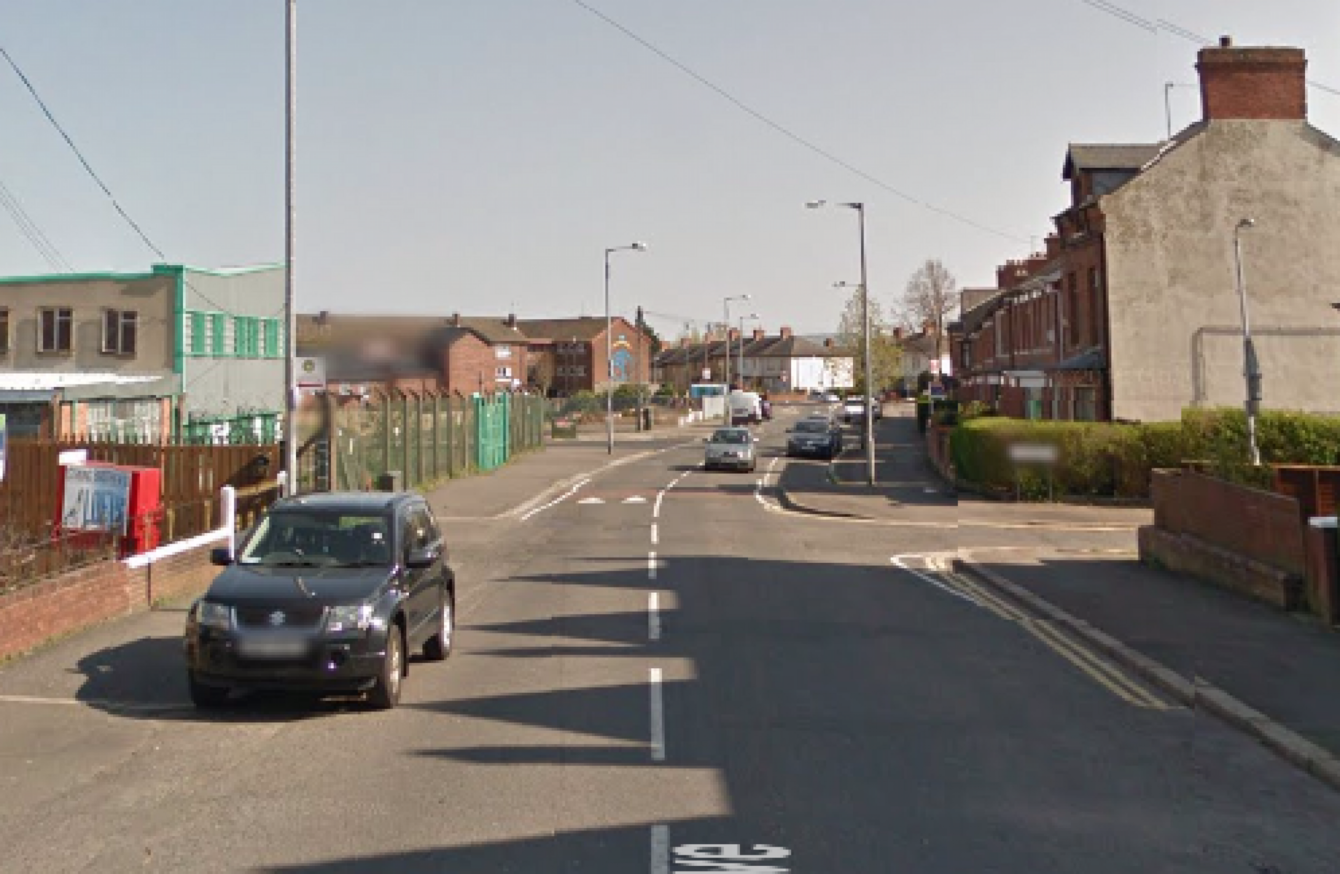 An area of Skegoneill Avenue
An area of Skegoneill Avenue
POLICE IN NORTHERN Ireland are appealing for information after a man was attacked by 10 youths.
This happened just after 6.30pm yesterday afternoon on Skegoneill Avenue in the city.
The 20-year-old was knocked to the ground and hit with what he believed was a hammer.
The man sustained injuries to his wrist and a swelling on his head and face as a result of the attack.
A 17-year-old male was arrested a short time later on suspicion of grievous bodily harm and detained in custody.
He is currently helping police with their investigation.
The PSNI are appealing for anyone who might have been in the area last night to come forward with information.
Those in Northern Ireland can contact Musgrave Police Station on 101 or Crimestoppers on 0800 555 111.
Those wishing to contact the police from the Republic of Ireland can do so on 048 90 650222.