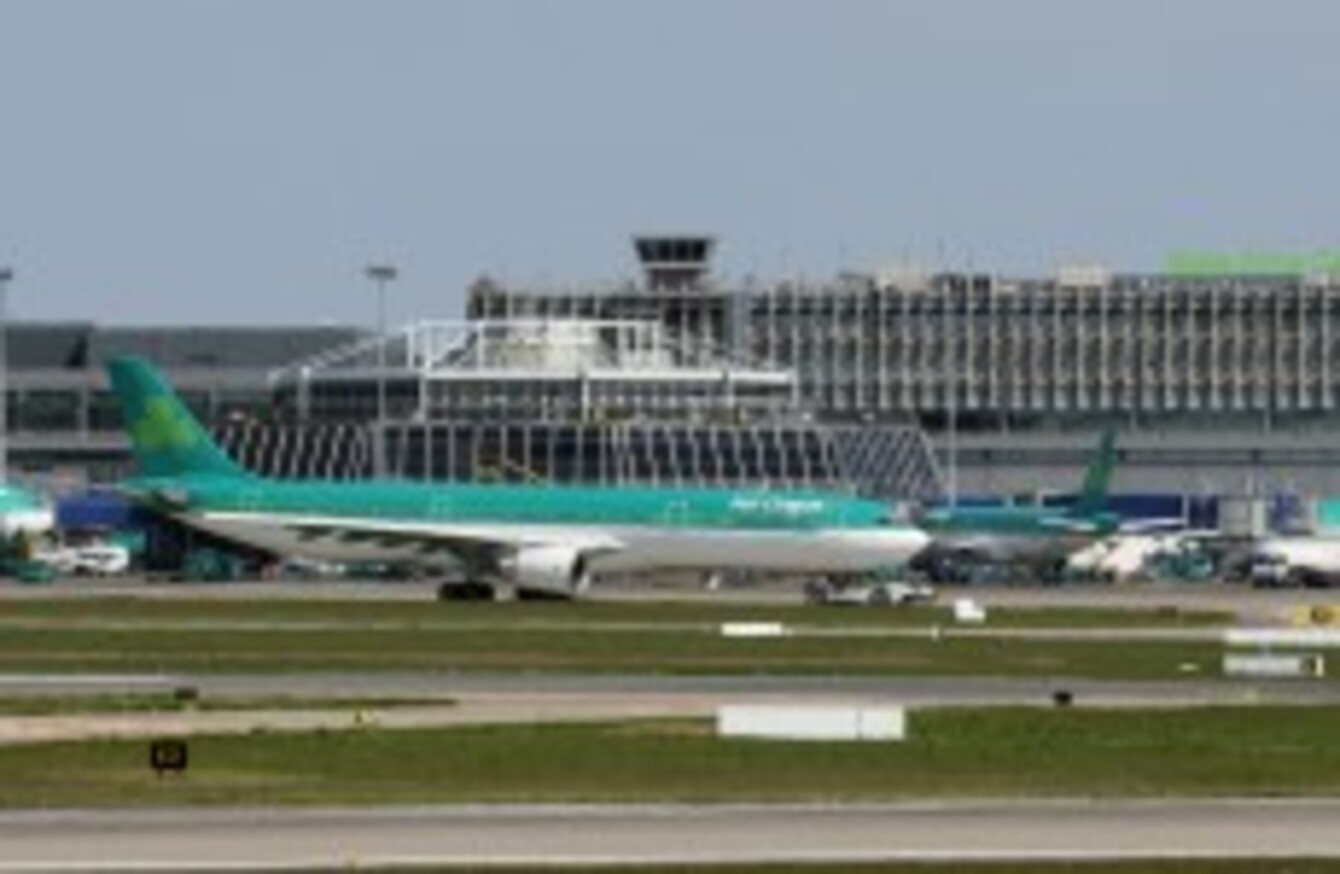 Dublin Airport
Image: James Horan/Photocall Ireland
Dublin Airport
Image: James Horan/Photocall Ireland
MORE THAN 150 new jobs will be created with the opening of a new landing gear repair facility at Dublin Airport.
The €4.5million unit run by Dublin Aerospace will overhaul the landing gear of Airbus A320s and Boeing 737s, some of the most widely used commercial aircraft. Some 45 jobs will be created immediately, with the rest coming on stream over the next two years.
Dublin Aerospace was established as a technical facility at the airport after the high-profile closure of the SR Technics unit. More than 1,000 jobs were lost when SR Technics pulled out of Ireland in 2009.
The new facility, which will double Dublin Aerospace's staff numbers to more than 300, was opened today by Taoiseach Enda Kenny. He said the announcement "shows there are success stories and great opportunities, especially for indigenous Irish companies like Dublin Aerospace."
Conor McCarthy, the founder of Dublin Aerospace, said: "In just 24 months our teams in aircraft overhaul, APU overhaul and landing gear overhaul have shown that they can win business in these challenging conditions. Our business is now profitable, growing and we are investing heavily in our people and our capacity."