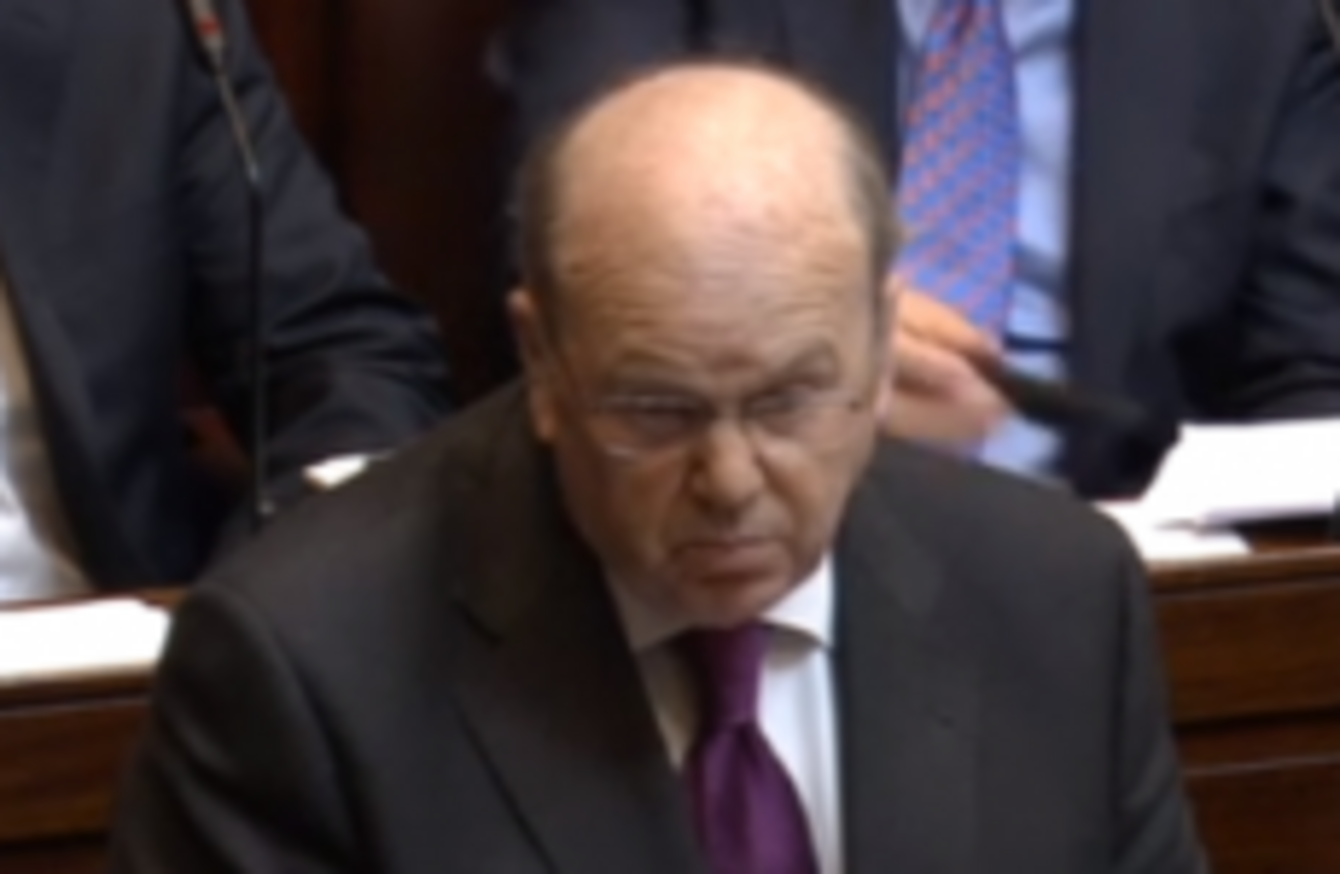 THE FINANCE MINISTER says that just seven per cent of people lost their discretionary medical cards following a review of the system.
Taking Leaders' Questions today, Michael Noonan said that the government wanted to assure that sick children had medical cover, but could not rule out further examination.
He said that any system that costs €2 billion had to be monitored, saying that the government had reined in public spending using such reviews.
He added that 42% of Irish people avail of medical cards and this system had to be taken on a case-by-case basis.
"I think it's reasonable that people want a system that is sensitive to families.
Taking medical cards from sick children is not acceptable and Ministers White and Reilly will look into the this.
Noonan said that over 77,925 people were on discretionary medical cards on 1 March 2013 and by the same date this year, 33% still held a discretionary card, 49% were still on their cards after means test and 19% no longer have them – 3 per cent of those having died.
Noonan said that there was no legislation impending to ensure that ill children are guaranteed a medical card, but said that Fianna Fáil's Micheal Martin should not be "sanctimonious" on the issue.
"The government does not agree with taking cards but the policy will not change overnight."