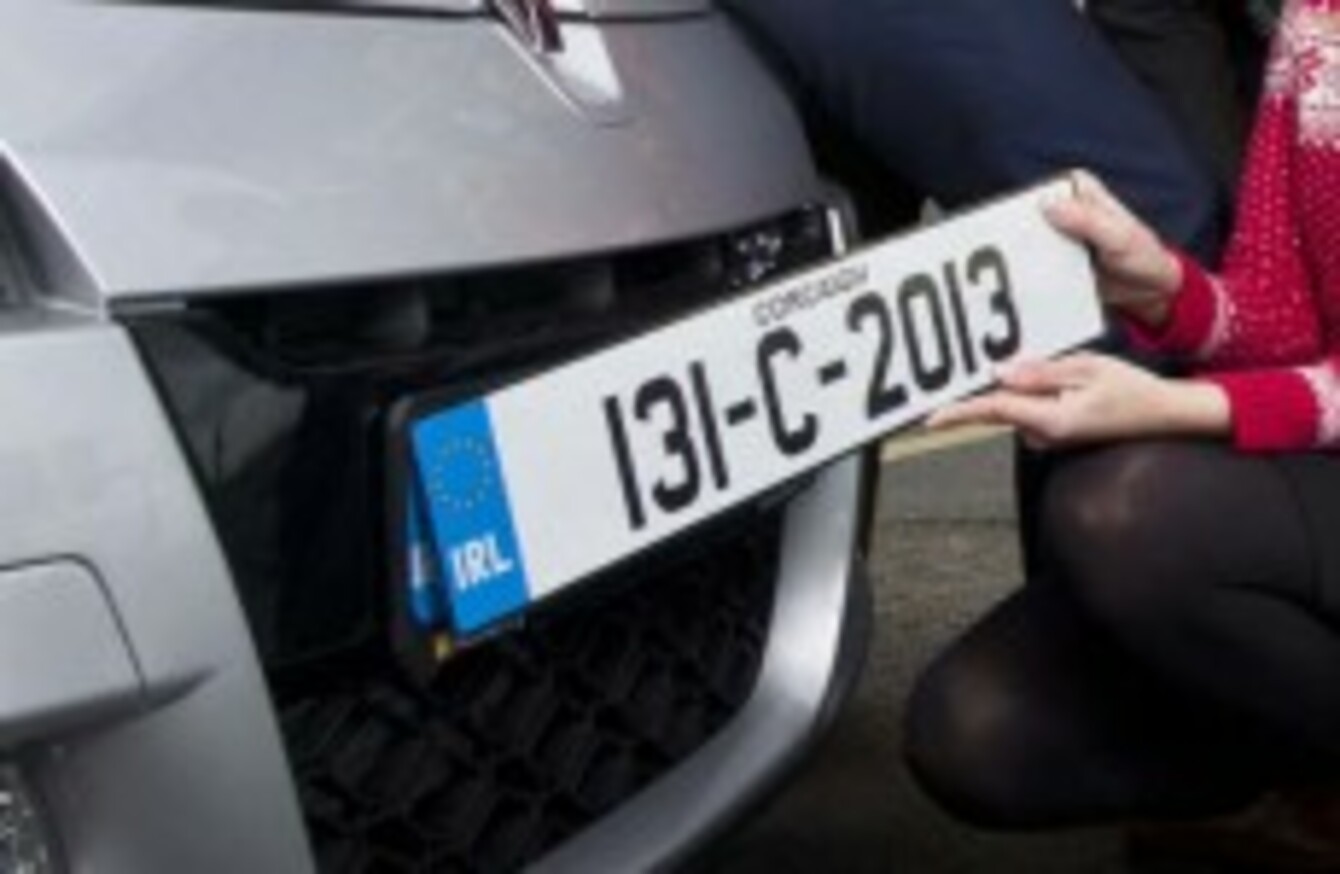 Keary's Renault in Cork
Image: Clare Keogh.
Keary's Renault in Cork
Image: Clare Keogh.
2013 WAS SUPPOSED to be the year of the '13′ registration, but the powers that be decided that a change was in order.
So this year, the 2013 registration plates have been broken into '131′ and '132′ plates.
The campaign for amending Ireland's car registration plate system for this year began with Independent TD Michael Healy Rae in February 2012.
He called for Finance Minister Michael Noonan to look at changing the registration system after car dealers had approached him with their concerns from superstitious prospective car buyers.
In the end, new plates were introduced – but in theory this was to bring some stability to the motor sales industry. The bi-annual system is supposed to denote whether a car was bought in the first or second half of the year, and in doing so attract new buyers.
This system will be the same for every year from now on, not just 2013.
How is the 132 doing?
This infographic from the Society of the Irish Motor Industry (SIMI) shows us how the 132 fared over its first 13 days. In total, there were 6,227 new cars sold in this time, with the first one being a Toyota Auris.
The best-selling car is a Ford Focus, while the most popular brand is Ford.