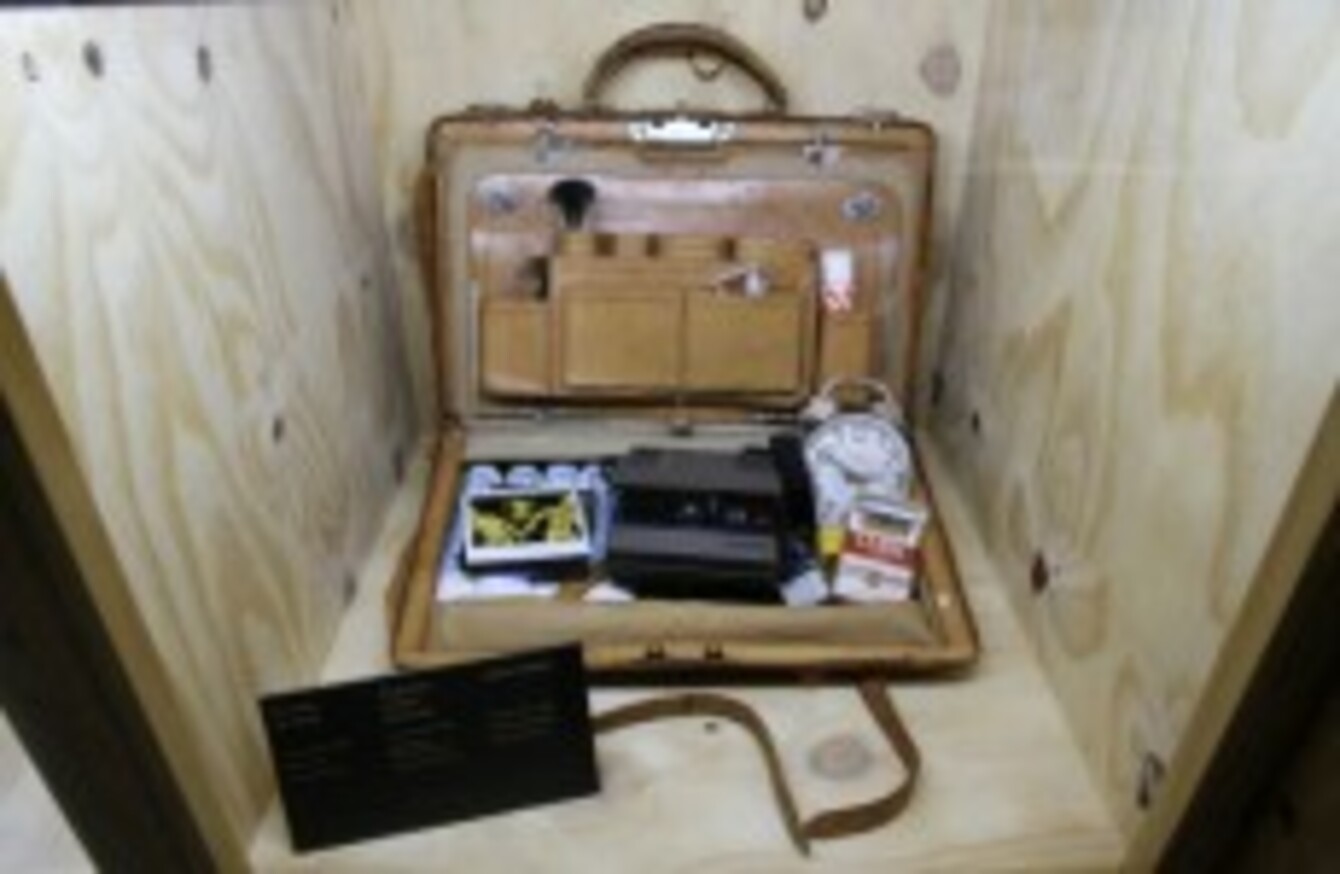 Q's Bag of tricks - from the Designing 007 Fifty Years of Bond Style press view in London today
Image: William Parker/UK Press/Press Association Images
Q's Bag of tricks - from the Designing 007 Fifty Years of Bond Style press view in London today
Image: William Parker/UK Press/Press Association Images
AS AN EXHIBITION opens in London to celebrate fifty years of the gadget king, James Bond, Business Insider has taken a look at the impact of real-life technology in the 21st-century.
Although we're only 12 years into the 100-year-period, it's already been a busy one for technology.
Here is what they believe are the 10 most important devices to emerge in recent years. Do you agree?
10.Flip Video Camera

9. The Wii

8. MacBook Air

7. Xbox and Kinect

6. The USB Drive

5. Amazon Kindle

4. The iPod

3. Android OS

2. The iPad

1. The iPhone