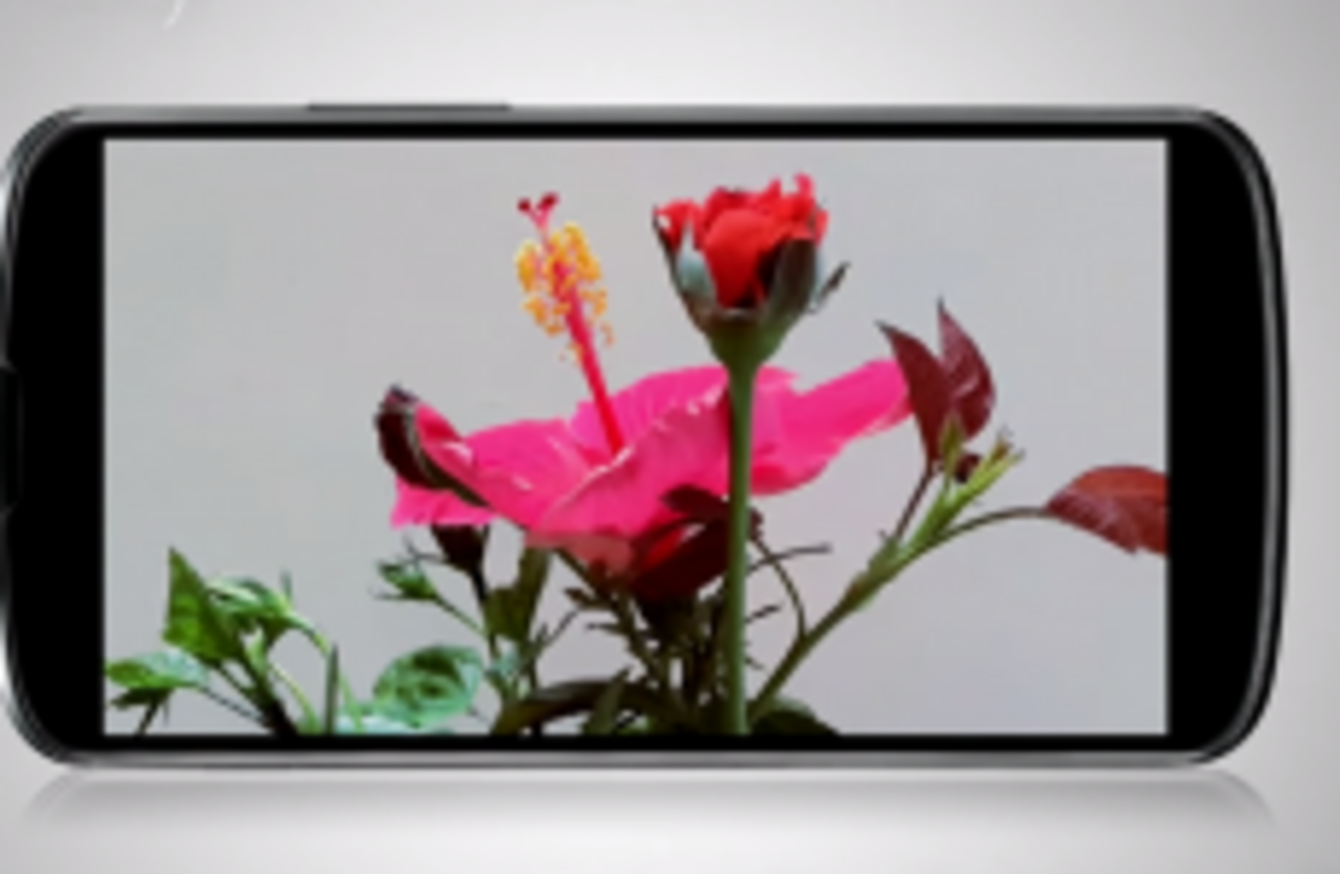 Image: Timelapse/Google Play
Image: Timelapse/Google Play
EACH WEEK, WE highlight five apps that are worth downloading for your smartphone and tablet. There are a lot of apps released on a daily basis, but not all of them are worth paying attention to.
This week includes a detailed timelapse app for Android users, an app based solely around notifications and the perfect app for those who struggle to put down their phone.
Flipboard
For: iOS, Android, Windows Phone
Cost: Free
- Well, it's only taken a year or so for it to arrive, but Windows Phone users can rejoice. Flipboard has arrived.
- If you downloaded it last week and wondered why the flip feature wasn't there, that was because it was a placeholder, and the official version has all the flip animations included.
- Anyway onto the app itself, Flipboard is effectively a news aggregation app based on your interests, the hook is you can 'flip' through articles like you would a newspaper.
- It also incorporates your social media profiles allowing you to keep on top of the more popular tweets and posts you're following.
- A word of warning for Windows Phone users, you need a phone with 1GB of RAM to run it.
Ping
For: iOS, Android
Cost: Free
- Ping is an odd one to say the least. The app isn't really one you use, but instead set up around push notifications.
- Setting up is incredibly simple and once you do, you will get notifications that will contain weather updates, random facts, news and other titbits.
- The thing is once you've set up, you've no reason to return to the app unless you want to switch off a feature.
- Most of the updates will come during the evening time, which is either a good or bad thing, depending on whether you like your lock screen clear for more important information.
- Should you like your notification and lock screen to have a little more variety when you check it.
Sensie 
For: Windows Phone
Cost: €1.99
- A note before describing this app: this only works with the newer Nokia Lumia range as it uses SensorCore so keep that in mind.
- Sensie effectively keeps track of where you go, and your activity levels for easy access. Think of an app like Moves and you will have the right idea.
- However, it's not meant to be a fitness app, so it's better to use it alongside the likes of Bing Health & Fitness or MyFitnessPal.
- The app graphs everything you've done in the past week and a half so you're not overwhelmed with data.
- One where you will want to trial first to see if it fits into your schedule.
Framelapse – Time Lapse Camera
For: Android
Cost: Free
#Open journalism No news is bad news Support The Journal

Your contributions will help us continue to deliver the stories that are important to you

Support us now
- So chances are if you were following Instagram's Hyperlapse, you may have been annoyed by its decision to launch on iOS first instead of releasing on Android as well.
- If so (or even if you're not), there's a perfectly good timelapse app on Google Play in the form of Timelapse.
- It's not as user-friendly as Hyperlapse (to give one example, switching between cameras isn't straightforward), but it does come with additional features and customisation so the tradeoff is worth it.
- The pro version allows you access to extra features like self timer, white balance clock and exposure lock among others.
- If your own smartphone's timelapse feature (assuming it has one) isn't up to scratch, it's worth playing around with the free version at least.
Source: Neximo Labs/YouTube
Offtime
For: Android
Cost: Free
- We probably spend a little too much time checking and using our smartphones to the point where we could do without the distraction from time to time.
- Offtime encourages you to unplug from your device by preventing you from accessing certain features of your phone, for moments where you need to concentrate on the task at hand.
- It allows you to create profiles that will block calls, texts, app access and/or notifications, depending on what you're doing.  You can activate set replies or allow certain contacts to bypass these settings if needed.
- After a while, the app provides stats and insights on your progress such as time spent on your phone, unlock times and your overall phone usage.
- Just FYI: the app does require a number of permissions to work properly (The developers say all data is encrypted and made anonymous) so be aware of that before you hit the install button.
Source: ( OFFTIME )/YouTube